What's on in the Ashby area this weekend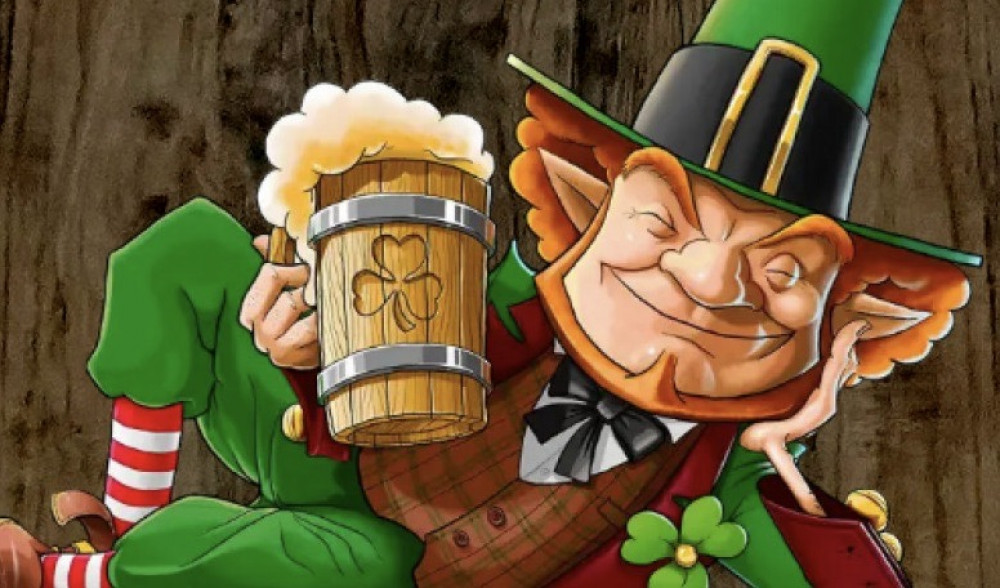 You can list your Ashby de la Zouch event for free at Ashby Nub News
This weekend's Ashby events cover a wide range of entertainment - hopefully there is something for everyone.
Don't forget, you can advertise your event for free at Ashby Nub News - and reach thousands of our readers in the process.
Whether it is a gig, a comedy night, a pub quiz or maybe your monthly society meeting, just fill in the form HERE and we will list it for you in our What's On section.
Friday is St Patrick's Day and there are a number of Irish-themed celebrations planned in the area.
Brew in Market Street has a St Patrick's Day Party planned - you can find more details about that HERE.
But there is also an Emerald Isle-based night at Jungle Mayhem in Donisthorpe - featuring singer Chris George.
You can find more details about that HERE.
Still on St Patrick's night, but the live music at the Monkey Tree is very different.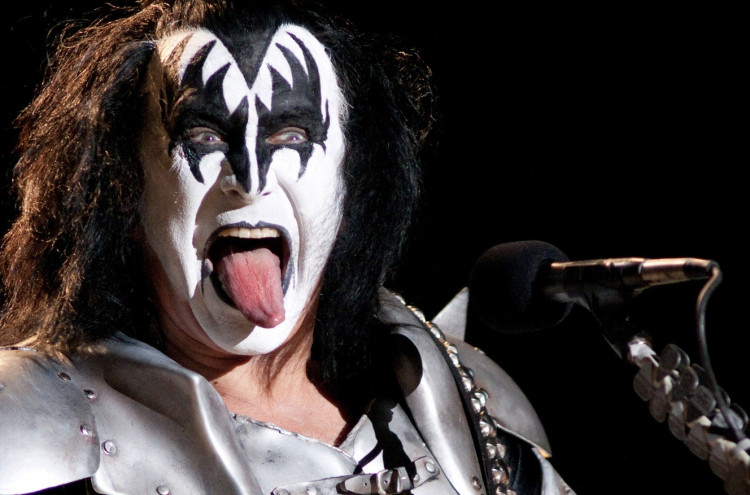 The Monkey Tree has a trubute to Kiss (pictured) on Friday when Counterfeit Kiss will be playing live. Photo: Dreamstime
The Mill Lane Mews venue is hosting Counterfeit Kiss - a tribute to the top American rock band.
Details are HERE.
On Saturday night, the White Hart is hosting more live music in the shape of local band, The 3rd Chapter.
You can find details of that gig HERE.
Back over to Jungle Mayhem which is hosting an 80s v 90s music night for those in the mood for a spot of nostalgia.
Details of that are HERE.
The Greyhound in Boundary is also hosting a St Patrick's night special on Friday night.
But on Saturday, the Incredible Skank Brothers will be playing live.
Details are HERE.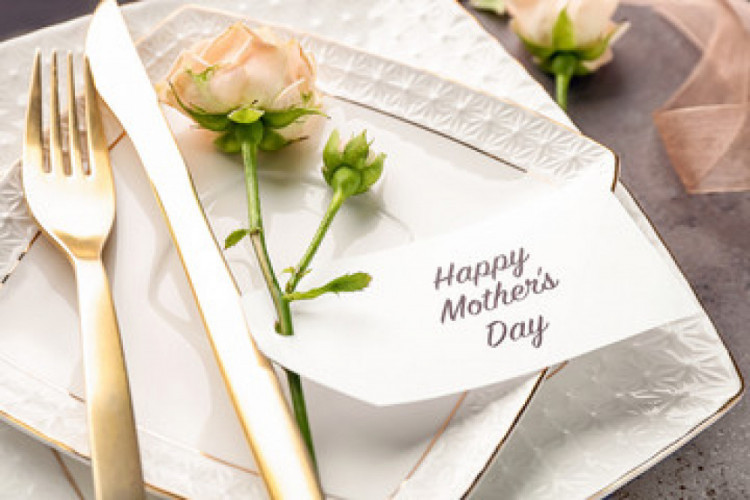 It's Mother's Day on Sunday and Ashby's pubs and restaurants will be preparing to welcome mums from across the area.
There will be a Mother's Day lunch at the Lyric Rooms in Ashby.
Details are HERE.
It's another busy weekend at Brew which has its monthly Open Mic night tonight (Thursday).
But on Saturday evening, the bar welcomes a new pop up food company in Call It Snap.
Details are HERE.
And, 24 hours later, Brew hosts its weekly Lazy Sunday Afternoon gig - this week featuring Fred Kershaw.
Details are HERE.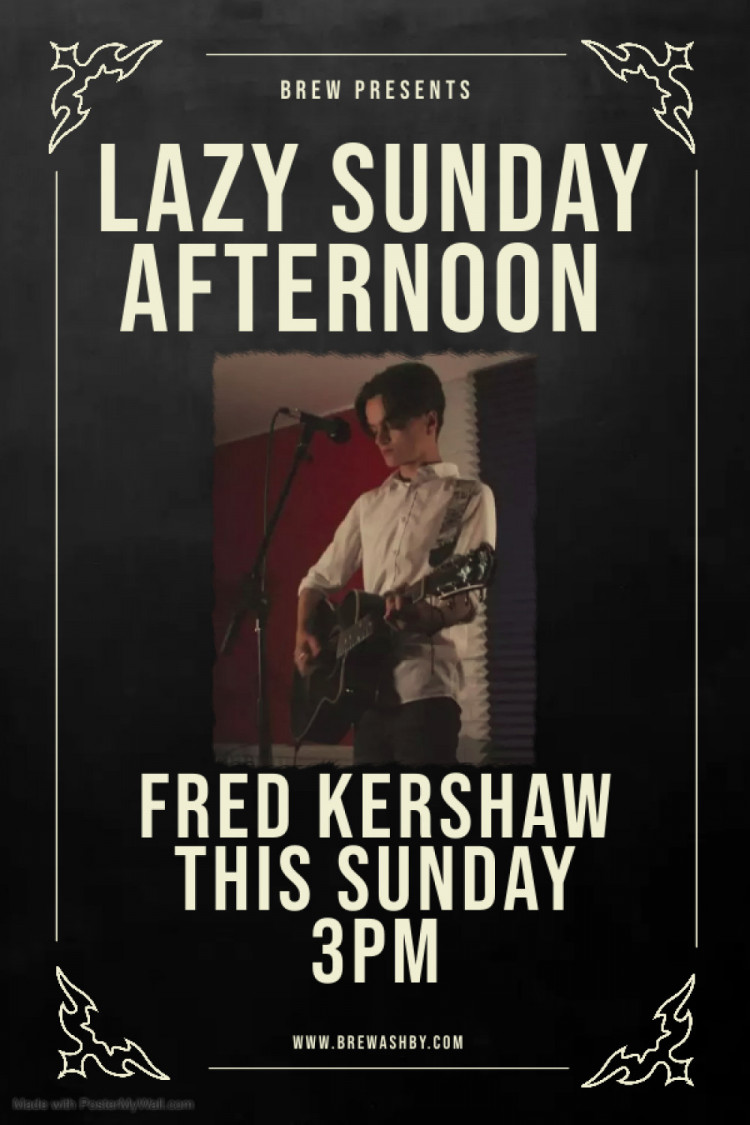 More local talent on show at The Monkey Tree on Sunday night when Jodie Lo is playing live.
Details are HERE.
Saturday sees the Ashby Leisure Centre hosting a Baby and Children's clothes fair.
If you are looking to save a fortune on your Baby and Children's items, the Quorn Baby and Children's market has 40 stalls packed full of bargains.
Details are HERE.
Just outside our area, the Assembly Rooms in Melbourne will be staging a number of events this year.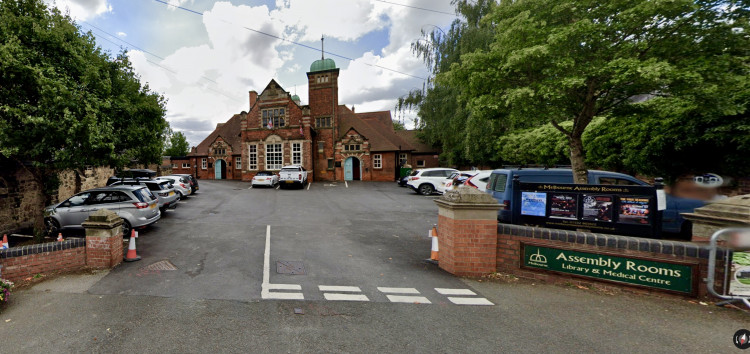 Melbourne Assembly Rooms has Blackbeard's Tea Party this weekend. Photo: Instantstreetview
On Saturday, it has Blackbeard's Tea Party, where sea-shanties will be given a bombastic rock edge, along with folk instrumentals.
Details are HERE.
Can't see your event here or on our What's On page? You can list your event for FREE by following this link HERE and sending the details to us, we'll do the rest.