Ashby's Tesco store to install new rapid electric vehicle chargers as part of national installation network
By Ashby Nub News Reporter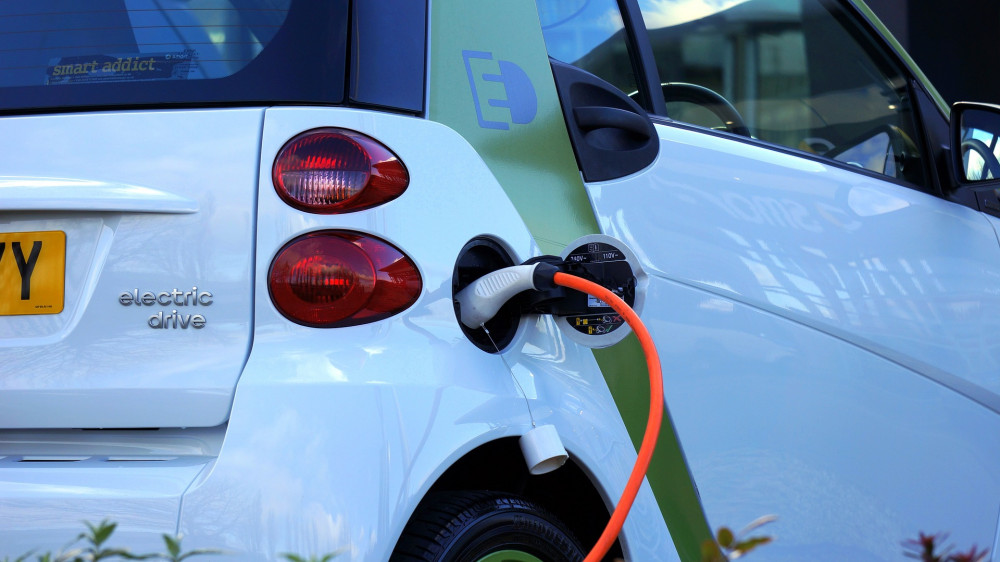 The Ashby store will have new rapid chargers. Photo: Pixabay
New electric vehicle charging points are being installed at the Tesco store in Ashby this month as part of a nationwide roll-out.
Since Tesco, Volkswagen and Pod Point launched the network in 2019, the charging points have provided 43,218kWh of renewable energy to date – enough to power more than 4,000 homes for a whole day.
The supermarket chain now has chargers in 600 of its stores.
According to the Society of Motor Manufacturers and Traders, at the end of February 2023 there were 693,307 battery-electric cars in the UK, an increase of 610 per cent.
From this month customers shopping at the Tesco Ashby, Cheshunt, Osterley, Shrewsbury and York Extra stores, and at the Newark New Ollerton Superstore will be able to benefit from the new 75kW public rapid chargers.
A further six stores will be installed with 75kW units as part of the trial later this year.
Tesco UK CEO, Jason Tarry said: "From Orkney all the way to Southampton, we're helping customers to make sustainable choices by giving them somewhere easy and convenient to charge while they shop with us.
"Hitting our target of 600 stores with EV charging is a great milestone – and our work doesn't stop there, as we're now installing our first 75kW rapid chargers too."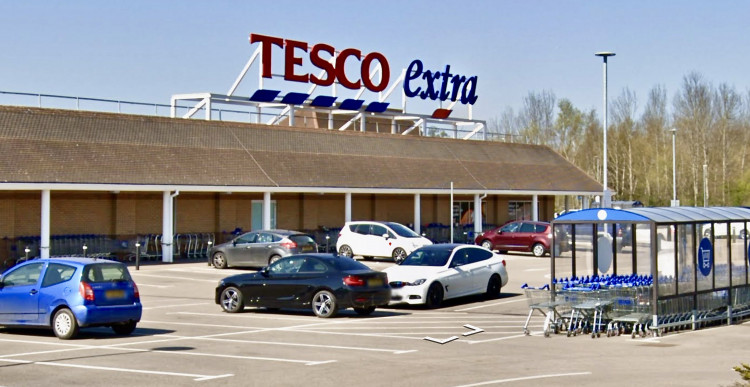 The Tesco store in Ashby. Photo: Instantstreetview
Pod Point Founder and CEO, Erik Fairbairn, said: "Meeting the 600-store target is an awesome achievement and makes the Tesco rollout by far the UK's biggest retail EV charging network.
"Since 2019, we've been giving drivers the confidence to go electric with a secure, reliable and accessible way to top up while they shop.
He added: "We are incredibly proud of our partnership with Tesco and Volkswagen, and with the contribution we're making to the UK's charging infrastructure."
Head of Marketing at Volkswagen UK, Sarah Cox commented: "We're really proud of this partnership with Tesco and Pod Point, which has always been about providing sustainable charging access and infrastructure to all BEV and PHEV vehicle owners in the UK.
"Hitting the 600-store milestone means that we are continuing to support as many people as possible to make the switch to electric mobility."