Ashby Baby and Children's Market
---
Ashby Leisure Centre, North Street, Ashby de la Zouch
Monday 20th March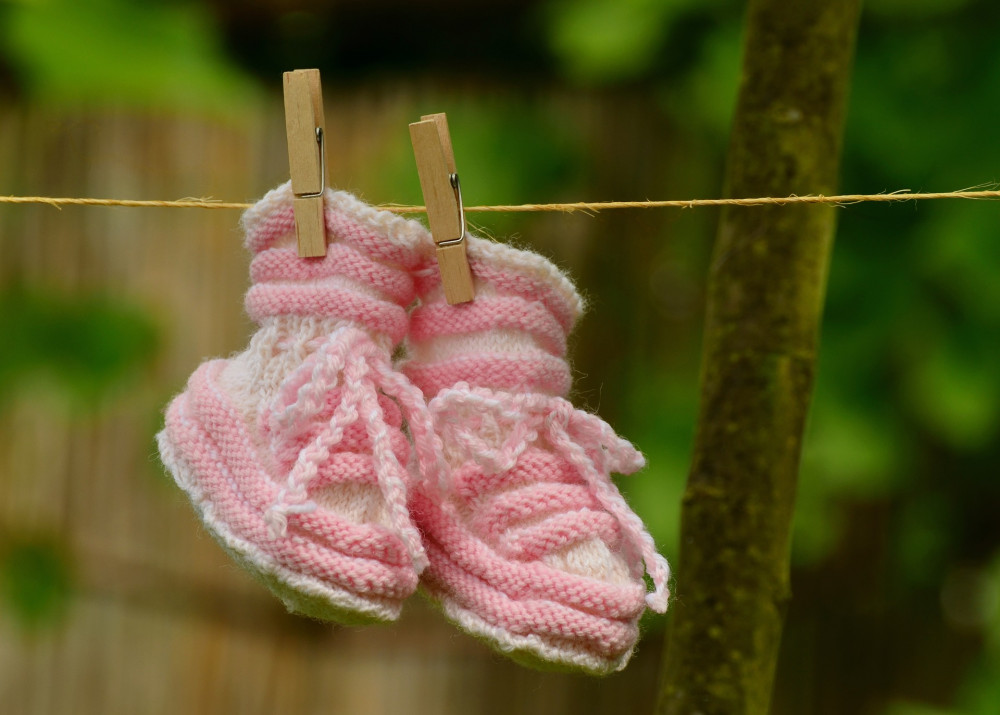 Ashby Baby and Childrens Market
Saturday 18th March 2pm - 3.30pm
Stalls only £11
Ashby Leisure Centre, North Street,
Ashby-de-la-Zouch, LE65 1HU
Looking to save a fortune on your Baby and Children's items? Our Quorn Baby and Children's market has 40 stalls packed full of bargains
Our established markets are fantastic for saving a fortune on great quality nearly new baby and children's items clothes, Toys, pushchairs, Moses baskets, stair gates and lots lots more…..thousands of items on offer everything for your little ones at a fraction of the cost.
If you would like to sell at our market you can book a stall on our website
www.babyandchildrensmarket.co.uk
Stalls are only £11 this includes a 6ft table plus room either side for a rail or large items
Bring your own table £10
Do you have a local business? All our stalls are one cost only £11 to promote your business
Add your Ashby event for FREE here!
Nub It