Jodie Lo
---
The Monkey Tree, Mill Lane Mews, Ashby de la Zouch
Monday 20th March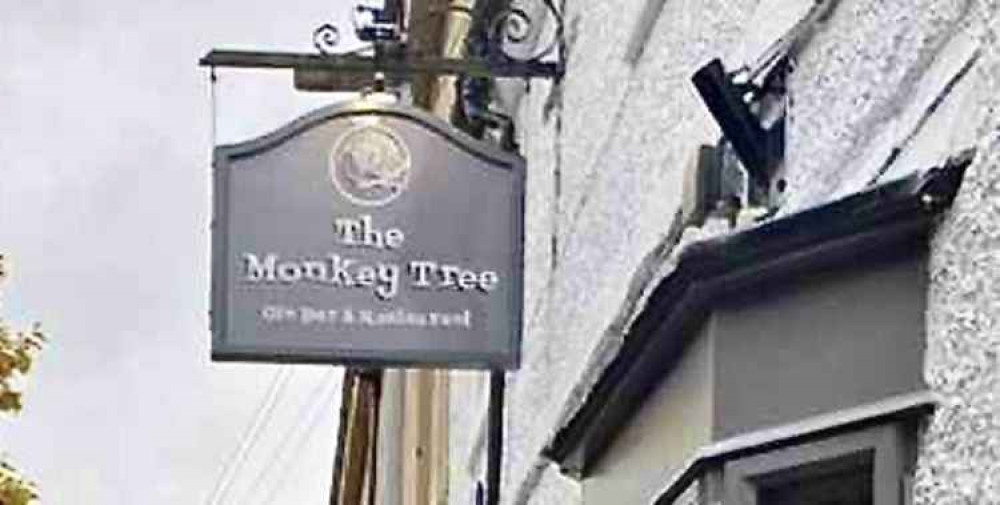 On Mother's Day we have JODIE LO performing.
She says: "If you're up for a good night of cocktails and cover songs, come down to the newly opened Monkey Tree Music Cafe in Ashby De La Zouch.
"I will be performing a mix of chilled out and upbeat pop covers.
"Think Amy Winehouse, ABBA, Adele, U2.
"Might even perform my originals on request:"
Add your Ashby event for FREE here!
Nub It