Ashby to get Christmas Tree boost and extra lights this year as part of BID commitment to town centre's festive celebrations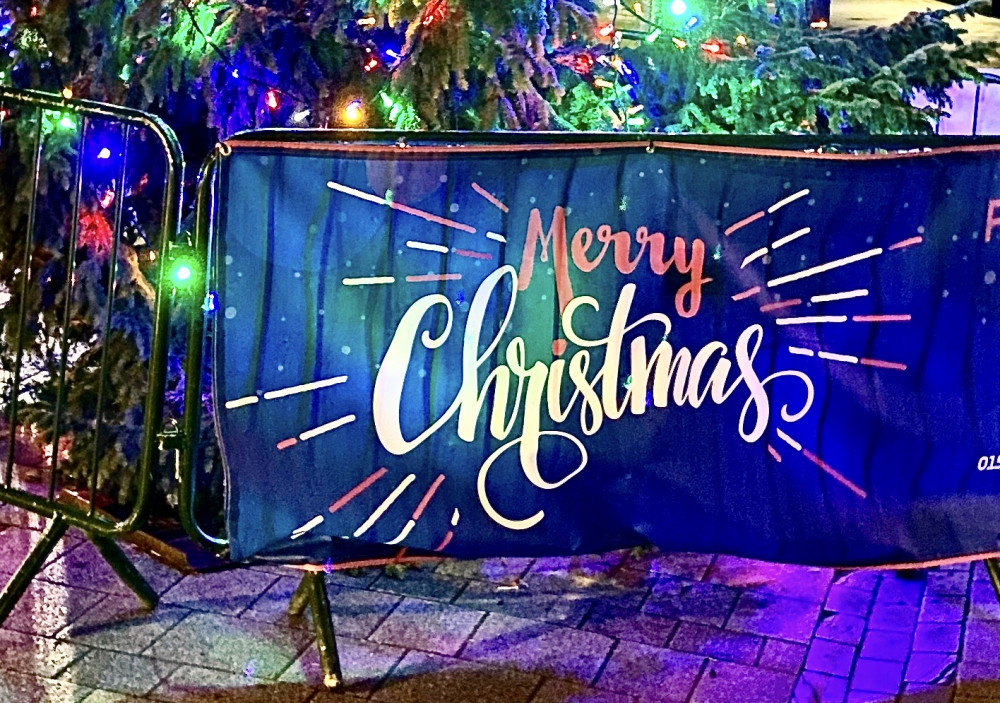 Ashby town centre is set to get an additional 50 extra Christmas trees over the festive season this year.
Monday's meeting of Ashby de la Zouch Town Council's events and entertainment committee was told that the town's BID (Business Improvement District) which was formed last year, has underlined its commitment to Christmas lights for 2022.
Town Centre Manager Stuart Benson told the committee the BID is proposing to put in a further 50 trees this year.
This would alleviate the problem of some areas of the town not getting trees and possibly feeling left out compared to a well-illuminated Market Street.
Now areas such as Huntington Court, Rushton's Yard and Pass's Court would have trees during the build-up to Christmas.
There are also plans for four cross-street lights - two across Market Street, with one each in Brook Street and Bath Street.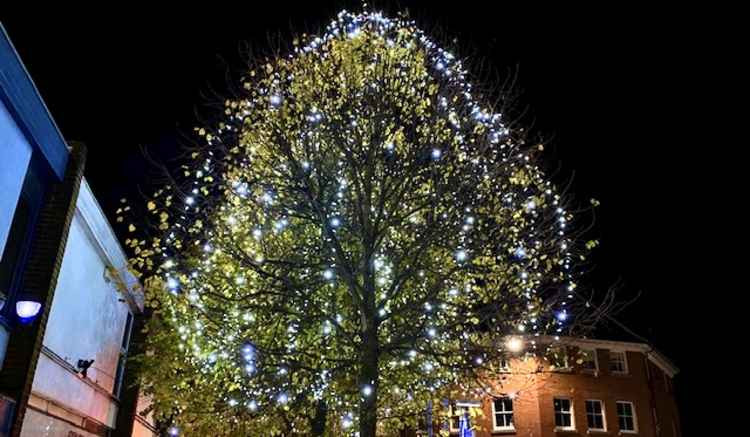 Ashby's Christmas have been received well in recent years. Photos: Ashby Nub News
Also, it is hoped to install a second 20 foot tree in North Street by the park gates.
But the BID board of directors has also asked for a change of colour scheme for the Christmas lights on the small trees.
At the moment, they are a mix of warm and cool white, but the BID has asked for warm white as one solid colour.
But the committee was told that the effect that has been praised by residents over the past two years, would not be the same if the colour mix were to be changed.
Councillors were also told that the colour scheme of previous years had resulted in nothing but positive feedback - and the lights were there for local residents, not just businesses.
Committee chairman Cllr Gill Hoult said: "We have to think about the whole of Ashby.
"We try to please everyone, which is impossible, but if we have something half-right, which we did last year, we should stick with it."