Ashby is to become a Business Improvement District after town votes in favour of scheme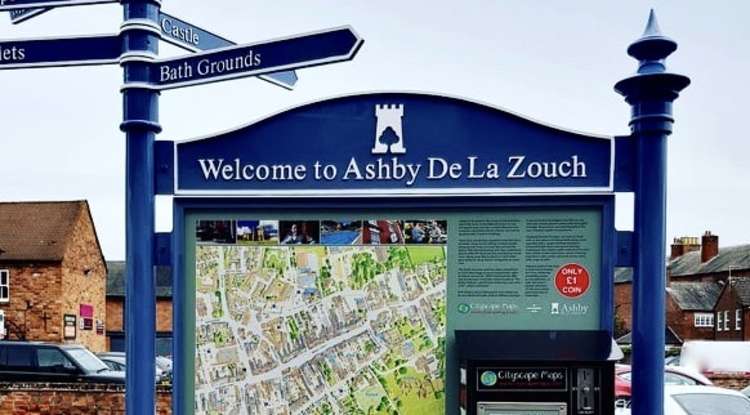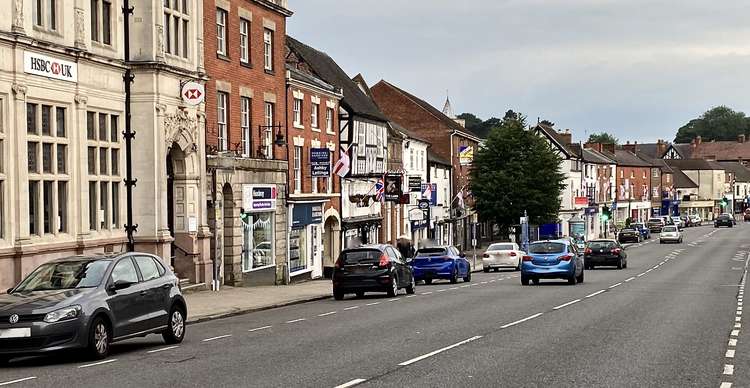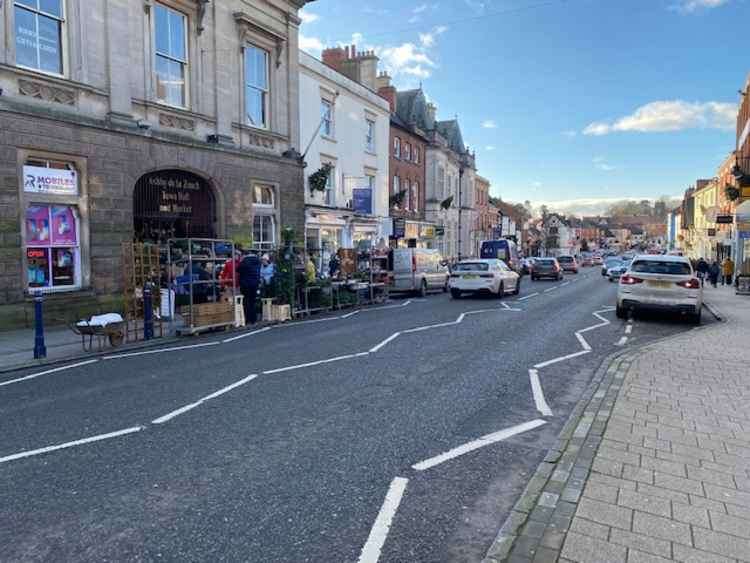 Ashby is to become a Business Improvement District (BID) - a move that could generate investment of over £1million.
A majority of the town's businesses voted for the scheme - with the ballot ending this week.
North West Leicestershire District Council announced the news today (Friday) and says the BID will help the town to recover from the effects of COVID-19, raise its profile and generate new and exciting opportunities.
The BID will last for five years and the council says it is looking forward to seeing what new opportunities it will bring to help the town thrive.
Want to know more details about Ashby's BID? You can read the article we ran on it last month HERE.
Ashby de la Zouch Town Council added its backing earlier this month, you can read that article HERE.
But one Ashby district councillor sounded a warning at a recent meeting, you can read that article HERE.
The Ashby Business Improvement District (BID) was guided by a Task Group of local business people, champions and stakeholders who are passionate about the future success of the town.
The BID Task Group spoke to businesses to understand how the town can be developed in order to address business concerns, interests and priorities.
BIDs are an arrangement whereby businesses get together, decide what improvements they want to make in their town, how they will manage these and what it will cost them.
This all goes into a business plan which is voted on by all those who would have to pay.
The BID lasts for a maximum of five years and must be able to demonstrate how it benefits the businesses that have funded it.
BIDs deliver additional projects and services over and above those already provided by public bodies.
All eligible businesses had the opportunity to vote in a ballot for or against the BID proposal.
Each eligible business ratepayer had one vote in respect of each hereditament within the BID area, provided they are listed on the National Non-Domestic Rates List for the defined area as provided by North West Leicestershire District Council.