Town Council gives its backing to Ashby BID plans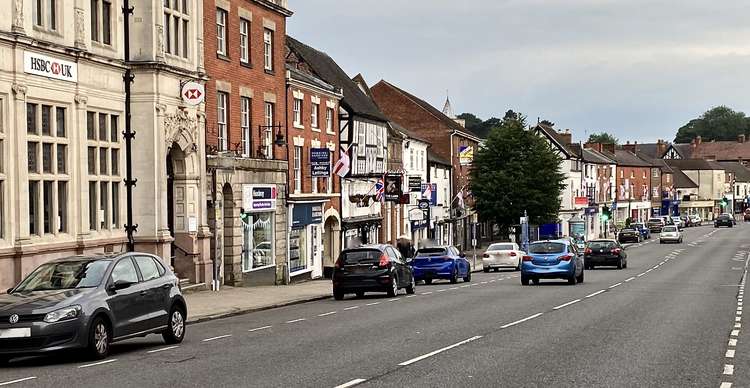 The Council wants to encourage visitors to the town as part of Ashby's recovery after lockdown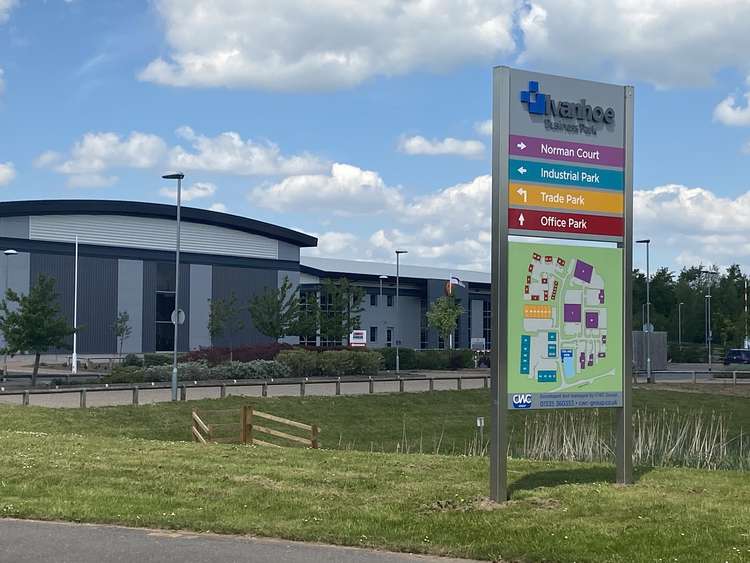 Companies at the Ivanhoe Business Park would also be involved
Ashby de la Zouch Town Council is backing plans to make the town a Business Improvement District.
At a meeting of its finance committee this month, it was agreed that the Town Council vote 'yes' with both of its votes in the ballot to decide if the scheme is to go ahead
Ashby BID is an arrangement where around 350 businesses choose to come together to improve marketing and management.
In order for a BID to come into being businesses have to vote on the Business Plan.
Only if a majority of business who vote 'YES' can it happen - and if it does, the aim is to generate £1million for the town.
You can read the Ashby Nub News article on the plans HERE.
There are over 300 successful BIDs in the UK including Hinckley, Melton and Loughborough in Leicestershire as well as Leicester, Nottingham & Derby.
The council says it has become the way to manage towns effectively - although it is understood some Ashby businesses have asked for clarification before voting.
Ashby BID will raise about £200,000 per year to carry out the projects via a small levy (the average small business will pay about 55p a day or £200 pa).
The BID lasts for five years.
Councillors were told that the Ashby BID would be managed by the businesses through a private, not for profit company, and would be responsible for delivering all of the BID activities.
Businesses are being told that Ashby BID presents an opportunity for businesses to move the town forward, to stop talking about what could be achieved and to start delivering a plan which is backed with funding.
The plan is focused on the projects which the businesses have asked to be prioritised and which is designed to deliver a return on their investment.
Post COVID-19, the town is aware that it must respond to the economic impact by marketing Ashby and delivering a great experience for visitors.
Councillors heard that implementing the Business Plan will assist this and, with other investment, make Ashby a great place to visit and do business.
The committee heard that the opportunity is there for greater input, influence, control and self-determination, by providing a new energy and sustainable funding stream to make this happen.
Councillors were told that the proposal for an Ashby BID is an important step in the continued re-vitalisation and re-generation of the town centre. It is business led and supported.
A call to put the BID in place was made last October, you can read that article HERE.