Funding request for Ashby's Cloud Trail extension plans is rejected by North West Leicestershire District Council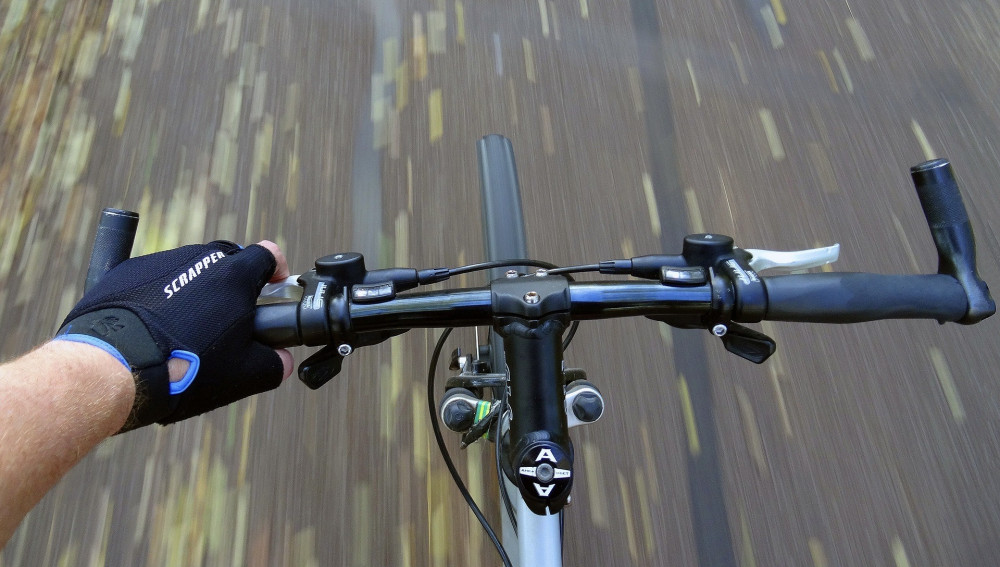 Image by Pascal Ohlmann: Pixabay
Ashby de la Zouch Town Council has been told there is no money available from a nearby warehouse development to help fund a Cloud Trail cycle way extension.
The scheme to extend the Cloud Trail from Worthington to Ashby has twice been put to councillors who have been supportive of the plans.
But it is likely to be costly and the Town Council contacted North West Leicestershire District Council to see if funds could be made available from the new G-Park development on the A511.
However, the district council responded that no monies from the G-Park project were currently available - and that the developer would be unlikely to consider it due to the added cost.
It was pointed out that there is a £400,000 provision in the Money Hill development for a path from the new estate into the town centre, should this eventually provide a connection to the Cloud Trail.
The district council suggested the scheme be addressed as part of the local plan.
When Cllr Ray Morris spoke to the Ashby planning committee last month, he said he hoped to get backing from National Cycle Charity SUSTRANS for the extension into Ashby.
Several members of the committee said they supported the project and the consensus for a preferred route was the West Route, running from Featherbed Lane towards Lount - rather than the East Route which ran across the east side of the A42.
It was agreed that the suggested West Route would be the most scenic and safest one.
The Cloud Trail - for walkers and cyclists - currently runs from Derby to Worthington.