Ashby u3a launches its Scrabble group for the town's wordsmiths at Market Street pub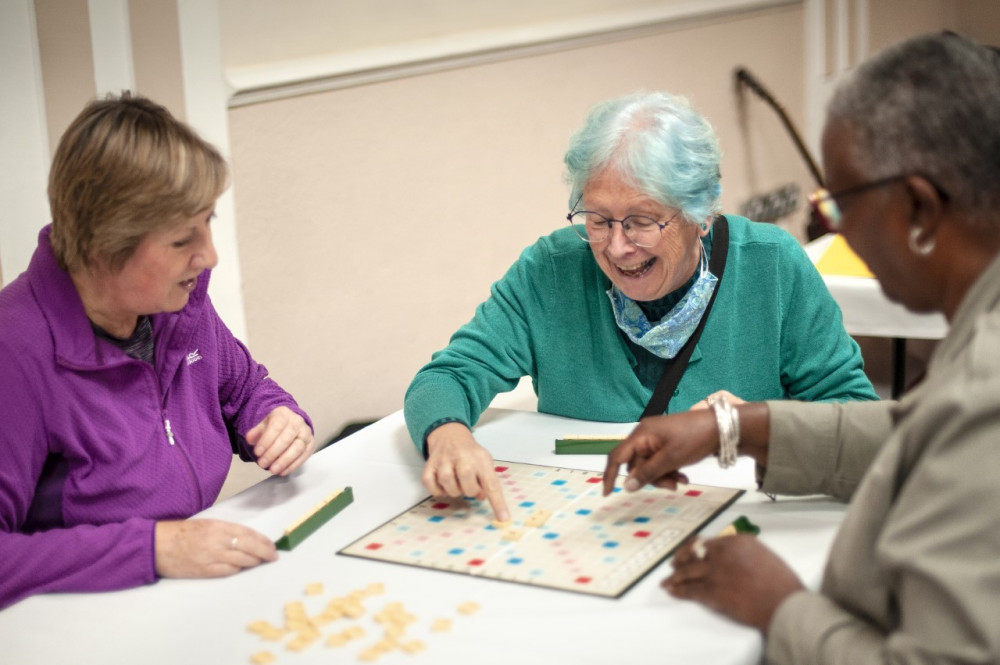 The group's Scrabble sessions are being held at the Bull's Head in Ashby de la Zouch
Ashby's fastest-growing community organisation now has another interest group especially for those of you who 'have a way with words.'
If you are no longer working full-time, and like the challenge of finding words from a few random letters in the company of others then the new group would be ideal be for you.
Kindly hosted by The Bull's Head in Market Street, Ashby, the group meets on Mondays every fortnight at 10.30am.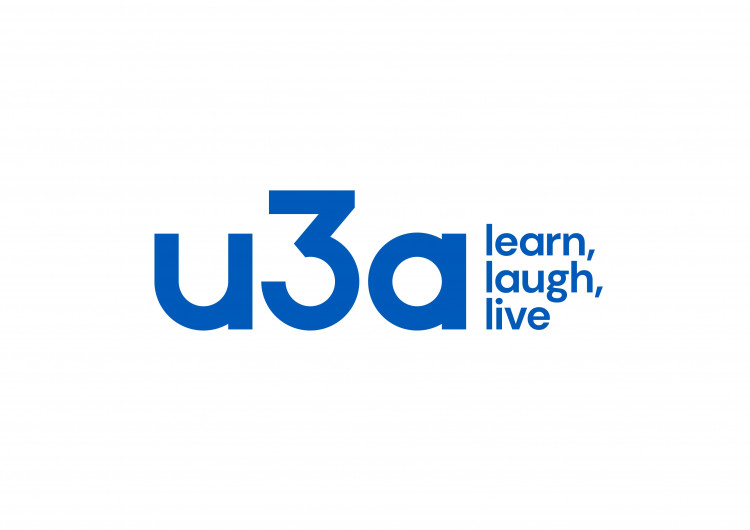 Ashby u3a Chairman Tony Smith said: "The whole idea of u3a is that it is member-led and I was really pleased when one of our number suggested a Scrabble group.
"It got such an enthusiastic response.
"This will be our 24th interest group and it increases the variety of what Ashby u3a has to offer, underlining that we have something for everyone."
More information can be found by emailing [email protected] or the Ashby u3a website HERE.