Hopes for Cloud Trail extension into Ashby moving closer as expectations rise over funding for project
By Ashby Nub News Reporter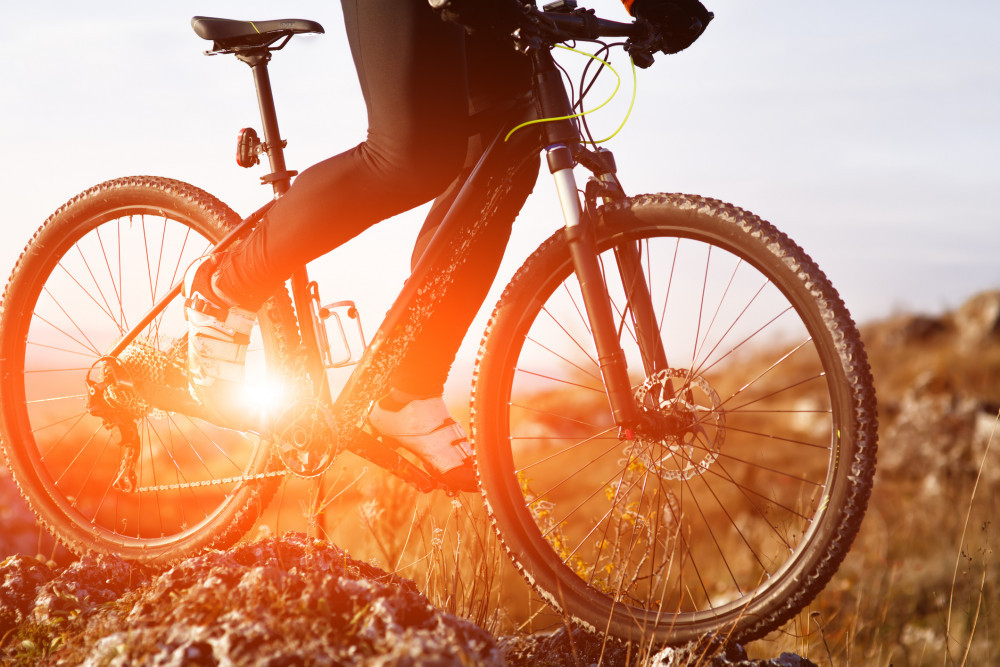 A Cloud Trail extension into Ashby has moved a step closer with the project hoping to receive funding from National Cycle Network charity SUSTRANS.
Councillor Ray Morris, from Breedon Parish Council, spoke to Ashby de la Zouch Town Council's planning committee last week - following on from his previous visit in the summer.
He introduced Jackie Beard as the author of the Cloud Trail report and explained that the group were hoping to secure funding from SUSTRANS - adding that both the County and District Council were keen to offer support.
Several members of the planning committee said they supported the project and the consensus for a preferred route was the West Route, running from Featherbed Lane towards Lount - rather than the East Route which ran across the east side of the A42.
It was agreed that the suggested West Route would be the most scenic and safest one.
The Cloud Trail - for walkers and cyclists - currently runs from Derby to Worthington.
Cllr Mike Ball pointed out that it was difficult to get onto this route from the centre of Ashby as there is no access point via Wainwrights Yard on to Money Hill.
But Cllr Morris suggested the route could go via Ivanhoe School and thought it would be supportive of this.
Cllr Dave Bigby added that, if the access point from Money Hill could not be resolved, at least there will be a new connecting road from the Money Hill development by Ashby School, where Wood Street changes to Nottingham Road.
He also added that if funding was only available for the East Route, then he hoped that the Town Council would support this.
SUSTRANS has conducted a site visit and explained that funding would be provided - but detailed costings have yet to be announced.
Cllr Dan Harrison suggested that North West Leicestershire District Council is contacted with regards to providing section 106 moneys from the new G-Park warehouse development on the outskirts of Ashby.