Ashby Ivanhoe FC Staging Open Day To Show Plans For Ground And Future Development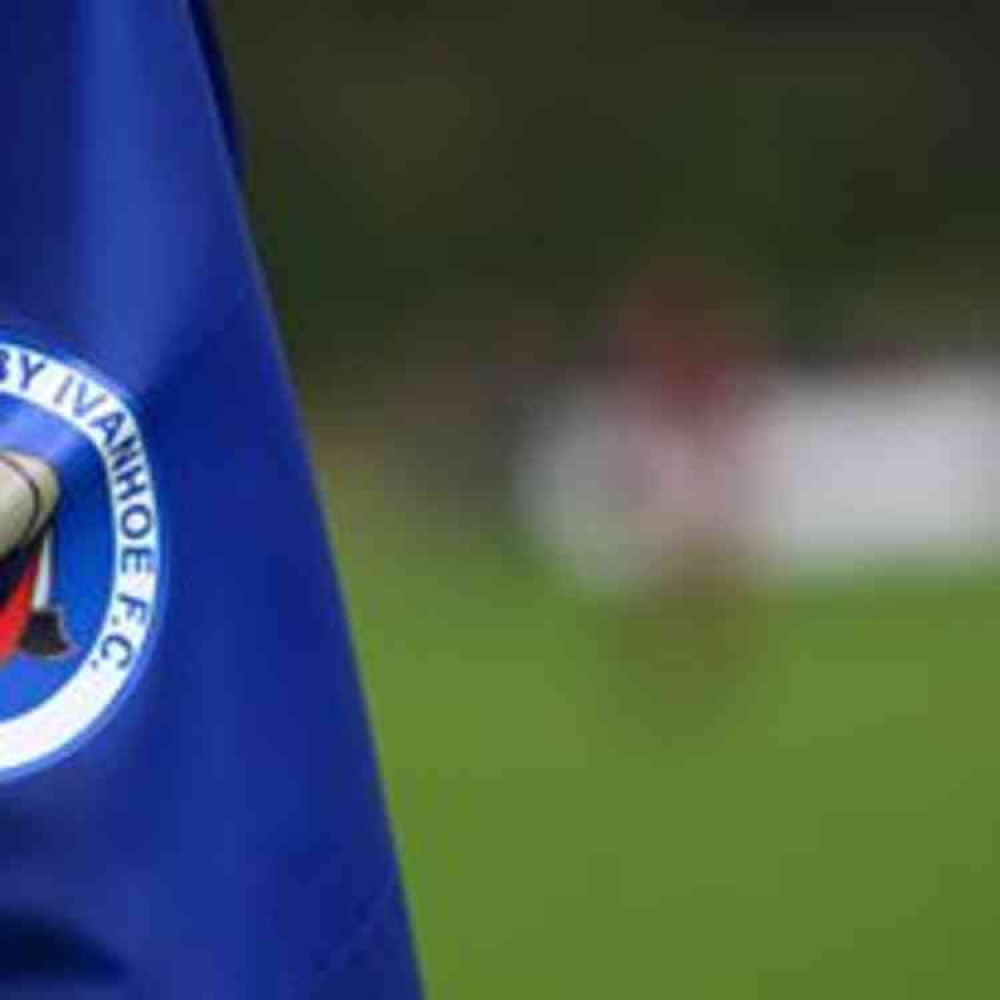 Ashby Ivanhoe FC are holding an open day this Sunday when they will inviting the public to view their plans for buying their NFU Ground and developing it into a top class sporting facility for the town.
The club are opening the doors on their pre-season event between 1-4pm at their Lower Packington Road ground.
You will be able to talk to members of the management team and directors of the club which became a Community Interest Company in June.
Last month, Ivanhoe also launched a bid to raise £1.3million to buy their ground and then develop the club even further Ashby Ivanhoe announce fundraising campaign.
The plans on show on Sunday will show you, families and the community how the club intend to develop a new clubhouse and community building over two floors.
A new 3G all-weather pitch is also planned which will be aimed at encouraging children to play for the club.
There will also be a barbecue and a bar which is open from 12pm.
Anyone planning to attend should make their interest known on the Ashby Ivanhoe Facebook page.
If you cannot make it, then the plans and ways you can help will be available on the Ivanhoe website.