War heroes from Ashby and Measham remain in line for Leicestershire Green Plaque award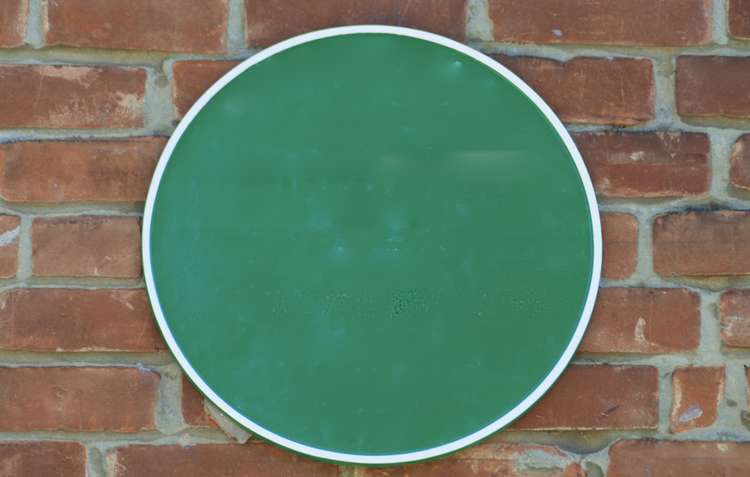 Whose name will be next to be awarded a green plaque. Photo: Dreamstime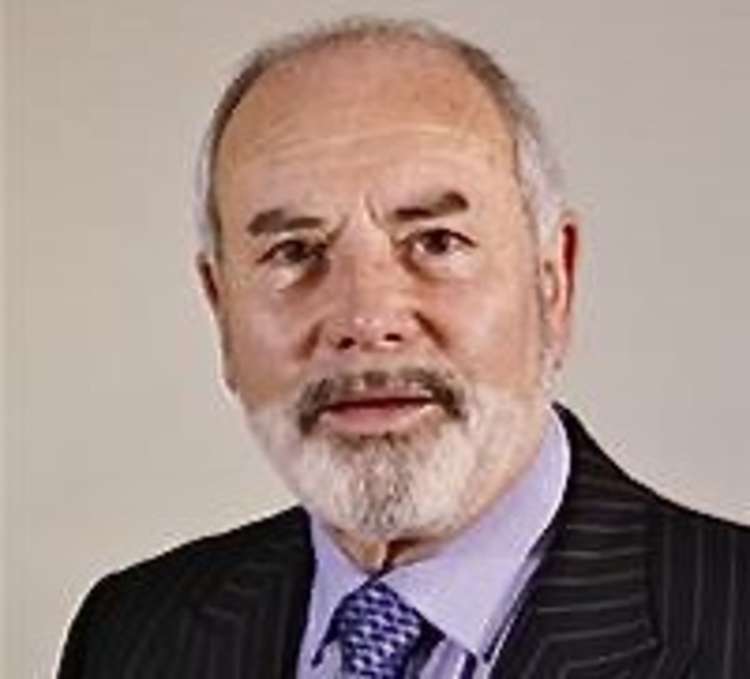 Ashby councillor and Leicestershire County Council chairman Dan Harrison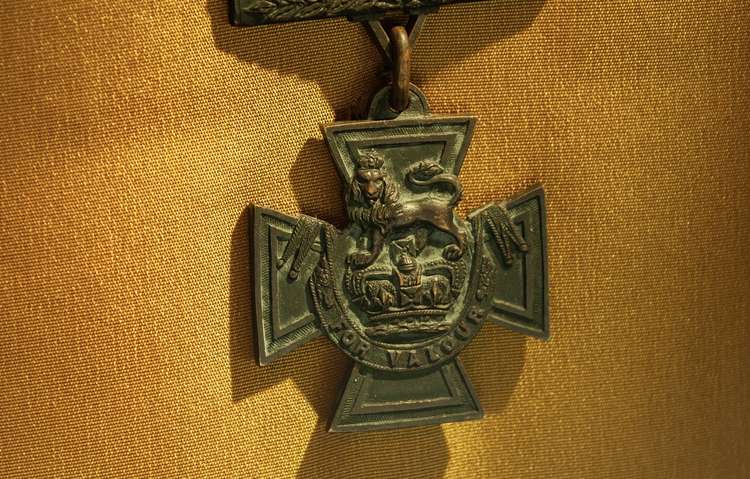 Lt Col Bent was posthumously awarded the Victoria Cross
Leicestershire County Council is asking people to have their say on where the next Green Plaque Awards should go in the sixth round of the scheme which honours people and places that have contributed to their communities and wider society.
Two local war heroes - from Ashby and Measham - are among the candidates to be recommended for the honour.
A total of 32 nominations were received from around the county, which were narrowed down to a shortlist of 12 by a panel
Lt Col Eric Bent VC DSO, who attended school in Ashby and was awarded the Victoria Cross during the First World War; and Sgt Herbert Ernest Black RAFVR, a Second World War bomber pilot from Measham, are among the nominees.
Members of the public are being asked to cast their votes to decide on the people and places which will be the next to be honoured with a plaque.
Lt Col Eric Bent VC DSO: After attending the Grammar School in Ashby-de-la-Zouch, Bent enlisted in the Leicestershire Regiment in 1914.
He was awarded the Distinguished Service Order for outstanding leadership in various battles. In 1917, he was deployed to Flanders for the Battle of Passchendaele where its four Battalions were critically engaged with the enemy.
On 1 October 1917, at the age of just 26, Philip Bent was killed in action.
He was awarded the VC posthumously for 'conspicuous bravery during the Battle, when during a heavy hostile attack, Lt Col Bent personally collected a platoon that was in reserve, which he led forward to the counter attacked was successful and the enemy was checked.
He was killed whilst leading a charge which he inspired with the call 'Come on The Tigers'
Sgt Herbert Ernest Black RAFVR: Born in Measham in 1914, Herbert Black attended Dixie Grammar school in Market Bosworth.
Aged 23, he joined the Royal Air Force Volunteer Reserve becoming a front-line pilot on 1 September 1939, the day Germany invaded Poland. Sgt Black made many daring flights including bombing the German advance in Luxembourg in May 1940. Of the 32 aircraft that left Desford that day, 13 were lost.
Later the same day, he piloted one of 16 aircraft to leave the base of which only seven returned, four of which were badly damaged.
It was on 29 October 1940, Black and his fellow pilots attacked a Luftwaffe force at 22,000ft over Deal in Kent. The German fighters suffered heavy losses. Sgt Black escaped his burning plane during a dogfight, but was badly injured, and later died of his injuries.
Members of the public are being asked to vote for the top six to receive a plaque – but time is running out as voting will close just before midnight on Sunday 24 October.
The full list of nominees is:
Lt Col Philip Eric Bent VC DSO, attended school in Ashby-de-la-Zouch. He was awarded the Victoria Cross during the First World War;
Sgt Herbert Ernest Black RAFVR, Second World War fighter pilot from Measham;
Samuel Swinfen Burdett, philanthropist and member of US Congress from Broughton Astley;
Frances Elizabeth Deacon from Fleckney. She was the first woman to pass the qualifying exam to become a pharmacist;
George Fox from Fenny Drayton who founded the Quaker Movement;
William Lilly, astrologer and author who was born in Diseworth;
Regt Sgt Major Thomas Meredith DCM from Wigston Magna. He was a member of the Royal Leicestershire Regiment and WWII prisoner of war;
Military Stables at the Defence Animal Training Unit, Melton;
The Pound, an historic site in Countesthorpe where stray animals were kept;
William Railton, architect who designed Nelson's Column and many Leicestershire landmarks including Beaumanor Hall in Woodhouse;
Theodora Salusbury, Arts & Crafts stained glass artist who designed stained glass windows in churches across Leicestershire;
Count Louis Zborowski, racing driver and engineer who lived for a time in Melton Mowbray.
County council chairman and Ashby Councillor Dan Harrison said: "This is the sixth round of Green Plaque Awards, and they always get a fantastic response from the public, who have the opportunity to pay tribute to people and places who have made a mark on the history of their communities. "It's up to the people of Leicestershire to have their say by voting for their favourites – you can vote for up to six. "The six who get the most votes will be honoured with a Green Plaque. Don't miss out on the chance to have your say - make sure you vote by 24 October." To find out more information about the nominees and to vote, click
HERE
. A postal voting form is also available for anyone without internet access by calling 0116 305 4112.