Local musicians line up to play LOROS charity event at Donisthorpe pub this weekend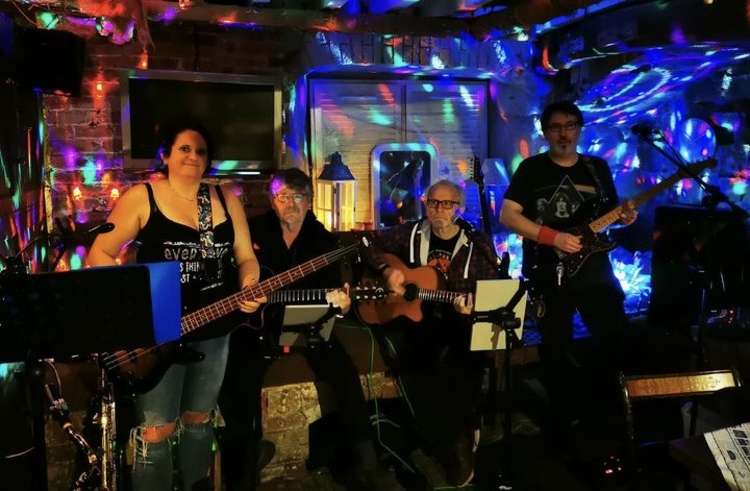 Local band Lately will be playing at the Halfway House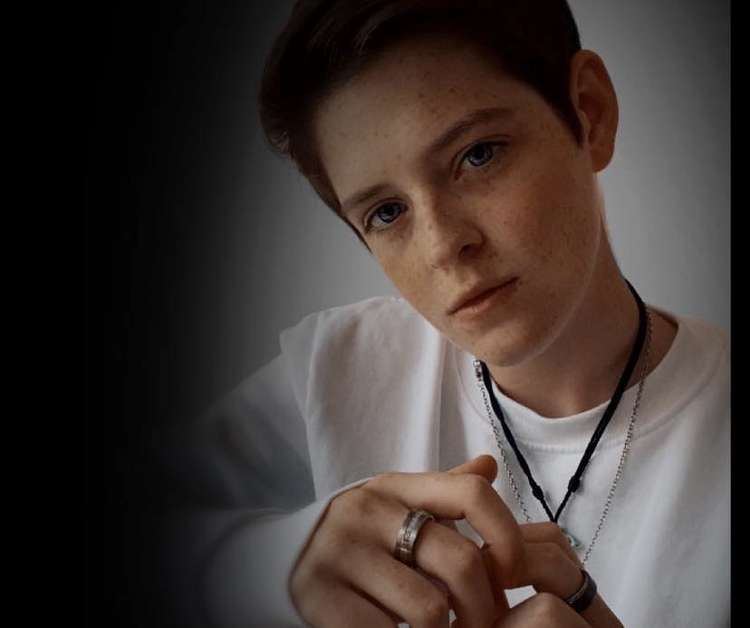 Olivia Pole is also on the bill for the evening
A line up of local musicians will be playing at the Line Up for LOROS VIII event at the Halfway House in Donisthorpe this Saturday (October 16).
Beginning at 4.30pm and running until 10.30pm, the event first started in 2014 and returns this year at a new venue.
It is usually staged at Moira Village Hall but Covid restrictions mean that it has moved to the Church Street pub which will be hosting the bands in a marquee.
The event will also raise money for LOROS which provides free, high-quality, compassionate care and support to terminally ill adult patients, their family and carers.
Over the years, this show has raised almost £10,000 for the charity, and not being able to host it last year was a blow.
Darren Wileman, one of the organisers behind the event, said: "I've also decided to launch an album I wrote and recorded over lockdown, called One For The Road and sell at the event as coincidentally the release date is the day before the Line Up event.
"Any sales of the album at Line Up of the album will also go in to the pot.
"We also plan to film the whole thing and make a DVD available - as we have always done - again with the proceeds going in to the mix."
Locally-based singer Olivia Pole will be opening the show, followed by Darren and then his band Lately.