Popular Ashby cafe has announced it is to close due to 'escalating costs'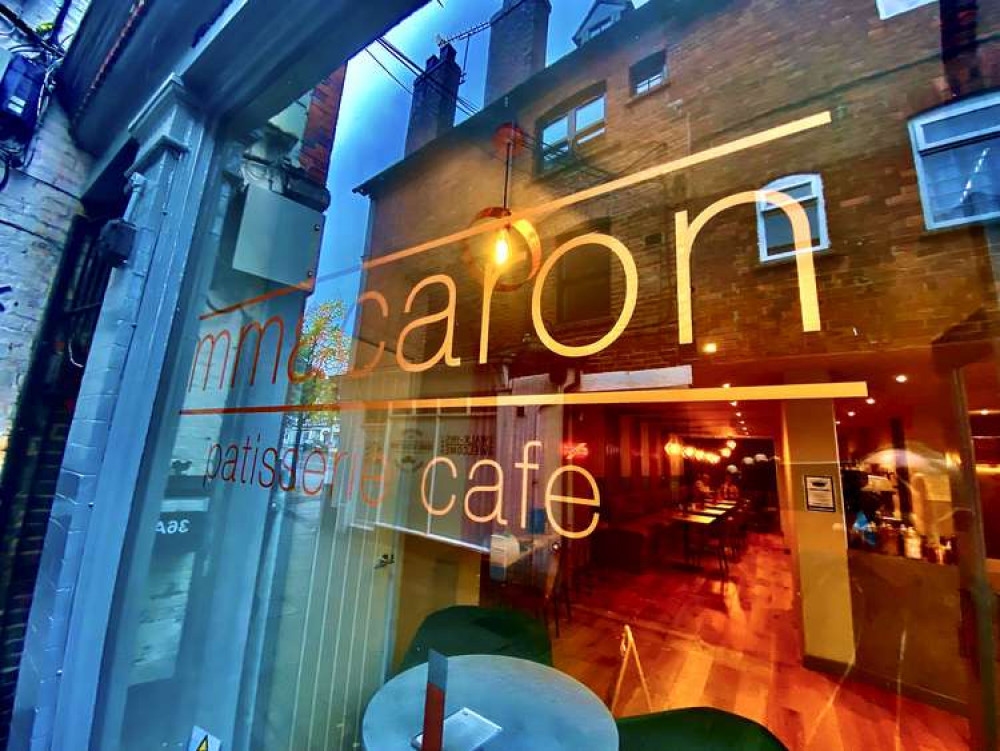 Mmacaron opened in Ashby last year
The owner of the Ashby cafe Mmacaron has announced it will close at the end of the month.
Mark McIntosh opened the eaterie in Market Street just under 18 months ago.
Last year, he spoke of the success of Mmacaron and his plans to open cafes in other towns.
But last night (Sunday) Mark posted on social media to say he was closing the business.
It will come as a blow to the town and his customers as the cafe has proved popular since opening.
Mark posted: "It is with the deepest sadness that I am announcing the closure of mmacaron.
"As many of you know I started mmacaron as we exited the COVID pandemic in 2021.
"Since then we have followed our vision of creating moments of joy for our customers through our love of patisserie.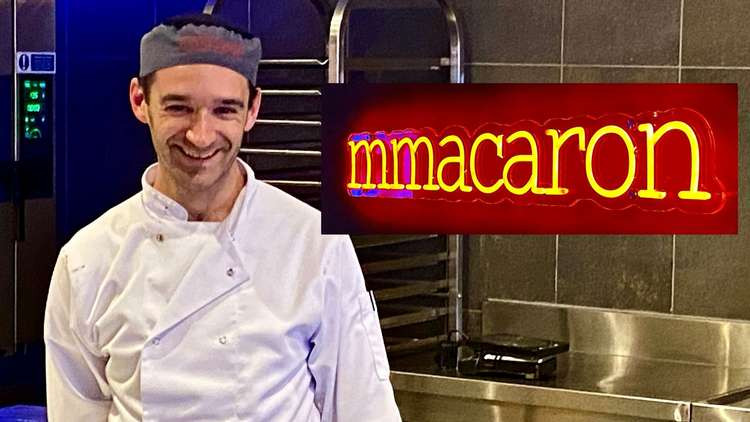 "However, it has become harder and harder to trade in a financially sound way whilst delivering on our vision and this is only likely to get even more challenging as we move forward into 2023, with costs escalating at an extraordinary rate.
"So, I have taken the difficult decision to close our doors for the last time on Saturday 29th October.
"I'd like to thank everyone for their support on our journey, especially our lovely customers, my exceptionally talented team, all the other local businesses that we work with and my family for their unwavering support for my crazy ideal.
"We hope to see you all for a final coffee, macaron and farewell before we close. Thanks, Mark."
This will also mean another empty unit in Ashby town centre which has seen the closure of three banks in recent months.