Former Leicester City striker is to open the new £89,000 Ashby 3G Football Hub
By Ashby Nub News Reporter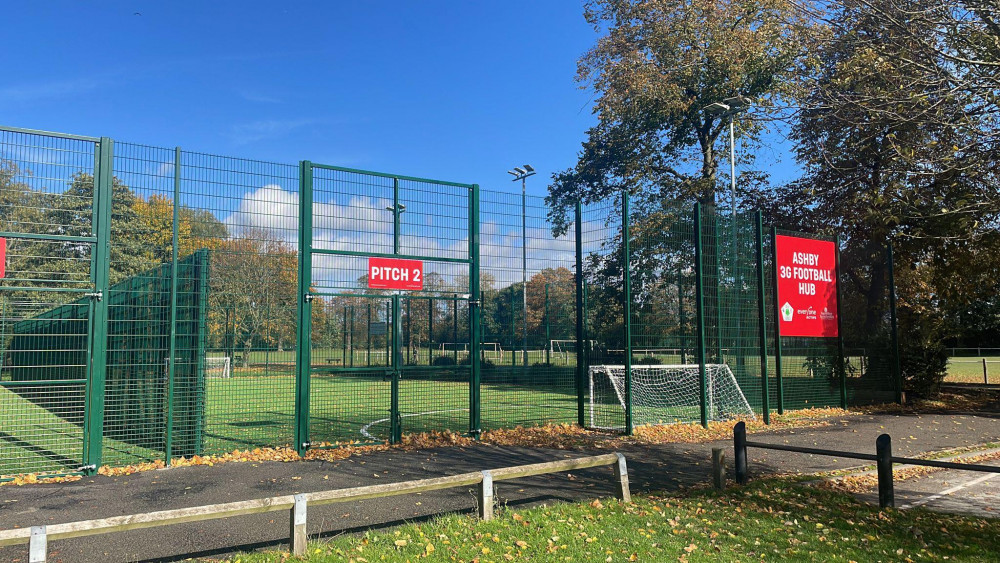 Ashby 3G Football Hub. Photo: Everyone Active
Leicester City legend Steve Walsh is set to open the new, state-of-the-art Ashby 3G Football Hub next week.
The Hub is part of Ashby Leisure Centre and Lido, run by award-winning operator Everyone Active in partnership with North West Leicestershire District Council (NWLDC).
The redevelopment of the former sand-based facility was delivered at a cost of £89,000 by Everyone Active in partnership with NWLDC and the Football Foundation.
Pitches were transformed by installing 3G surfaces and adding new floodlights, new goals and new fencing.
Walsh, twice a League Cup winner with the Foxes, will conduct the formal opening at 6.30pm on Tuesday, October 25.
The former Premier League star will be joined by Everyone Active's contract manager Duncan Gibb, general manager Adam Knight and operations manager Neil Harris.
Cllr Andrew Woodman, NWLDC Portfolio Holder for Community Services and Jason Knight, NWLDC Leisure Services Team Manager, will also be present.
Duncan Gibb said: "Ashby 3G Football Hub is going to be a superb facility for the local community for many years to come.
"The Hub has been upgraded to Football Association specification in order to give the best possible playing surface and surroundings, and the whole area is looking fantastic.
"It will serve people of all ages and abilities and will allow them to be active on state-of-the-art pitches that will be available year-round."
Cllr Woodman added: "The Ashby 3G Football Hub is a great addition to the quality sporting facilities available at the leisure centre, and will be a draw for players from the grassroots and beyond."