Ashby: Central England Co-op Funeralcare marks Baby Loss Awareness Week with online event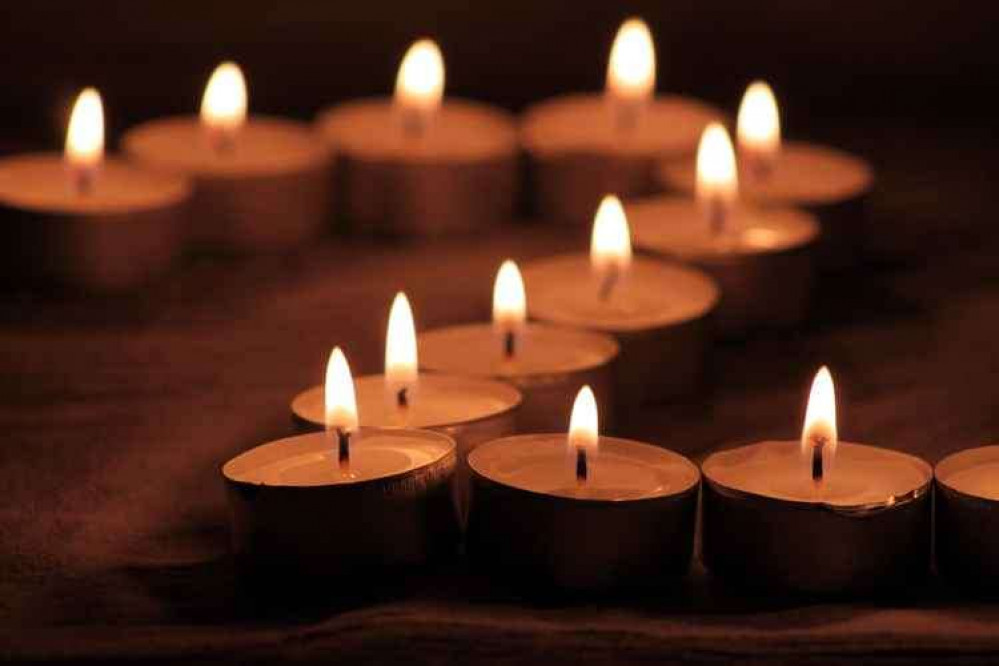 Families who have a lost a baby or child too soon will be able to honour their memory as part of an online memorial event.
Central England Co-op Funeralcare will be hosting the ceremony from Bretby Crematorium from 7pm on Friday, 15 October to mark Baby Loss Awareness Week.
Everyone is welcome to join in by going online HERE.
The service will include readings, music selections, candle lighting to mirror the national Wave of Light for Baby Loss Awareness Week and a special tribute film featuring names of little ones that have been shared with us by their parents.
The purpose of the event is to break the silence surrounding baby loss and help create awareness of miscarriage and losing very young lives too soon.
For those who have lost a loved one at any time, partners Griefchat can provide free bereavement advice from a specially trained grievance counsellor.
Simply click on the chat box at the bottom of the Central England Co-op Funeralcare website.