Call for drivers to stick to 20mph limit on Ashby housing estate - as Town Council puts speed sign plans in motion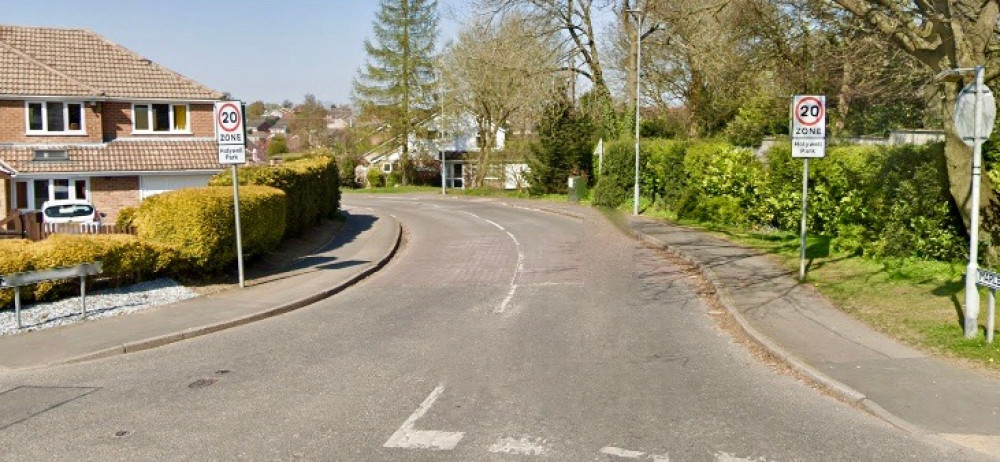 Residents in Marlborough Way have called for action. Photo: Instantstreetview.com
A campaign is under way to collate information about drivers speeding through an Ashby housing estate.
Residents are concerned about motorists cutting through Marlborough Way - and want to make sure they stick to a 20mph speed limit.
But this month's meeting of Ashby de la Zouch Town Council's planning committee was told that the council was proposing to purchase a mobile vehicle activated speed sign using Councillor John Coxon's share of Leicestershire County Council's Highway Fund.
However, some Marlborough Way residents want to find out the views of people living along the road, which tends to be used as a short cut from Smisby Road to Burton Road, and vice versa.
One said: "All residents of Marlborough Way estate and all the roads off it.
"Did you know that the estate is 20mph?
"I am gathering resident opinions about speeding, parking, bus speeds and stops, accidents and near misses, pet fatalities, current traffic calming.
"Please voice your opinion / experiences here or email [email protected]"
Last year, Ashby de la Zouch Town Council addressed concerns from Marlborough Way residents who said some drivers acted like something from the TV series The Dukes of Hazard.
Another resident added: "The estate is used as a cut through, you can't blame people.
"Smisby road is like running the gauntlet, as it's narrow with the parking so it's easier to use Marlborough.
"The ridiculous thing is the lack of signs in the estate letting residents know that it is a 20mph zone.
"People readily express their concern, but I would like to have a central record,
"There is nowhere to report near misses, a quick look on social media shows that people are concerned about speeding drivers' behaviour at all our mini roundabouts - but venting on there doesn't make change.
"The estate needs 20mph repeater signs throughout.
"We need residents to write about their experiences, to gather evidence so that it will definitely happen."