Ashby Museum has extended its exhibition looking back on the Ivanhoe Baths - due to public demand
By Ashby Nub News Reporter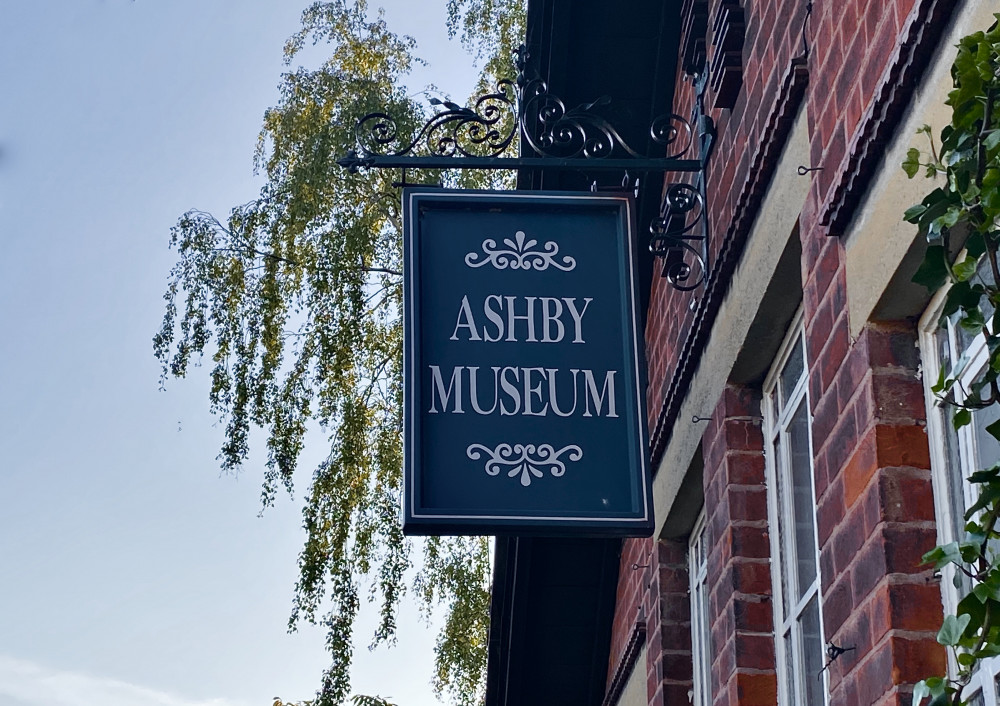 Ashby Museum is based in North Street. Photo: Ashby Nub News
Ashby de la Zouch Museum has extended its exhibition on the Ivanhoe Baths.
A social media post on the Museum's sites says that, due to demand, it will now run until Christmas.
The Ivanhoe Baths were opened in 1822 and they lasted in the town until 1962.
Between those years there were many ups and downs, but it was a brave attempt to challenge the larger, successful centres such as Buxton, Cheltenham and Leamington.
Although the Baths are no longer here, much remains from that era – Georgian terraces, a former railway station and other fine buildings.
The North Street Museum also has a collection of documents, books, pictures and artefacts relating to the venture which will be on display.
You can view the exhibition on the following days and times:
• Monday - 11.00 - 16.00
• Tuesday - 11.00 - 16.00
• Wednesday - 11.00 - 13.30
• Thursday - Closed
• Friday - 11.00 - 16.00
• Saturday - 10.00 - 12.30
• Sunday - Closed