Families urged to sign up now for free winter holiday clubs across the Ashby and Measham area
By Ashby Nub News Reporter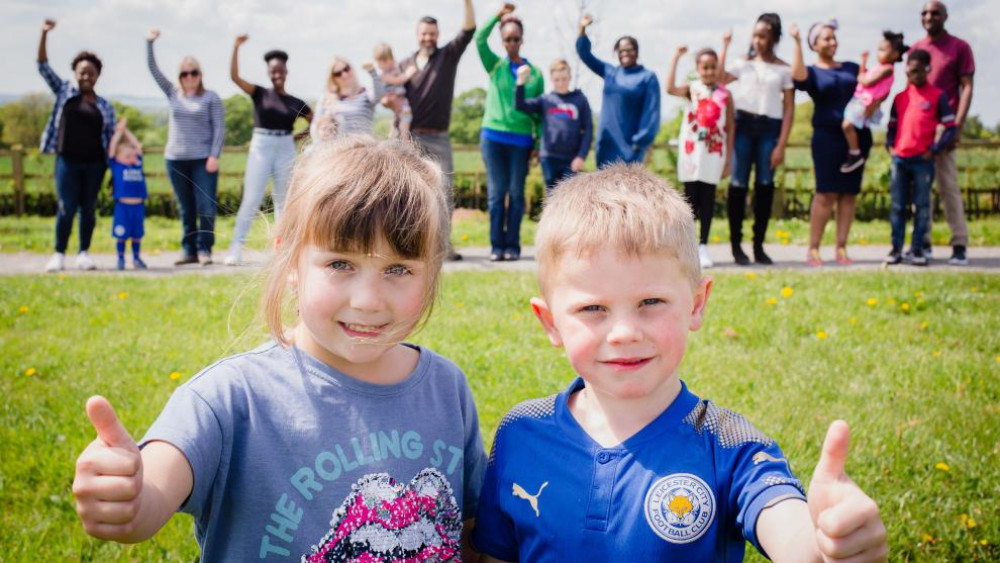 There will be three venues across Coalville during December. Photo: Leicestershire County Council
Families are being encouraged to sign up now for free holiday activity clubs running across the Ashby and Measham area over the festive break.
Bookings are open for the sessions which include activities such as arts and crafts, sports, dance, games and music, alongside a nutritious meal.
They are available for children aged five to 16 who are receiving benefits-related free school meals.
You can check eligibility to take part, search providers and book places HERE.
Venues include:
• Moira Village Hall, Ashby Rd, Moira, DE12 6DZ (Dates: 19 - 23 December; 9am - 3:30pm; Ages: 4 to 12; Name: ClubsComplete Ltd Email: [email protected] Phone: 01530 412750).
• Oakthorpe Community Leisure Centre, Measham Road, Oakthorpe DE12 7RG (Dates: 19 - 23 December; 9am - 4 pm; Ages: 5 to 12; Name: Lucy Vesty Email: [email protected] Phone:01530 242 706).
• Measham Leisure Centre, 22 High Street, Measham, DE12 7HR (Dates: 19 - 22 December; 9am - 3pm; Ages: 5 to 12; Name: Ben Mackness Email: [email protected] Phone: 07761006909).
To view all available provisions, click HERE.
The free clubs are being offered as part of Leicestershire 'Holidays Together' - a Holiday Activities and Food (HAF) programme funded by the Department for Education.
Leicestershire County Council is working with Active Together to deliver the scheme, which is being held at venues across the county by schools, voluntary and community organisations, childcare providers and sports clubs.
Councillor Deborah Taylor, lead member for children and families at Leicestershire County Council, said: "We are excited to be able to offer these sessions once again.
"They present a brilliant opportunity for children and young people to make new friends, learn new skills and, importantly, have fun."
Geoff Maltby, sports development manager at Active Together, said: "At what can be a difficult time of year for many families, we hope as many children as possible access this great opportunity to receive a daily healthy meal and have fun playing sport and being active."
As well as the winter 'Holidays Together', the council is continuing with measures to tackle the rising cost of living and help residents most in need of financial support over the winter months.
These are to include vouchers worth £15 per week to help the families of 14,000 children in Leicestershire who are eligible for free school meals to buy food over the break.
The vouchers are available through the council's £3.2 million Household Support Fund, which has been funded by the Department for Work and Pensions.