Ashby MP Andrew Bridgen demands apology from broadcaster after 'loathsome scum' podcast remark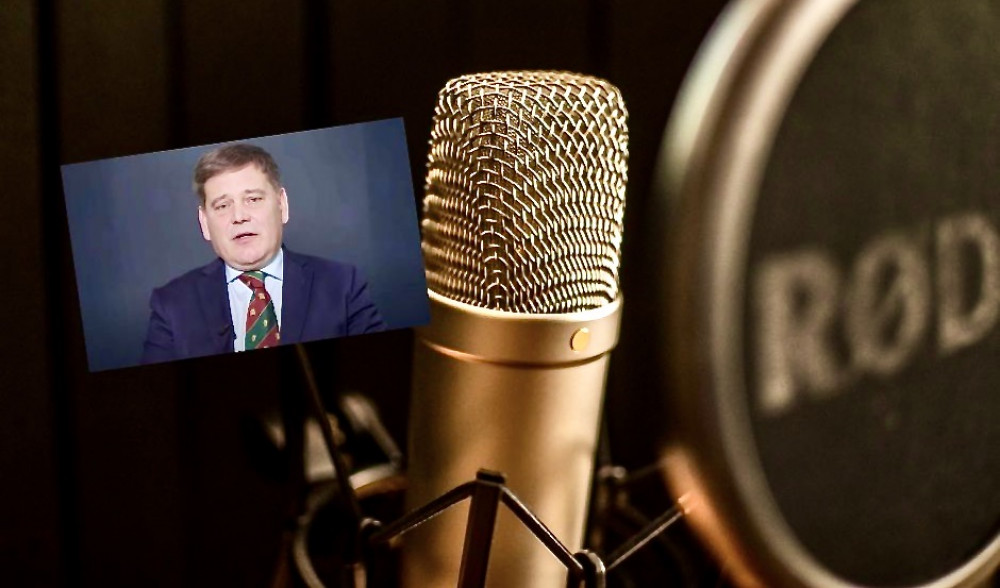 Ashby MP Andrew Bridgen is unhappy with Iain Dale's remarks. Photos: You Tube/Pixabay
Andrew Bridgen has demanded an apology from national radio broadcaster Iain Dale after calling the Ashby MP 'a loathsome piece of scum' during a podcast.
Mr Dale, who also has a programme on the talk radio station LBC, has been accused of making the remarks on his 'For the Many' podcast.
He was making reference to Mr Bridgen's remarks about Covid vaccines in a recent, now deleted tweet, which he compared them to the Holocaust.
That post saw him suspended by the Conservative Party and he is now an Independent MP for North West Leicestershire.
He openly tweeted an email written in response to Mr Dale, and demanded he apologise for the 'defamatory' remarks.
Mr Bridgen's tweet said: "I'm writing to respond to some comments you made about me on your "For the Many" podcast, dated 13th January, 2023.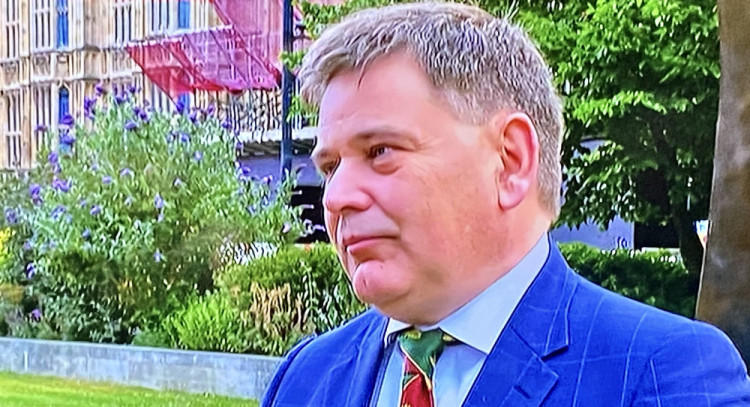 "Aside from calling me a "loathsome piece of scum", you say that when you first met me, sharing a panel with me in Leicester in 2009, you claim that you remember thinking 'how on earth did this guy get selected for a safe seat'.
"I cannot let that assertion stand. It is not borne out by the facts.
"Far from being a safe seat, North West Leicestershire had been held by Labour since 1997.
"In 2005, David Taylor, my Labour predecessor, and a decent man, held a seat with a majority of 4,477.
"Through hard work and dedication. I won the seat from Labour in 2010, with a majority of 7,511, a 12 per cent swing away from Labour – one of the largest swings in the country.
"Through more hard work and dedication, my majority has increased every election since: 11, 373 in 2015, 13,286, in 2017, 20,420 in 2019.
"It's one thing to insult me, but it's quite another to make snide comments about the good members of the North West Leicestershire Conservative Association for selecting me (because that is 'how on earth' candidates get selected) - who, I will always be thankful, chose me to represent them, and sadly, like most of their brilliant members, are all too often overlooked by the National Party.
"Recollections may vary, but what I and others recall you saying on the panel that evening was that you would never want a seat like North West Leicestershire, as even if I wanted to, it would never be a safe seat.
"Perhaps, for a member unwilling to put in the hard work for their constituents, but that has never been my attitude.
"But why let the falsehoods end there?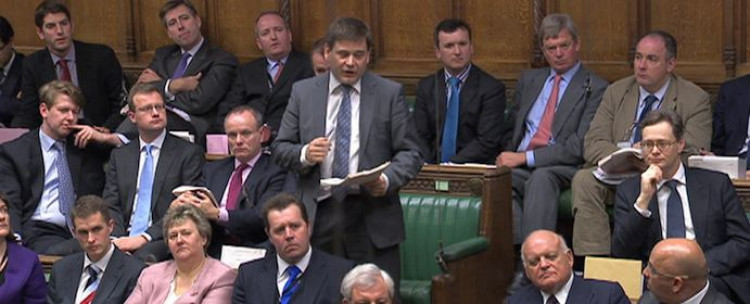 "You also stated that I was quoting an anonymous cardiologist, who is also Israeli – 'how convenient' – this is untrue. My now deleted tweet referred to a paper written by an Israeli social scientist, Dr Josh Guetzkow.
"At no point have I stated the cardiologist I was referring to as Israeli, in fact I have not named them.
"You stated that I have 'said the vaccine has killed more people than the holocaust'. This is categorically false.
"At no point have I made such a defamatory comment. I would ask that you provide me with evidence that I have made such a comment.
"I know a couple of years ago, you authored a book, 'Why Can't We All Just Get Along… Shout Less, listen more"
"Maybe you could explain how describing politicians as 'loathsome pieces of scum' supports such a title?
"How does making a fact about selections for safe seats support such a title? How does lying about a politician's quotes, support such a title?
"Or maybe the title is meaningless. Simply a statement made to demonstrate one's virtue, with no intention of actually living by such a noble maxim.
"I look forward to the apology on your podcast for those defamatory remarks."
Mr Bridgen responded to being suspended by the Conservative Party on a video released last week - in which he threatened legal action against anyone describing him as anti-Semitic.