Ashby events calendar is confirmed by council - with preparations under way for King Charles' Coronation Party in May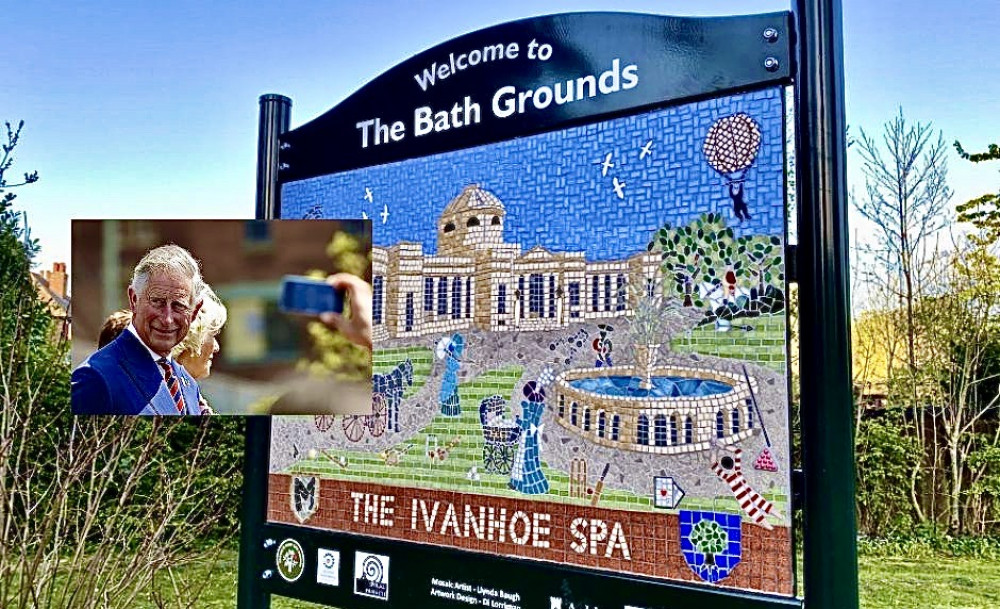 The Bath Grounds in Ashby will be the venue for King Charles' Coronation Party. Photos: Dreamstime/Ashby Nub News
Ashby's line up of events for 2023 has been confirmed by the Town Council at Monday's Events and Tourism committee meeting - with the King's Coronation Party coming up in May.
Although some dates have still to be fine-tuned, the line up is similar to last year.
Ashby Town Centre Manager, Stuart Benson, told councillors: "The King's Coronation Party will be taking place on the Bath Grounds on May 7.
"Everything's in place, we'll have a stage coming in, there'll be musical acts coming on throughout the day, there'll be magicians, Punch & Judy, plus a lot of public participation.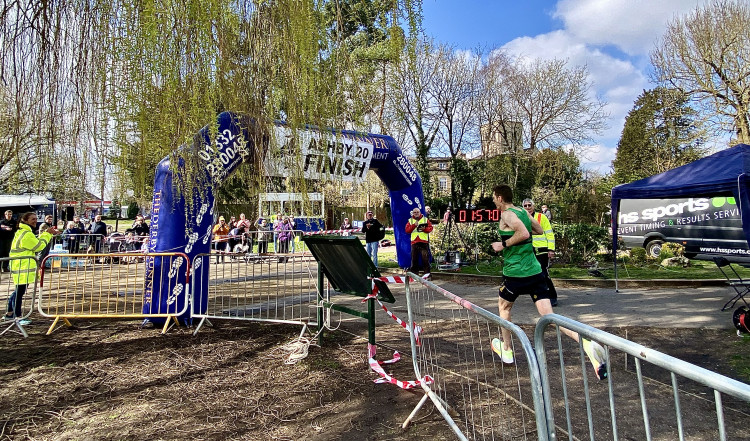 The Ashby 20 takes place towards the end of this month. All Photos: Ashby Nub News
"Also, there'll be a Volunteer Village for those organisations who need volunteers - so there'll be an area of the Bath Grounds given to them free of charge.
"It should prove to be a very successful event for the town and the whole community is invited to come down, enjoy the day and celebrate.
"Blackfordby will also have a similar, lower key event, they will have a small stage with entertainment throughout the day."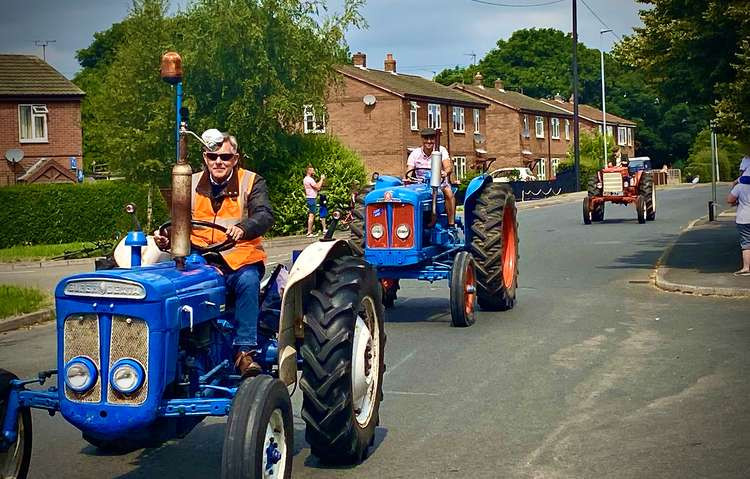 Jim's Tractor Run will be heading through Ashby, Blackfordby and Norris Hill in July
But he said details of the Christmas market in December had still to be finalised.
The Town Centre Manager added: "With Food Gusto telling us they will no longer be going ahead with the event, we decided we needed to take a look at options.
"How can we pull off a Christmas event without the market element?
"I've done the maths, but it wouldn't work just to do a one-day event on the Saturday, it'd have to be a two-day event with the stalls.
"We could bring it in house, but we'd probably reach a break-even point.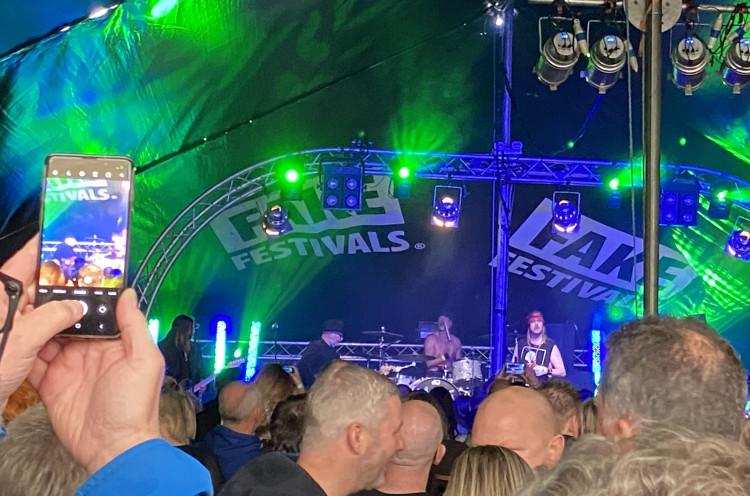 The Fake Festival returns to the Bath Grounds in June
"But there may be other proposals on the table going forwards."
Sunday, March 26: Ashby 20 road race, finish on the Bath Grounds
Sunday, April 16: Mayor's Civic Service, St Helen's Church
Saturday, April 22: Mayor's, Civic Dinner, Lyric Rooms, Ashby
Sunday, May 7: King's Coronation Party, Bath Grounds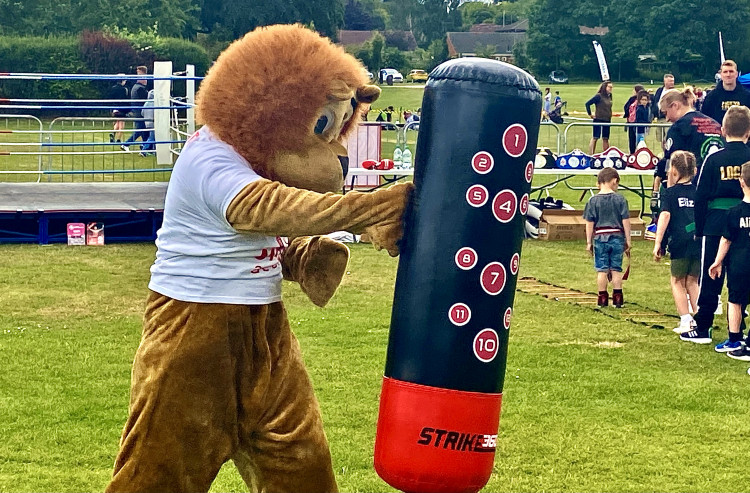 The Ashby Sport Fun Day will be held on a Sunday this year
Sunday, May 7: King's, Coronation Party, Blackfordby
Saturday, May 20: Ashby Big Tidy Up - linked to Keep Britain Tidy
Saturday, May 27-Monday, 29: Ashby Arts Festival - outdoor Gallery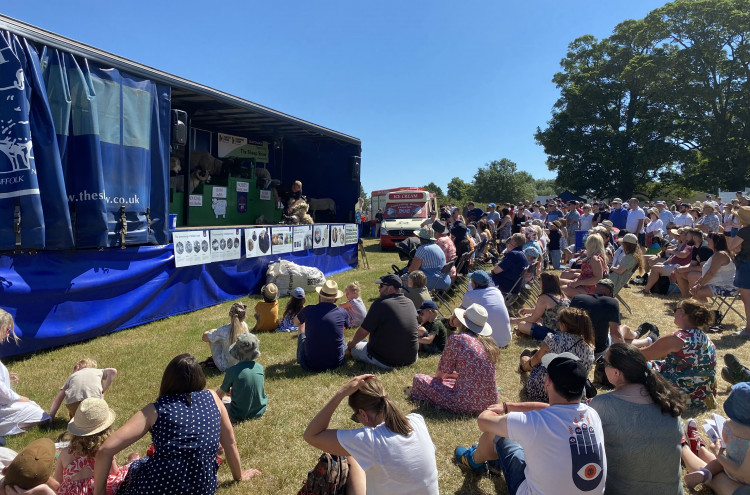 The Ashby Show is back at Cattow's Farm in July
Saturday, June 10: Fake Festival - Bath Grounds
Thursday, June 15-Tuesday, June 20: Pithiviers TA twinning visit, in France
June (Date to be decided): Blackfordby Open Gardens
Saturday, June 24: Ashby Sport Fun Day - Bath grounds.
Saturday, June 24-Sunday, June 25: Ashby Steam, Scamhazel Farm, Boundary
Saturday, July 1-Sunday, July 2: Ashby Open Gardens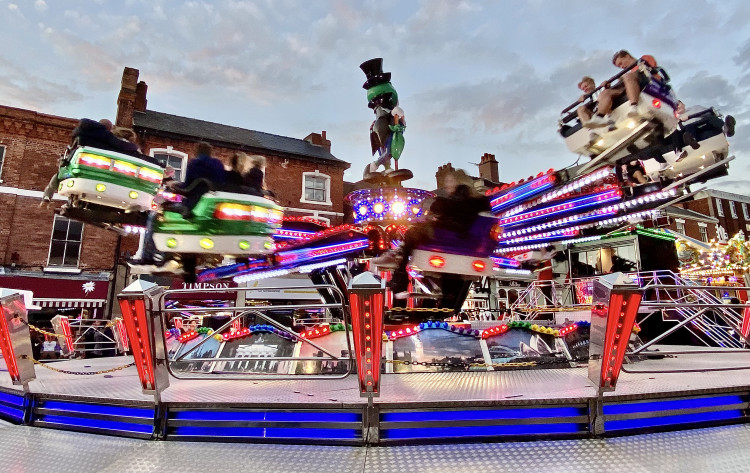 The Statues returns to its usual traditional weekend in September
Sunday, July 9: Ashby Show - Cattow's Farm Heather
Sunday, July 30: Jim's Tractor Run and Family Fun Day - Bath Grounds
Saturday, August 26-Sunday 27: Ashby Big Weekend - Bath grounds
Friday, September 8: National, Forest Way Trek, Market Street
Friday 15-Tuesday, 19 September: Ashby Statutes, Market Street/Brook Street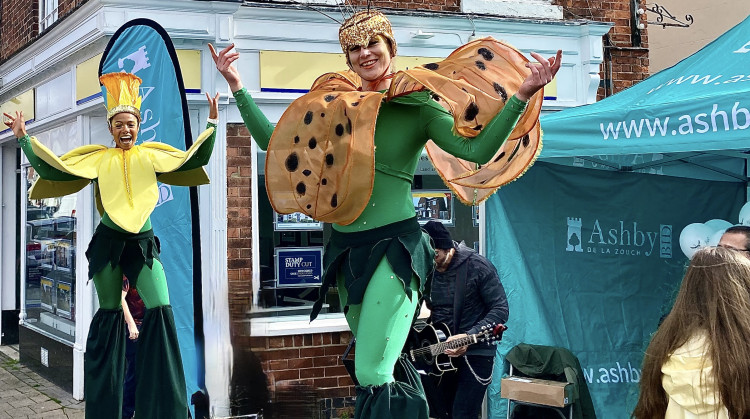 Ashby FABulous is back in October this year
September (date to be decided): Blackfordby Car Show - football field Blackfordby
Saturday, October 7: Ashby FABulous - Ashby town centre
Saturday, November 11: Armistice Day - Market Street War Memorial
Sunday, November 12: Remembrance Sunday, Market Street, War Memorial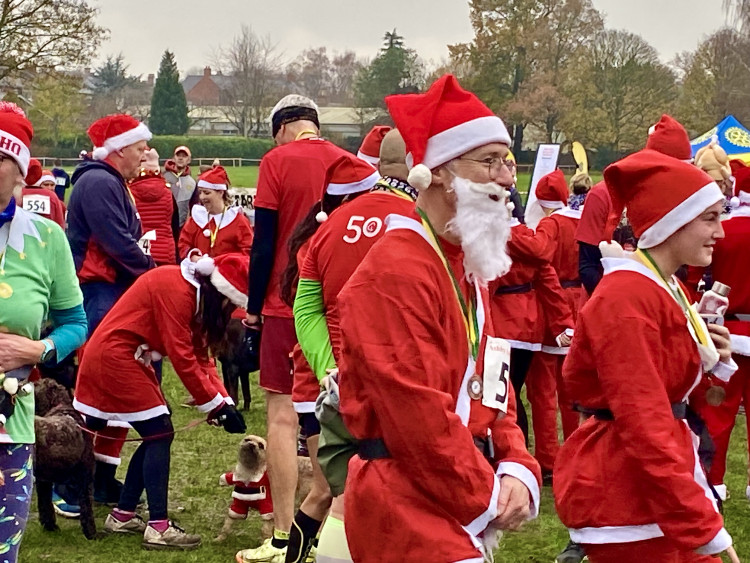 The tradtional Santa Fun Run & Walk is set for the first Sunday in December
Saturday, December 2-Sunday 3: Ashby Christmas Fair and Market - Market Street/Brook Street.
Sunday: December 3: Santa Fun Run & Walk - Bath Grounds
Sunday, December 24: Carols Around The Tree - Market Street