Moira Furnace puts out appeal for buskers to play at the popular venue's events this year
By Ashby Nub News Reporter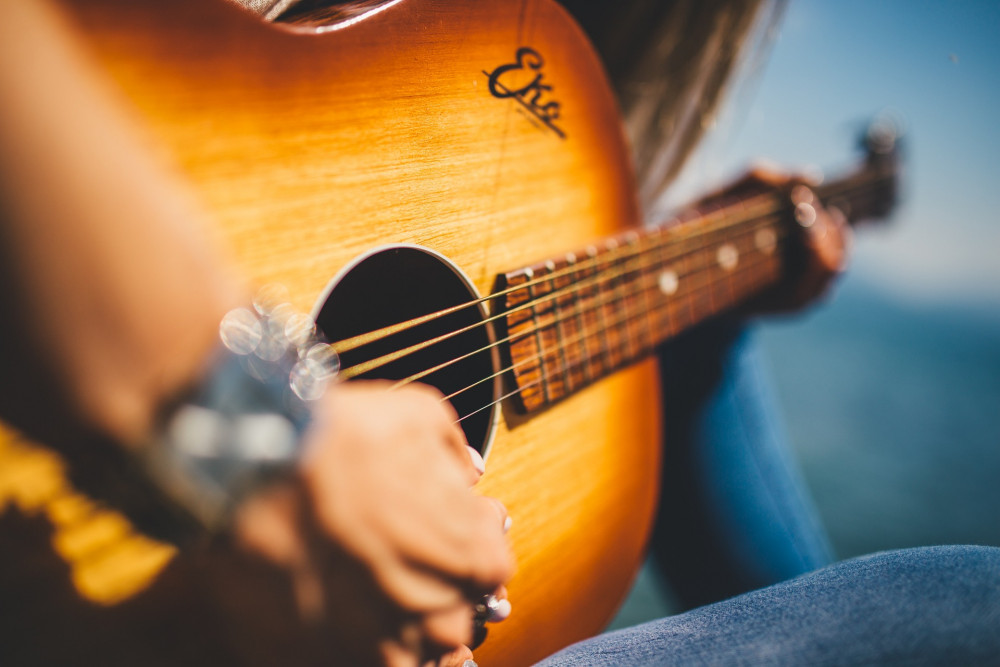 Moira Furnace and Country Park is on the lookout for talented musicians to busk at its events this year.
The popular tourist venue near Ashby de la Zouch is keen to hear from people who would like to play live for visitors.
And the first event is not far away - with musicians wanted for the Easter Sunday Food Fair.
Moira Furnace posted on social media and said: "Are you a local up-and-coming artist? Are you looking for somewhere to perform with a steady footfall?
"Well, we are looking for talented buskers for some of our events, starting this Easter Sunday at our Food Fair.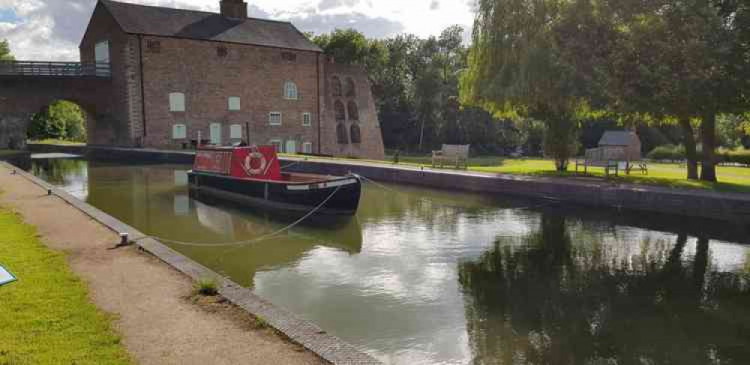 Image courtesy of Moira Furnace and Country Park
"We know music really helps to bring an event to life, and live music is even better.
"We'd love to be able to shine a light on local talent in the area whilst bringing a smile to the thousands of visitors we have at our events.
"If you are interested or know someone that is, contact us on: [email protected]
"It would be really handy if you could share some of your work, maybe your social media channels, so we can see you perform, and we can go from there.
"One thing above all, we always value the artists we have here at the furnace and will always try to ensure they get fair pay for the work they have done.
"None of this 'payment through exposure' rubbish as that doesn't pay the bills."