On The Right Side Of The Law - With Emma Allen Of Fishers In Ashby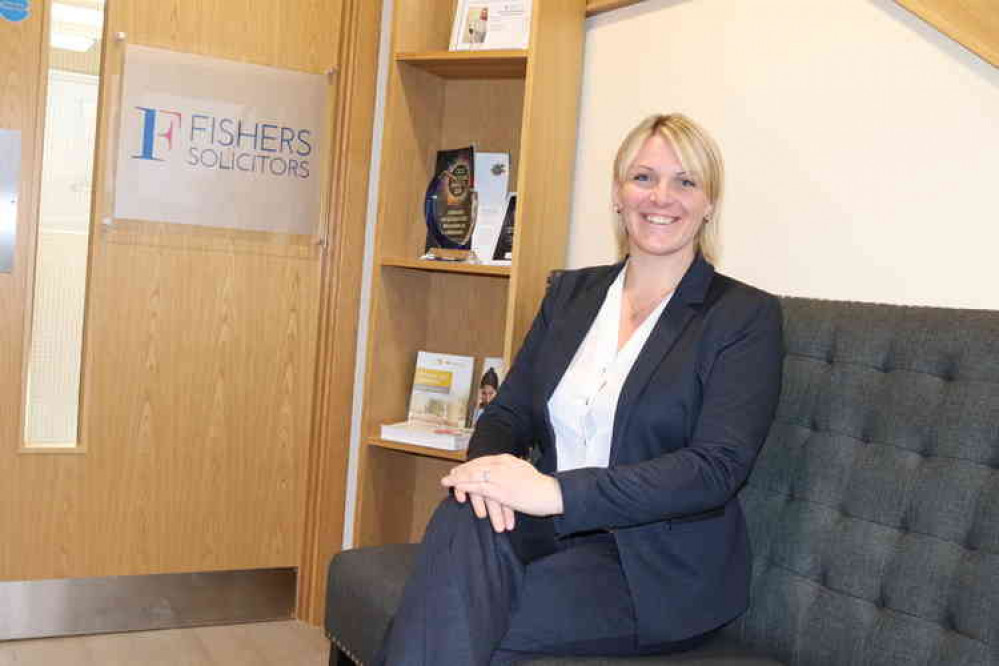 Hi, I'm Emma, a solicitor at Fishers! I'm here to give you monthly tips and advice on legal situations that could save you from any future stress, hurt and heartache.
This month, the hot topic is Inheritance Act claims.
But before we get into it, let me update you on what I've been up to. I celebrated New Year in true style and set a resolution of getting into shape after piling on the pounds at Christmas. This is a 'must' in an attempt to be ready for the Fishers team 'Three Peaks Challenge' hopefully taking part in June.
I also had a once in a lifetime fantastic experience exploring Iceland at the end January to celebrate the better half's special birthday. Needless to say this required some planning to keep it a surprise! I hope you all have a brilliant February, and I'll catch up with you all in March.
Now, back to business…
Inheritance Act Claims
Did you know that if you've been left out of a Will, or if you have not been left as much as you need, you may be able to claim under the Inheritance (Provision for Family and Dependents) Act 1975. This is known as an Inheritance Act claim.
Certain relatives and dependants can challenge a Will or the rules of intestacy (where the deceased died without a Will) if the provision made for them is insufficient, by claiming under the Inheritance Act. In a case where reasonable financial provision has not been made, the Inheritance Act allows the court to change the distribution of the deceased's estate for certain family members and dependants.
While a person is entitled to leave their estate to whoever they want to when they die, there are some people who might reasonably expect to have a share of it. This may include; A spouse or civil partner, children (both minors or adults), a former spouse or civil partner (if they have not remarried), someone living continually with the deceased for at least two years before their death and any person being financially maintained in some way by them.
There's a six month deadline from the date probate is granted for any person wishing to bring an Inheritance Act claim, so I urge you to get in touch as soon as possible.
As always, I'm here if you need some guidance.
Call on: 01530 412167 visit our website: www.fisherslaw.co.uk