Ashby Nub News Wants You To Write Articles For Our Website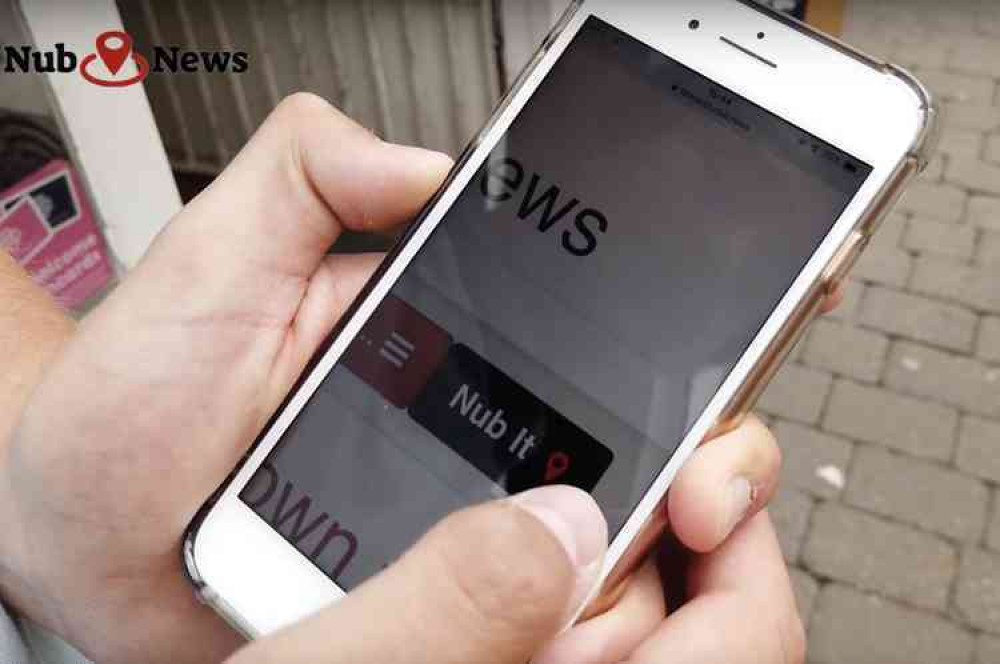 We want you to write for us!
We are currently getting a large number of businesses and individuals posting their events and offers onto our What's On page.
This is great, but we also want members of the community to contribute written articles for our news feed.
As an Ashby website, all of the articles we publish are about what's important for our town and surrounding areas.
If you have something you want to say (maybe you're providing updates on a fundraiser, have a specific hobby you want more exposure to, want to write regular articles on a club you're involved in or anything at all you can think of) Ashby Nub News is the platform for you.
We want to be at the heart of the Ashby community. We want to give a voice and an identity back to the town.
Getting published on our site couldn't be easier. Our 'Nub It' button is a simple to use tool that makes contributing your articles a breeze.
If you're not confident in an article, there can always be open communication between you and our Ashby Editor, Graham Hill.
You do not have to be an expert writer to get involved!
If you would like more information please email: [email protected]