Fishers Blog: On the right side of the law with Emma Allen - Your Employment Rights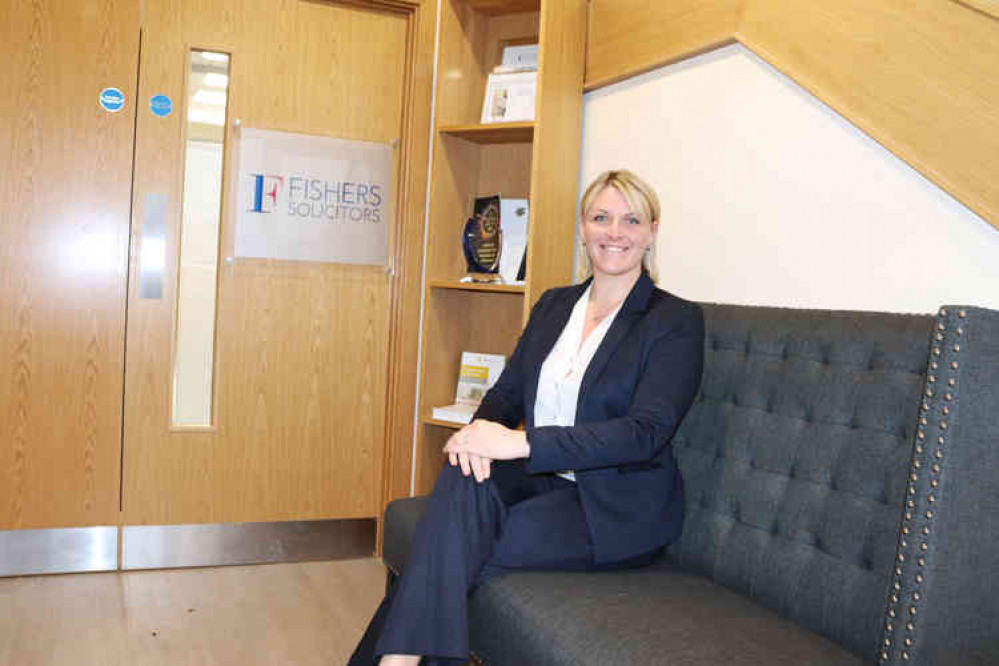 Hi, I'm Emma, a solicitor at Fishers! I'm here to give you monthly tips and advice on legal situations that could save you from any future stress, hurt and heartache.
On a personal note, now we are over the January hump, I've purchased my new walking boots to start training for the Fishers Three Peak challenge in June 2020.
Your Employment Rights
Did you know you can make a claim to an Employment Tribunal if you think your employer has treated you unlawfully? There are various actions that amount to unlawful treatment, however for this article is will focus on unfair dismissal.
Your dismissal could be unfair if your employer doesn't have a good reason for dismissing you or if the company fails to follow the company's formal disciplinary or dismissal process. It is therefore important to check your employer's policies and procedures that should be followed when it comes to dismissal. This can usually be found within your employer's handbook or within your employment contract.
Unfair dismissal claims are available only to an employee who has been dismissed and who, in most cases, has two years of service with the employer.
It is important to have your facts assessed to ascertain the strengths and weaknesses of your claim. This will provide you with the relevant information to weigh up your prospects of success in bringing a successful claim within the Employment Tribunal.
In most cases, you must contact Acas (the Advisory, Conciliation and Arbitration Service) to try and settle your dispute without going to the Employment Tribunal by using Acas's free Early Conciliation service.
This service is also confidential and takes place over the phone for up to one month. This time can be extended by up to two weeks if you are close to reaching an agreement.
Acas are impartial so do not take sides. You can be represented in early conciliation to take part in the telephone calls and agree a settlement.
I do however urge you to seek advice promptly as usually you have to make a claim to the Employment Tribunal within three months of your employment ending or the problem happening to time is of the essence.