Entries Are Now Open For The 'Virtual' Ashby 20 Event in 2021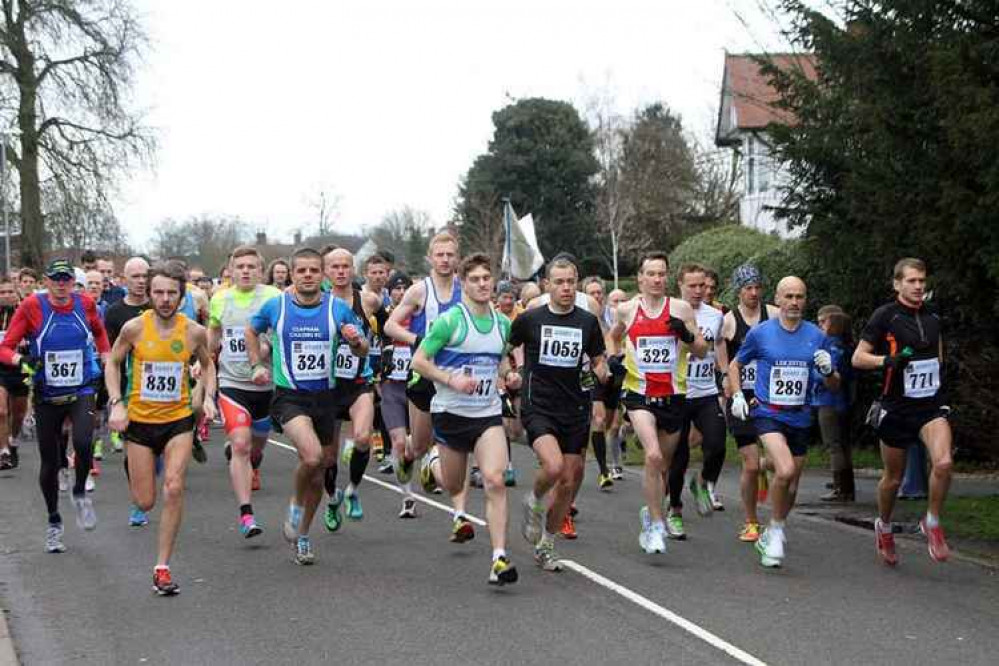 Entries open today (Monday, Nov 30) for the 'virtual' Aldi Ashby 20 race.
With the conventional event cancelled for the second year running due to the coronavirus pandemic, organisers are staging it in a different way in 2021.
This virtual 20-mile road race can be run on a route of your choice in the UK, road or off-road, respecting local restrictions and social distancing, and is ideal preparation for a Spring marathon (virtual or otherwise).
But the organisers are insisting that you do NOT run the usual Ashby 20 route as there will be no road closures and these are busy, fast roads and it is not safe on your own.
There will be one of the famous Ashby 20 hoodie for all UK entries.
Times are to be entered manually by entrants into SIEntries by midnight on the Sunday for inclusion in the virtual finishing times.
Final race details and information can be found on our website at Ashby 20 In particular, look at the Race Guidance available closer to the run weekend on the 'Event Info' tab.
It will eld under UK Athletic virtual rules with a maximum 1500 runners. All entrants for the 2020 event (cancelled due to Covid 19), will receive priority entry for the virtual 2021 AND to the 'real' event in 2022.
For details of how to enter, click on the link HERE
There will be a Facebook event page for the weekend where you can share pictures and stories during the virtual race weekend.
Organisers say the event will help raise funds for Teenage Cancer Trust
Aldi have been in partnership with Teenage Cancer Trust since 2017 and to date have raised over £5.4 million to support the charity in ensuring young people do not face cancer alone.
To support Aldi in their 10 years to £10 Million aim, the race organisers are asking you to consider raising funds for Teenage Cancer Trust when participating in the Ashby20 race.