Ashby runner tackles London Marathon in aid of Hospice UK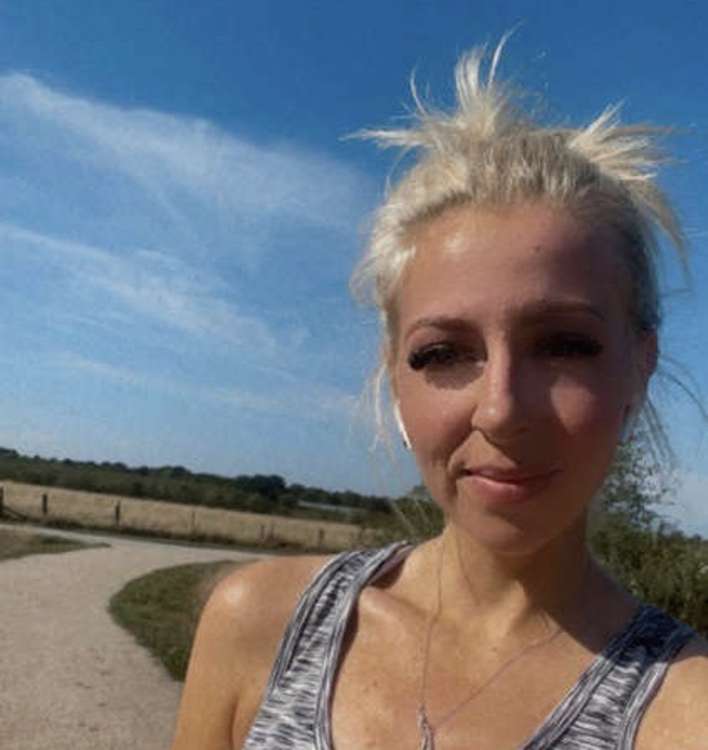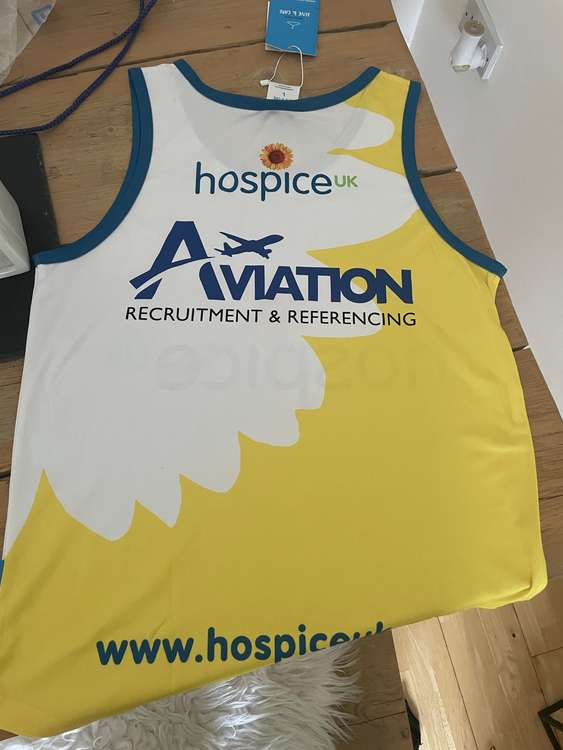 I'm running the London Marathon today (3rd October) in memory of my Aunty Christine Ball who sadly passed away earlier this year.
I'll be raising funds for Hospice UK who do great work in providing comfortable end of life care.
I've done most of my training around the Ashby area as this is where I live and now it's all down to the big day.
If you'd like to sponsor me I've included the link to my JustGiving page HERE - any donations would be massively appreciated and go towards such a worthy cause!! Wish me luck.
The London Marathon returned to the city's streets for the first full-scale staging of the race in more than two years this morning (Sunday).
More than 40,000 runners joined some of the world's best on the usual course that starts in Blackheath and finishes 26.2 miles later in the shadow of Buckingham Palace on The Mall.
They were joined by a similar number completing the distance 'virtually' via a tracking app on a course of their choosing.
Last year, the race was shifted from its usual April date as the coronavirus pandemic forced the suspension of sporting events worldwide.