'Wicked' man is jailed for life after beating 75-year-old grandfather to death at his Measham home
By Ashby Nub News Reporter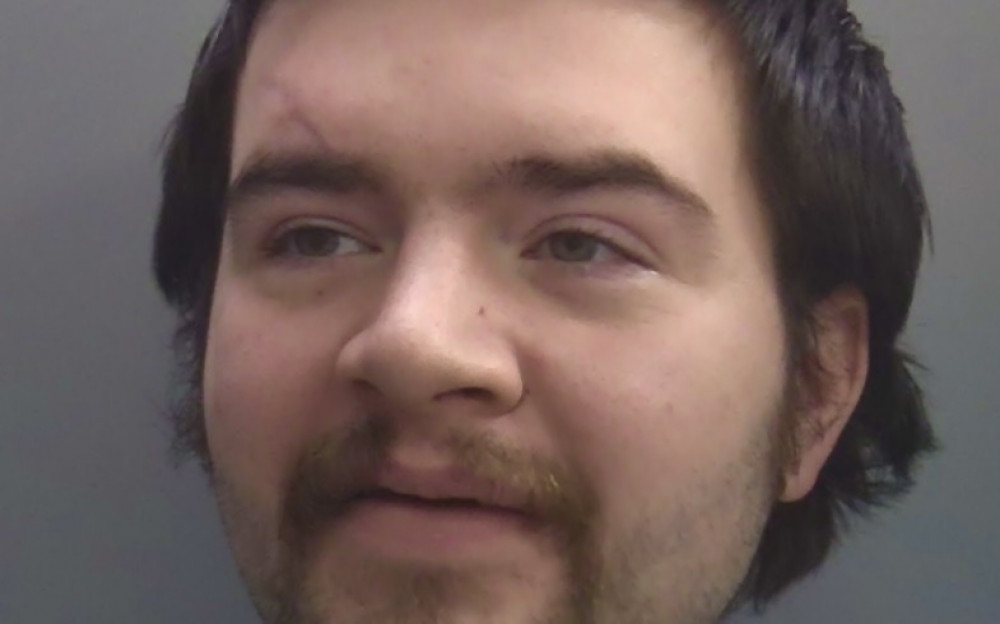 Ben Dunlop was sentenced to life imprisonment. Image: Leicestershire Police
A 27-year-old man who pleaded guilty to the murder of his grandfather has been sentenced life imprisonment to serve a minimum of 15 years.
Ben Dunlop, of no fixed address, appeared at Leicester Crown Court yesterday (Friday) to be sentenced for the crime he admitted at the same court last November.
Ronald Dunlop, 75, was found dead at the address where Ben Dunlop was staying with his grandfather temporarily in Hart Drive, Measham, just before 5pm on Wednesday, December 1, 2021.
Police were called to the address by East Midlands Ambulance Service.
Leicestershire Police reported that East Midlands Ambulance Service were at the address following a call of concern about the welfare of the two men and worries Ben had harmed himself.
At the address, Ronald was found dead along with a cat, which was also dead, belonging to a neighbour.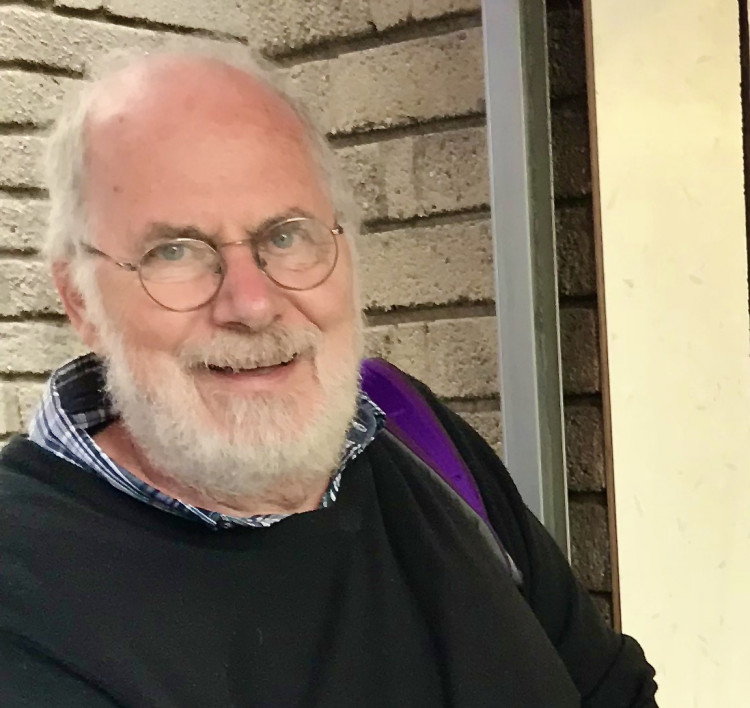 Ronald Dunlop. Image: Leicestershire Police
Ben returned to the address a short time later, and made admissions to harming both his grandfather and the cat to the attending ambulance crew.
He was charged two days later with murder and was also charged with criminal damage in relation to the death of a cat.
For this he was ordered to serve a six-month sentence concurrently.
The BBC website reported that Ben had taken prescription drugs, drunk alcohol and attacked Ronald during an argument.
Dunlop had earlier admitted murder and was jailed for a minimum of 15 years.
The court heard Dunlop had suffered from delusions and anxiety from an early age and had a series of convictions for assault, harassment and criminal damage, mostly against his own family.
He also had a history of substance abuse, had attempted suicide and been sectioned several times, the court was told.
After leaving sheltered accommodation in the summer of 2021, he ended up staying with his grandfather.
On the day of the murder, the court heard Dunlop's mother rang the house and was told he had taken an overdose of medication along with a large amount of alcohol - but became angry when calling an ambulance was suggested.
She then found Ronald's phone was no longer being answered.
The court heard, in a series of phone calls, Dunlop told concerned relatives his grandfather was asleep and left one message apparently pretending to be his grandfather.
When an ambulance arrived at Hart Drive, paramedics found the body of Ronald Dunlop.
He had suffered a number of injuries consistent with a sustained assault, including punches and kicks.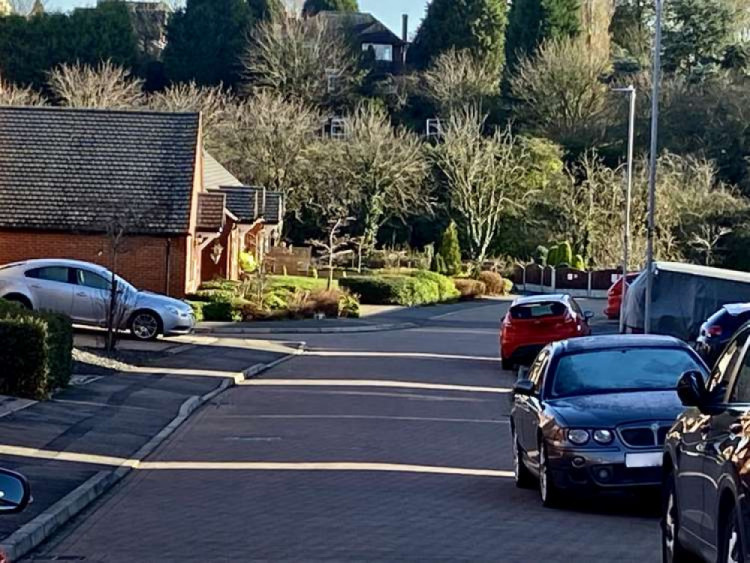 The incident happened in Hart Close, Measham, in December 2021. Photo: Ashby Nub News
A post-mortem examination found 24 external injuries, multiple broken ribs and damage to the heart, lungs and liver.
Dunlop was found nearby and during a confession, admitted killing his grandfather and the cat, saying: "Oh my God, I'm so horrible" and "I didn't mean to do it".
Judge Timothy Spencer KC said while Dunlop's history of mental illness had to be taken into account, it was his decision to take the overdose along with the alcohol.
The judge also said Dunlop's attempts to deflect family concerns showed "a high degree of wickedness and considerable presence of mind".
He was also given a six-month sentence for criminal damage - the killing of the cat - to run concurrently.
Senior Investigating Officer for the case, Detective Chief Inspector Nicole Main from the East Midlands Special Operations Unit, said: "Firstly my thoughts remain with the family of Ronald.
"While this sentence doesn't bring him back, or repair the tragic situation this family has found itself in, knowing that Ben is serving his time for what he did, will I hope allow them to move on from what has been a lengthy wait for justice."