Yet another Ashby business is closing its doors in an 'absolutely heartbreaking decision'
By Ashby Nub News Reporter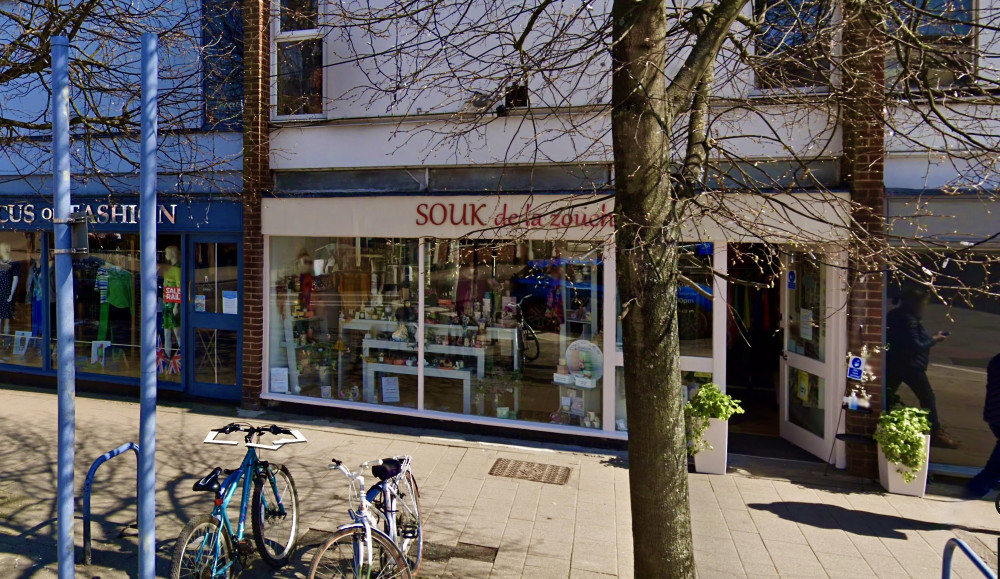 Image: Instantstreetview.com
Another Ashby business has decided to close down.
This time, it is the popular Souk de la Zouch on the corner of Bath Street which is to shut next month.
The store was opened in September, 2012 when manager Emma Trevelyan returned to her home town of Ashby after previously owning a gift boutique in Clevedon near Bristol where she had lived for some years.
Since then, the aim was to allow Ashby area residents the chance to obtain exclusive jewellery, gifts and home accessories at affordable prices.
But today (Saturday), Emma posted on social media that the shop will close on February 23.
The post reads: "Sad news I'm afraid….
"A combination of many factors have sadly contributed to having to make this absolutely heartbreaking decision.
"I am incredibly upset for Ashby that yet another business will be gone and valuable jobs lost.
"However, I will be forever grateful to all of Souk's loyal customers old and new, for supporting us over the last 10.5 years. Thank you.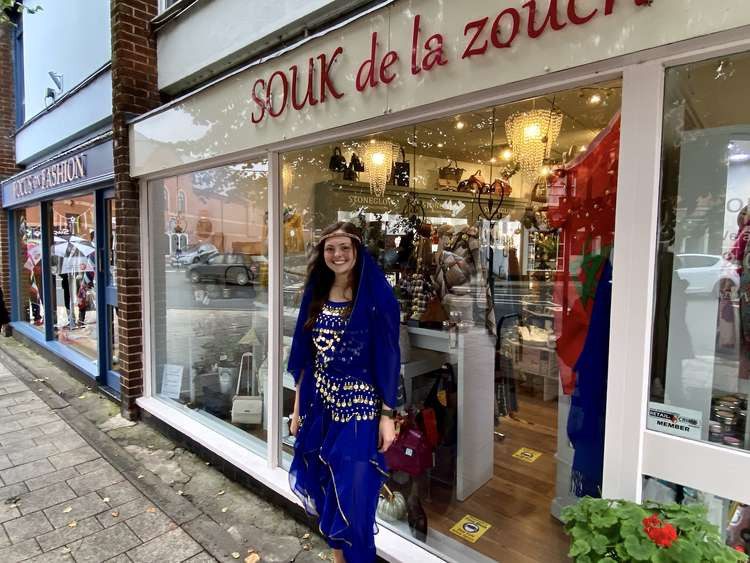 Happier Times during the 2021 Ashby's Fabulous event. Photo: Ashby Nub News
"We will obviously be holding a progressive closing down sale where there will be fantastic bargains to be had.
"This will be added to constantly so it's worth regularly popping in so you don't miss out."
The news adds to a growing list of shops and businesses that have left Ashby town centre during the past 18 months.
Among them have been three banks, cafe Mmacaron, homeware shop Pennies Worth and Dean & Smedley.
The latest store to close has raised more concerns about the number of businesses leaving the town.