What's On in Ashby this weekend? A top two football battle - and music at Conkers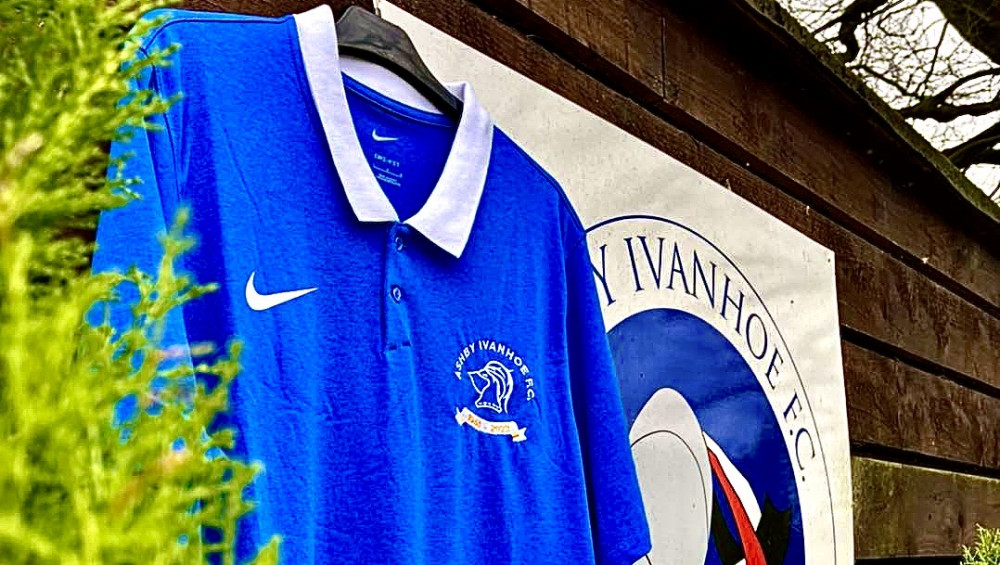 This weekend's Ashby events cover a wide range of entertainment and sport - hopefully there is something for everyone.
Don't forget, you can advertise your event for free at Ashby Nub News - and reach thousands of our readers in the process.
Whether it is a gig, a comedy night, a pub quiz or maybe your monthly society meeting, just fill in the form HERE and we will list it for you in our What's On section.
If you like your football then - no matter what level - you will know the 'top two battle' has a certain ring to it.
It may not be Arsenal v Manchester City, but Ashby Ivanhoe playing host to Dudley Town has plenty riding on the result.
Ashby are aiming for promotion from the Midland League's First Division in what is an exciting time for the club on and off the field.
Currently, Ashby are in second spot, two points behind Dudley, which means Saturday's game has the potential to be a thriller.
For more details, click HERE.
The events season is up and running again at Conkers in Moira.
They have Dr Busker and his Steam Navies performing live on Saturday night - often billed as The Last Victorian Pub Pianist.
With his wide repertoire of songs to suit all tastes, including a large number of his own songs, accompanied with great skill on piano-forte and squeezebox.
In his top-hat and tails, squeezebox in hand, he represents a bygone age when fizzy lager and the motor-car were unheard of.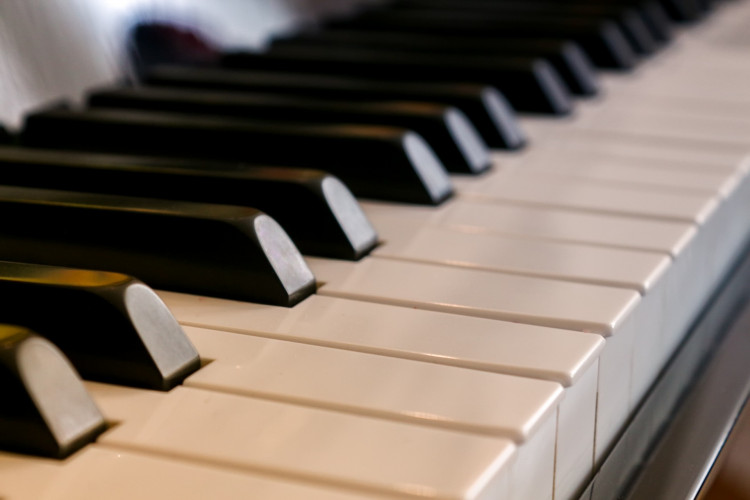 Steam engines ruled the road, Real Ale ruled the inns, and Britannia ruled the waves.
He will be accompanied by his loyal band the 'Steam Navies' and there will also be a small Beer Festival during the evening, featuring beers brewed by The Heritage Brewery Company.
More details are HERE.
It is another busy week at Brew in Market Street.
Thursday sees their monthly open mic night where anyone who can sing and play instrument is urged to come along - or simply go to watch.
On Saturday, Brew has more Pop Up Food with a Taste of Korea setting up from 4-8pm.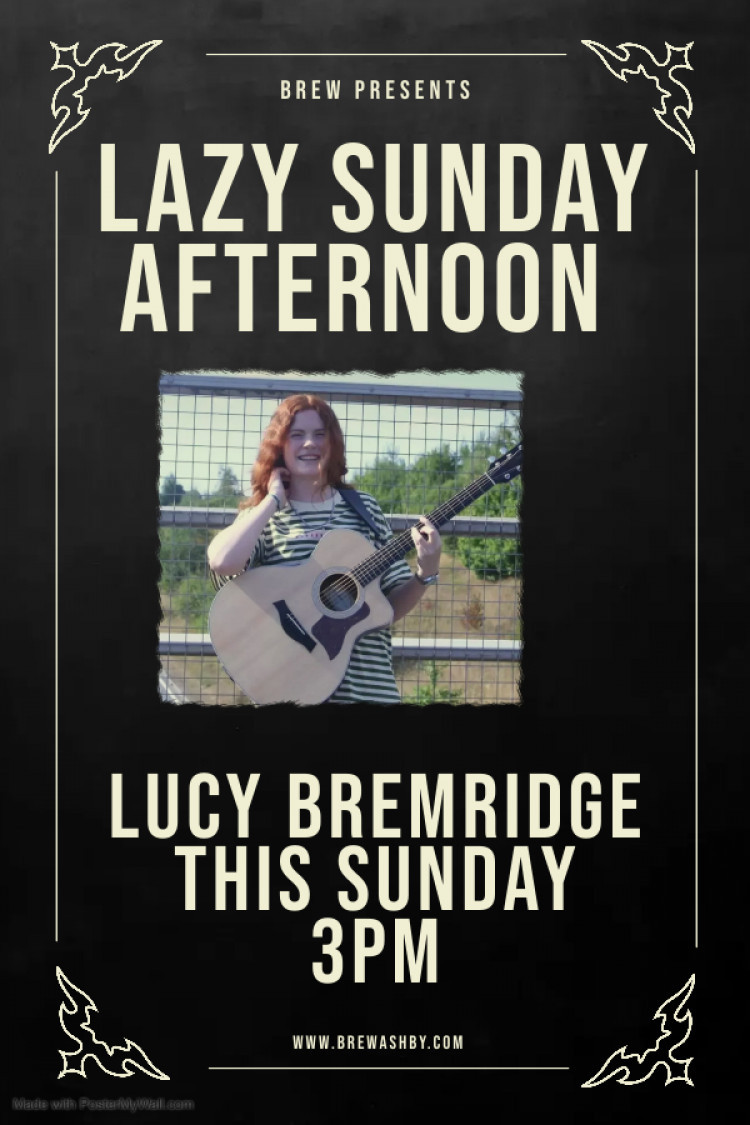 And then on Sunday, it's another of Brew's Lazy Sunday Afternoon sessions.
This week, it will be Lucy Bremridge providing the tunes.
It's half-term next week and St Helen's Church will be staging a children's workshop entitled - The Very Hungry Caterpillar.
Using recycled textiles, there will be a treasure hunt and a workshop to create a picture of your own caterpillar/butterfly.
Every participant will receive a Discover Arts Award. The workshop is limited to 25 children.
You can find out more details HERE.
Ashby's Venture Theatres has Cirque Crevette live on Saturday night.
To see if there are any tickets available, click HERE.
Have you listed your event with us yet? If not, simply click on the links at the start of this article, fill in the details and click 'submit'.
We have thousands of readers each week so your event is sure to gain interest by being on our What's On page.