Watch out for Sparky the Robot in Ashby on Friday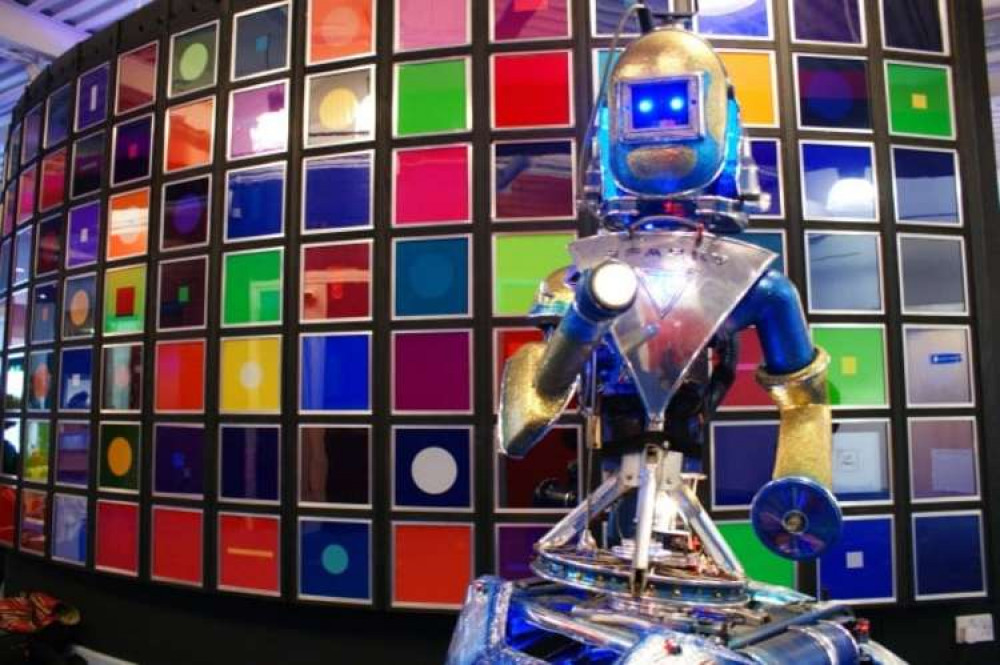 Sparky can be seen out and about from 11am
Sparky the Robot will be in Ashby tomorrow (Friday) from 11am.
At two metres tall, he talks, dances, plays music, squirts water and causes a sensation wherever he goes.
Sparky is genuine robot with no human parts and tons of personality.
He is fully illuminated at night and is made from a fascinating array of recycled materials.
You can find out more about Sparky HERE.