VE Day Celebrations in Ashby: Table Bookings Now Open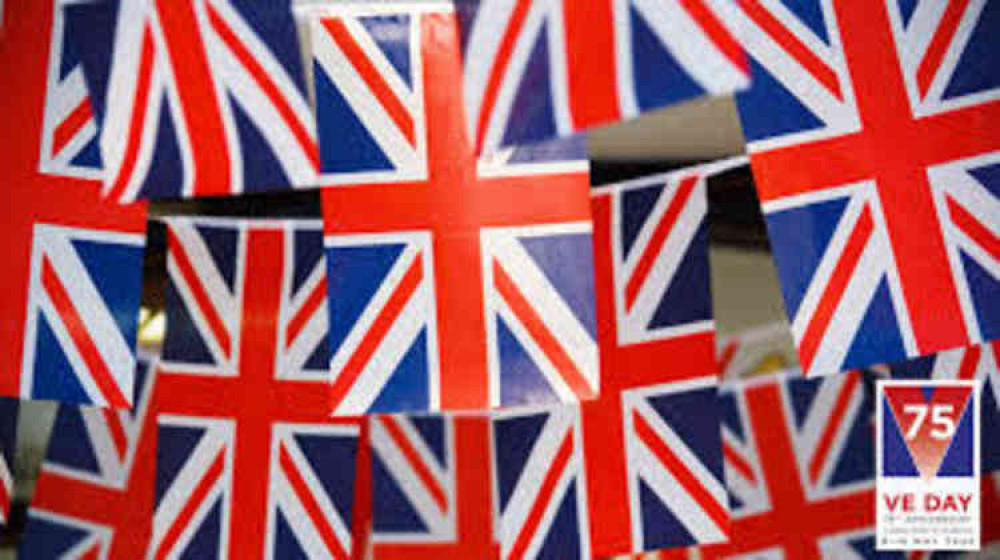 Ashby Town Mayor Graham Allman says May's VE Day 75th anniversary celebrations will be a 'once in a lifetime opportunity'.
The event is being staged on the Bath Grounds on Friday, May 8.
An Ashby de la Zouch Town Council has opened table bookings with a downloadable register of interest form available on its website.
The Council says that the register of interest opens on February 28 and closes on March 27 with results announced on April 3.
Also, the Town Council says that there will 1940's themed event with dressing up encouraged!
The website says: "This will be a free to enter community event with table bookings available.
"You must complete and return the register of interest form.
"By completing the form, it does not automatically entitle you to a purchase a table at the event.
"The results will be determined via a lottery draw, a maximum of one table will be allowed to be purchased by any winner and this is non-transferable.
"Table cost including six chairs is £20. Preference will be given to residents of the parish of Ashby de la Zouch. (200 will be available).
"Bring your own picnic blanket or table, so don't worry if you miss out as space will be allocated for you to join in.
"Hot food, tea & coffee, cakes, ice cream and a licenced bar will be available or you are welcome to bring your own refreshments."
Mayor Allman said on his Facebook page on Friday: "This is going to be a once in a lifetime opportunity to celebrate the end of the war in Europe pushing back the Nazis and their supporters.
"Many thanks to Ashby Town Council for putting this all together. I look forward to seeing all you amazing folk from Ashby and its visitors."
For more details, go to the Ashby de la Zouch Town Council website by clicking the red button below.