Labour councillor highlights Ashby de la Zouch Town Council's 34 per cent council tax increase
By Ashby Nub News Reporter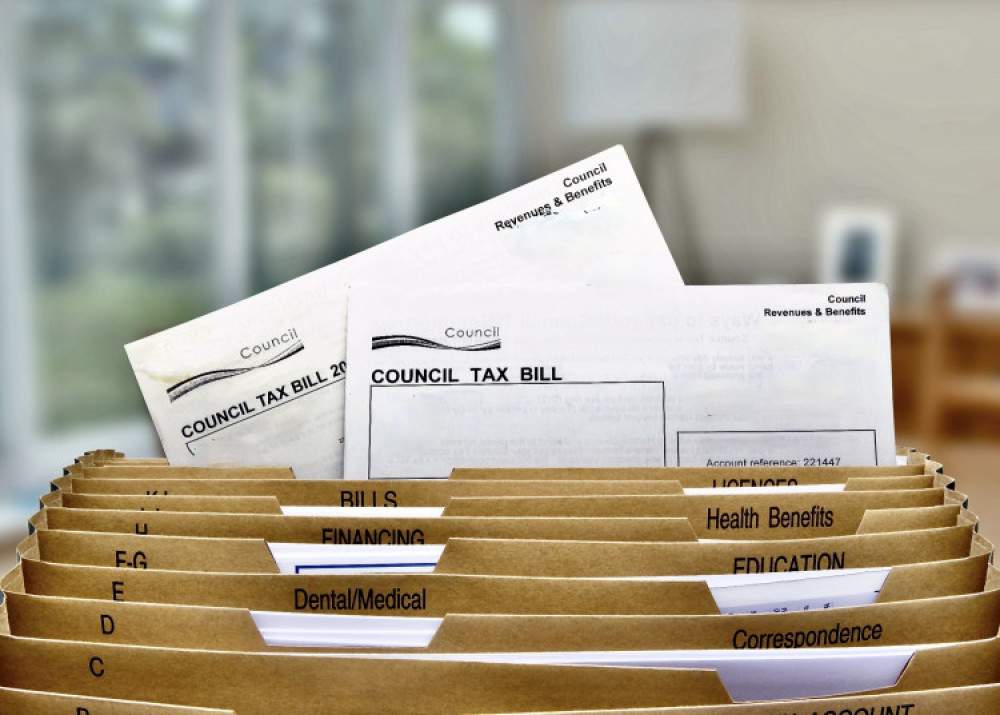 Labour councillor Dave Bigby has highlighted Conservative-controlled Ashby Town Council's plans to hike its Council Tax this year by a 'massive' 34 per cent.
Monday's meeting of the council's Finance Committee recommended increasing its annual Council Tax income, payable by residents of Ashby and Blackfordby, from £555,950 to £745,845.
Opposition Labour councillor Bigby, raised a long list of concerns during the debate.
He said: "This enormous increase is down to a massive overspend by the Council this year.
"And even this huge increase will leave the Council dangerously at risk with less than half the expected reserves for a well-run Council.
"The Conservatives are in charge, but not in control, of the Council's finances.
"I accept that inflation is running at over 10 per cent and there have been large rises in fuel and staff costs, but the council should have been well aware of this earlier in the year and modified its spending accordingly.
"I saw no evidence of effort being put in to improve the council's cost control and management systems going forward, nor any detailed line by line analysis of where savings could be made in next year's budget.
"It seems to be 'business as usual, hike the council tax by 34 per cent and hope nobody notices'.
"I suggested several constructive ideas to reduce revenue expenditure next year to help reduce the tax burden, including taking out a loan to implement the Council's net zero carbon capital programme, spreading the cost over say 10 years; saving on stationery and postage costs by encouraging councillors to go paperless; and reducing our grant budget this year, but it seems they weren't interested."
Cllr Bigby continued: "During the meeting, the Town Clerk drew attention to the large costs associated with running the Council offices in South Street, which were purchased by the Council with a £490,000 loan taken out in 2009.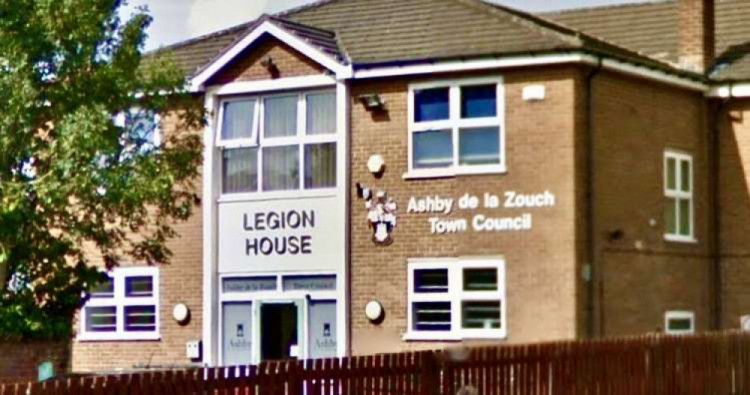 'Large costs' Legion House in South Street. Photo: Instantstreetview.com
"Rental income from the building has been running at around half its pre-Covid level.
"Currently, the building has no loft insulation, no cavity wall insulation, no LED lighting, no solar panels and a very old gas boiler, so it's costing a fortune in heating.
"Urgent action is needed to stop this waste".
Conservative Councillor Mike Ball spoke at the committee meeting and said: "What the council is proposing is spot on.
"The increase is 59p per week on a band D property.
"It's all about the open spaces which we maintain and the events we organise around the town.
"These are the things that make Ashby what it is, the most desirable town in Leicestershire to live in.
"The proposals allow us to protect this, even in the most difficult of times.
"It's the general reserves - not committed reserves - that have kept our heads above water.
"We will celebrate King Charles' Coronation, we will have a knees-up on the Bath Grounds on August Bank Holiday weekend and we will be able to light our town up at Christmas and hold our much loved Christmas market.
"Our band D is comparable to just about every similar authority in Leicestershire."
The Conservative Group issued a statement last week listing the progress it has made in Ashby under its control.
The Finance Committee's recommendation will now go to a meeting of the Full Town Council on January 30.