Specsavers is given green light to make move to bigger premises in Ashby - after revised plans were submitted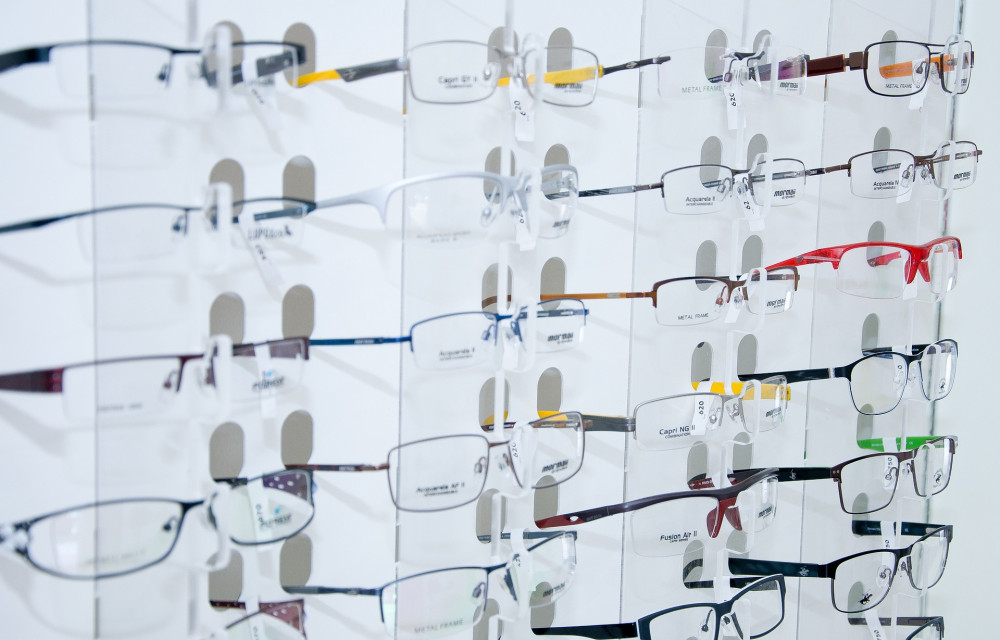 Specsavers has been given the go-ahead to move into the former Dean & Smedley listed building in Market Street.
The national optician chain already has a branch in Ashby - but this would see a move to bigger premises.
Specsavers applied for permission to make the move just a few hundred yards up the street in October.
But North West Leicestershire District Council says they asked for the plans to be revised before granting permission to move in.
However, the over-riding aim is that a vacant shop in Ashby town centre is brought back into use again.
A council officer's report says: "Following the submission of revised plans during the course of the application (as detailed above), and based upon the advice and guidance provided by the Council's Conservation Officer, it is considered that the scheme has been improved as such, that the level of identified harm to the listed building would be reduced to 'limited'.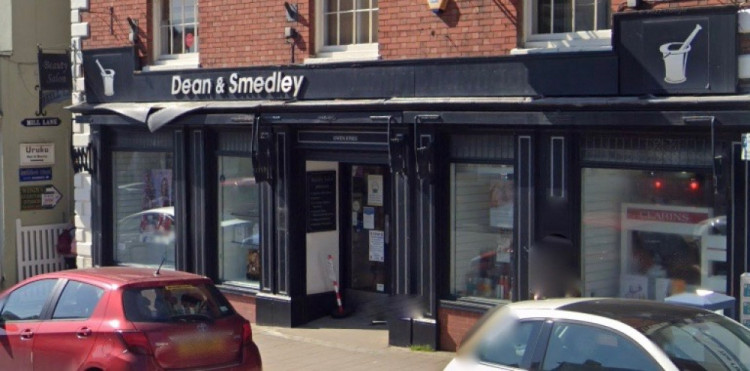 Specsavers will move in to the former Dean & Smedley shop in Market Street. Photo: Instantstreetview.com
"In circumstances where a development proposal would lead to 'less than substantial harm' to the significance of a designated heritage asset, this harm should be weighed against the public benefits of the proposal including, where appropriate, securing its optimum viable use.
"In this instance, the proposal would bring a vacant listed building, within the commercial centre of Ashby-de-la-Zouch, back into use as an optician.
"Whilst Historic England warns that services "can have a considerable (and often cumulative) impact on the significance of a building" and may cause harm "if added thoughtlessly", in this instance the harm the proposed air condenser units would cause has been minimised by installing the units in a discrete location to the rear of the building within an existing courtyard.
"Furthermore, the internal alterations have been substantially scaled back, with the omission of proposed false walls and ceilings, together with the use of existing ducts for the proposed air conditioning system.
"It is therefore considered that the less then substantial harm to the listed building has been minimalised as far as practicable, and is justified both in terms of bringing a vacant listed building back into a use, and providing a service to local residents.
"On the basis of the above, the proposal would be acceptable."
Ashby de la Zouch Town Council raised no objections to the scheme.