The Grinch to visit Market Street store in Ashby as part of the town's Food Gusto and Christmas Fair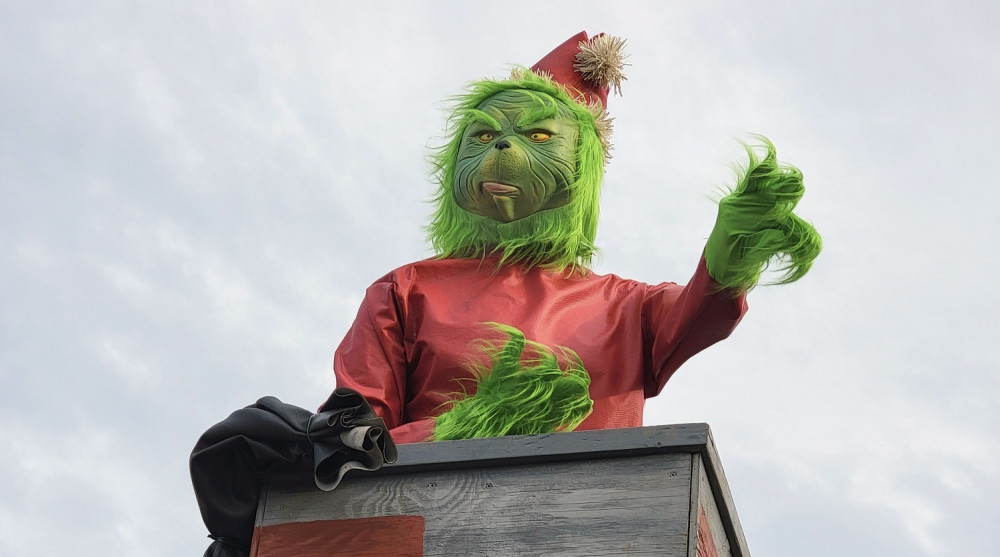 Ashby Toolbox has an extra special Christmas present this year - and arranged for The Grinch to come and visit.
He will be out and about entertaining everyone visiting the Food Gusto Christmas Fair this weekend - and generally getting up to mischief.
The Grinch will be in Ashby from 11am on Saturday (December 3) at Toolbox in Market Street - and exploring the Christmas fair.
You can come and say hello and have your photo taken.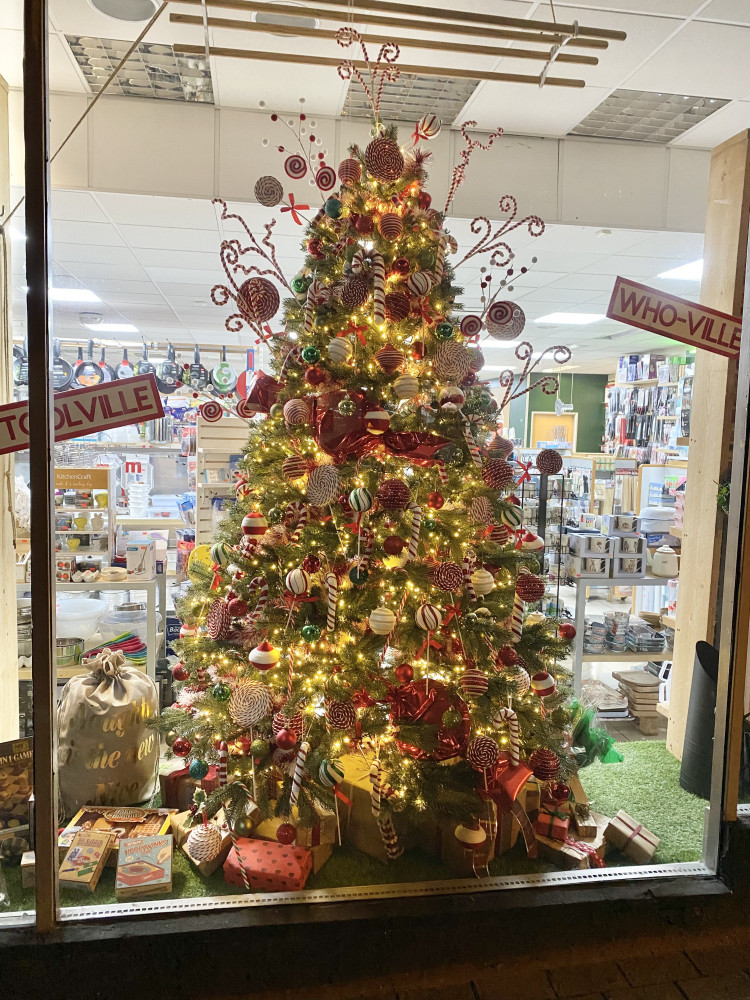 Ashby Toolbox Christmas Window
Ashby Toolbox will be giving away balloons, cakes and sweets on the day to get everyone in the festive spirit.
Tom Colclough, from Ashby Toolbox, said: "We wanted to arrange something special to thank all our customers for their support throughout the year.
"We couldn't think of anything better than inviting one of our favourite Christmas characters to come and visit our lovely town.
"He's the inspiration behind our Christmas window display - full of candy cane decorations and with The Grinch himself coming down the chimney.
"I can't wait to see the reactions from everyone, I think it'll bring a smile to everyone's faces."