Support for those looking to stop smoking has been launched by Leicestershire County Council
By Ashby Nub News Reporter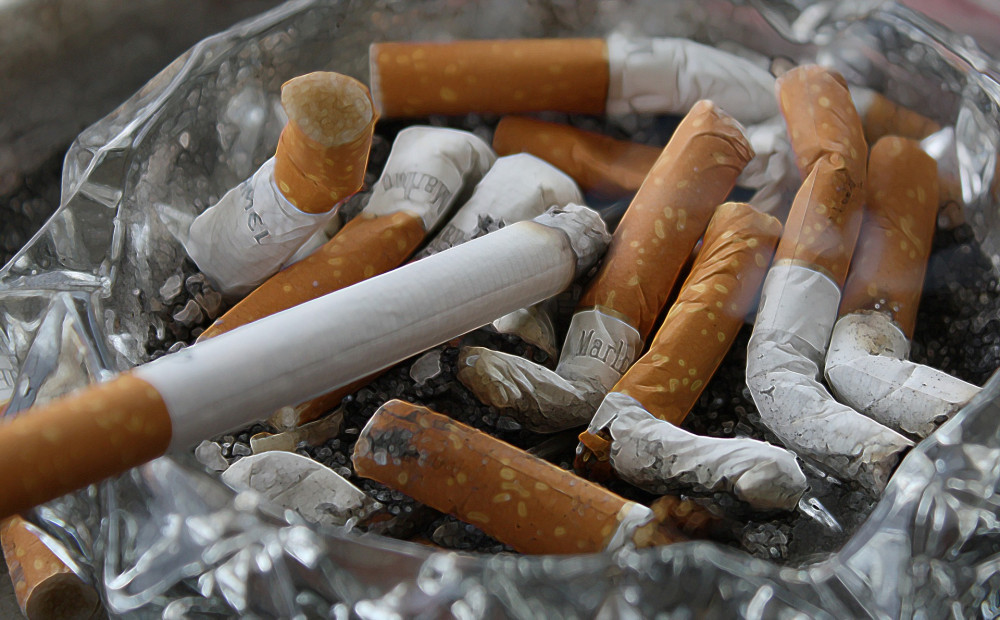 Leicestershire County Council's stop smoking service, Quit Ready Leicestershire, provides full support for those looking to quit - and is ready to put a stop to your habit.
Delivering free and confidential guidance, the 12-week programme is tailored to help you stay smoke free.
Quit Ready Leicestershire says you are three times as likely to succeed in quitting if you have support from an advisor, alongside stop smoking medications.
The organisation has supported 1,855 people across Leicestershire & Rutland in 2022, with 67 per cent of people using the service going on to quit smoking.
Giving up smoking has many well-known health benefits and can save a significant amount of money, with the average smoker spending £47 a week on tobacco.
Councillor Louise Richardson, lead member for public health, said "It's never too late to quit smoking. Stopping smoking can improve your health and wellbeing, and I'm proud that our Quit Ready service has helped so many people kick their habit.
"We all know the dangers of smoking, including the chemicals associated with impaired cognition. By quitting you are protecting your overall health.
"With many people financially burdened by the increasing cost of living, quitting cigarettes can save people as much as £2,500 a year.
"We would encourage Leicestershire residents who are keen to quit smoking to get in touch with Quit Ready to get the advice and support you need to take the first step to a smoke-free future.
Anyone interested in the Quit Ready Leicestershire service can contact the helpline by calling 0345 646 66 66. Lines are open 9-7pm weekdays and Saturday 10-2pm, text "ready" to 66777, or by clicking HERE.