Ashby: Electric Vehicle drivers in North West Leicestershire to benefit from share of £1.15 million funding
By Coalville Nub News Reporter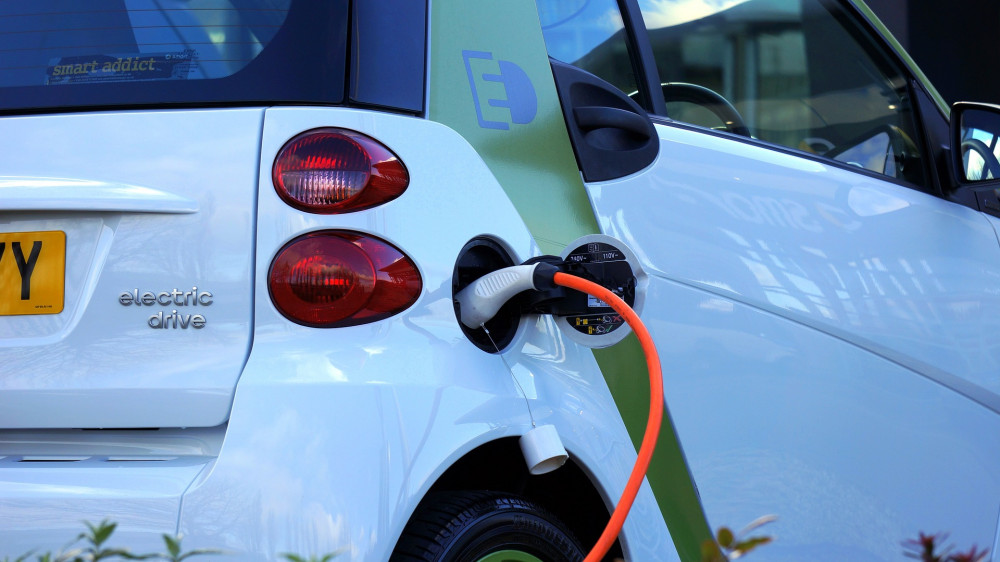 Drivers in North West Leicestershire are to benefit from the installation of 63 Electric Vehicle charge points across Leicestershire and the expansion of EV car clubs.
Working with Leicestershire's six other district and borough councils, North West Leicestershire District Council will have a share of £1.15 million of Government funding awarded to Harborough District Council to increase electric vehicle charging infrastructure.
Operating as Green Living Leicestershire, and with support from Leicestershire County Council and Midlands Net Zero Hub, the group has worked on a £2.3 million collaborative project to expand electric vehicle charging across the county.
The other £1.15 million of funding was previously secured from the Business Rates Pooling Fund.
The project includes:
Solar powered charging hubs in each district and borough area, providing up to 12 charging points at each hub.
Development of rural EV car clubs supporting rural mobility and driving uptake of EVs and use of chargers with the provision of standard dual chargers in smaller village locations.
Councillor Andrew Woodman, Portfolio Holder for Communities at North West Leicestershire District Council, said: "Working in partnership across the county will help further all of our net zero ambitions, and drive the uptake of electric vehicles."
Cllr Phil King, leader of Harborough District Council, said: "This funding is great news for all our drivers.
"It will see us be able to install EV charge points in the short-term, while working to support Harborough to deliver many more in the long term. The council will be able to keep rural communities in the district better connected."
Anne Court, chair of Green Living Leicestershire, added: "We welcome this exciting news of Harborough District Council receiving £1.15million of government funding to increase electric charging opportunities across Leicestershire.
"This collaborative project has secured the required funding to develop solar powered charging hubs in each district and borough areas.
"The project will also support local communities to move towards increasing electric vehicle usage with the development of rural EV car clubs and the provision of a number of charge points in smaller rural villages to develop the network of charge points between hub towns and satellite villages."