Social Supermarket returns to Measham with low-cost produce on offer during Cost of Living Crisis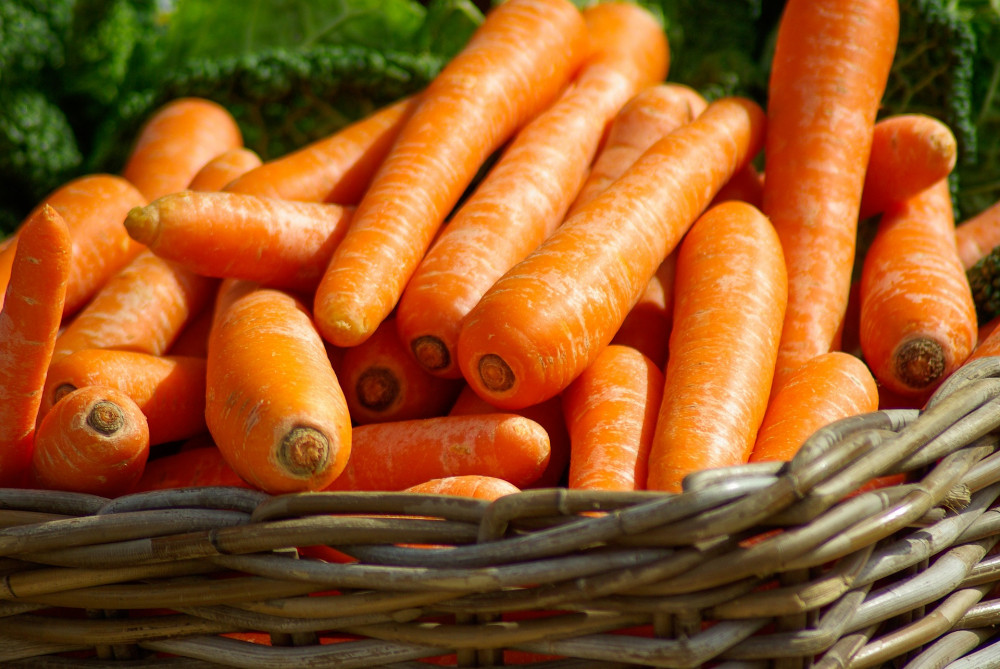 Measham Library is hosting a Plenty 2 Cook Social Supermarket today (Tuesday).
The event is being organised by Coalville's Marlene Reid Centre and is designed to help people buy cheaper produce during the Cost of Living Crisis.
It will be on from 11am-1pm at the library in High Street, Measham (DE12 7HR).
The Marlene Reid's Facebook page says: "Last week we were able to provide a pop up stall in Measham from our Plenty 2 Cook Social Supermarket enabling access to those who cannot regularly get to our Centre.
"After a very positive response from the residents, we're proud to be bringing back our wonderful low-cost produce again this Tuesday 24 January, keeping your usual living costs down until pay day.
"Join us from 11am - 1pm at Mesham Library, 6 High St, Measham."