Ashby MP apologises to Parliament for breach of rules following five day suspension - as local 'surgery' is cancelled
By Ashby Nub News Reporter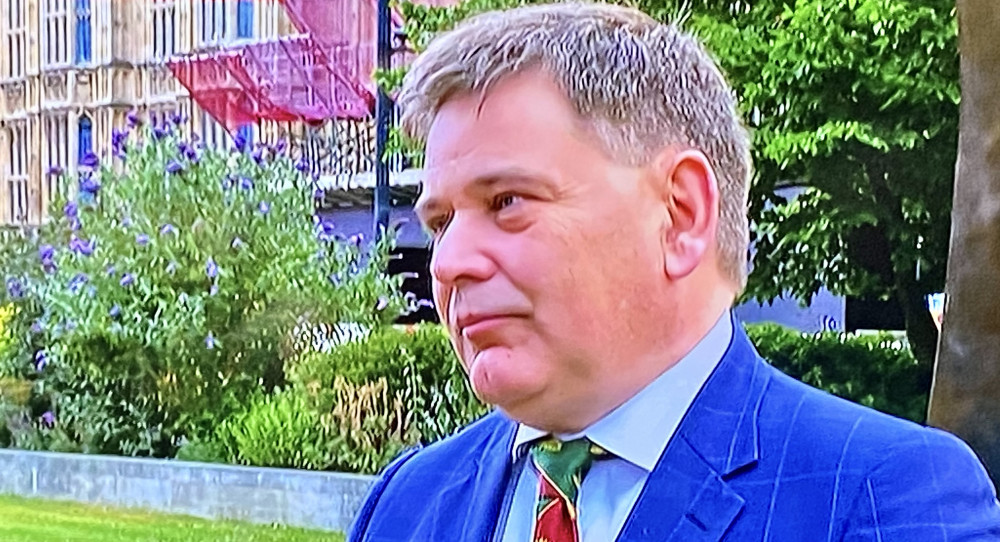 Ashby de la Zouch MP Andrew Bridgen. Image: BBC
Ashby MP Andrew Bridgen has apologised to Parliament for breaching the MPs' code of conduct - as a petition in support of his views on Covid vaccines passed 26,000.
Mr Bridgen was suspended from the House of Commons for five days, after he was found to have shown a "careless and cavalier" attitude to the rules.
Addressing MPs following his suspension, he said: "I should have been more alert to the rules."
He also apologised for a letter to the standards commissioner, which he said he now realised was "inappropriate".
The BBC website reports that, in November, the Commons Standards Committee Mr Bridgen had breached rules by failing to declare his financial interests in Mere Plantations when writing to ministers about the company.
The Cheshire-based firm had donated money to Mr Bridgen's local party and funded a trip to Ghana.
The cross-party group of MPs also described Mr Bridgen's letter to Kathryn Stone - who has since left the post of standards commissioner - as an "unacceptable attack".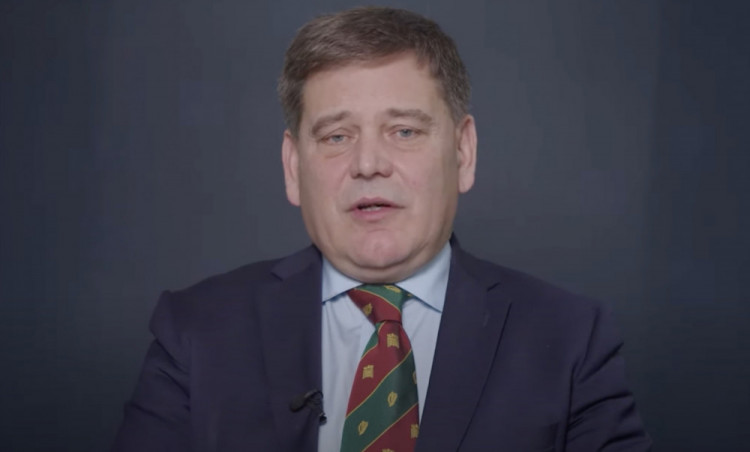 Mr Bridgen currently sits as an independent MP after being suspended from the Conservative Party in Parliament for posting a tweet that compared vaccines to the Holocaust.
However, a petition called 'Justice for Andrew Bridgen' has now gathered more than 26,000 signatures.
The petition says: "Our MPs have been democratically elected by their constituents to represent them in the House of Commons
"This is exactly what Andrew Bridgen was doing - so why is he being punished?"
Meanwhile, Mr Bridgen has been forced to cancel his first MP surgery with North West Leicestershire constituents for the first time since his infamous tweet.
He was due to hold it in Coalville this week, but that has now been cancelled.
Mr Bridgen posted on social media: "For obvious security reasons specific locations and dates of advice surgeries are never published in advance.
"I had a surgery booked for later this week in Coalville, but sadly the details of it have been published widely on social media. As a result I must cancel.
"My office will be in contact with those who already had appointments to advise of an alternative venue.
"If any constituents want an appointment please email me at [email protected] and my team will be happy to offer you the next available slot.
"I'm sure that you will appreciate that I must follow police advice about surgeries and, following the murder of my good friend Sir David Amess, security concerns about constituency surgeries are a top priority."