Police issue warning about dangers after children spotted playing on frozen water in Ashby
By Ashby Nub News Reporter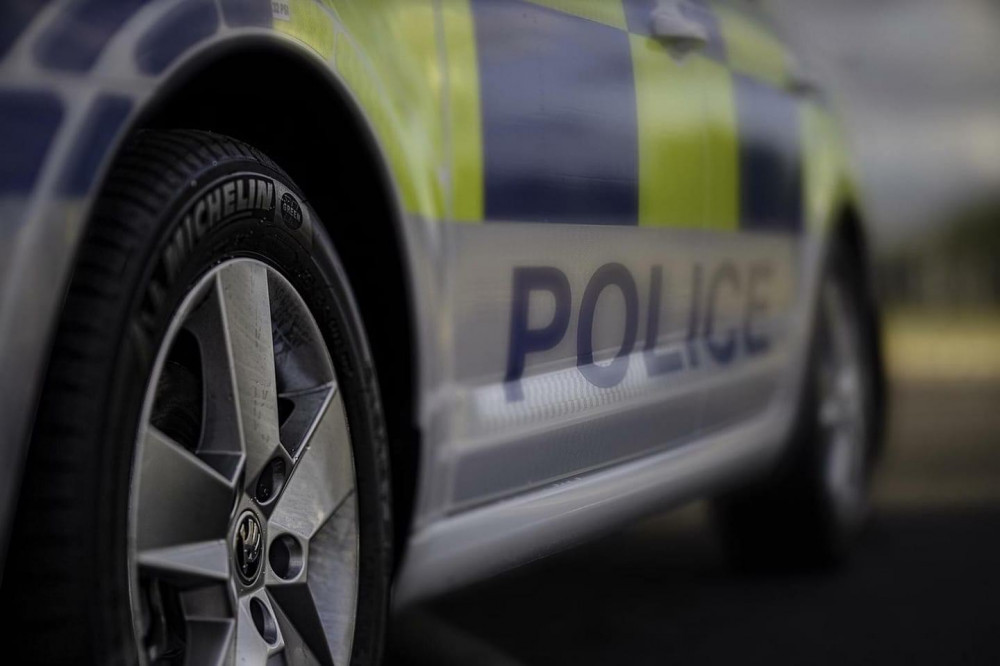 North West Leicestershire Police acted on reports received on Sunday. Image: Leicestershire Police
North West Leicestershire Police had to warn three boys of the dangers of playing on frozen water in Ashby on Sunday morning.
Officers were called out following reports of that the children were at risk in the icy conditions.
Leicestershire Police confirmed the incident happened at the pond close to Templar Road, off Smisby Road.
Officers said they took action to warn the youngsters and their parents of the dangers.
It formed part of a North West Leicestershire Police Facebook initiative where officers gave an account of a typical day in the region.
A post read: "Yesterday, officers attended a location in Ashby in response to reports of three young boys playing on frozen water.
"PC Lang and PC Gregory visited the homes of the three children to check on their welfare and to speak to their parents and remind them of the dangers of playing on frozen water."
The message has particular significance following the deaths of four boys who fell through ice into a lake at a park near Solihull last month.
The Royal Life Saving Society UK says:
• Children should not go on the ice under any circumstances
• Stay away from the edge of bodies of water as uneven terrain can make slips and falls more likely
• Whenever possible, stick to well-lit routes away from water
• Keep dogs on a lead when they are near the ice, and do not throw sticks or toys on to the ice
• If a pet falls in, do not go on to the ice nor into the water to rescue them - move somewhere where the dog can climb out and call them to you