Save The Ashby Woulds Pub: Musicians Line Up For Fundraising Weekend at Moira Venue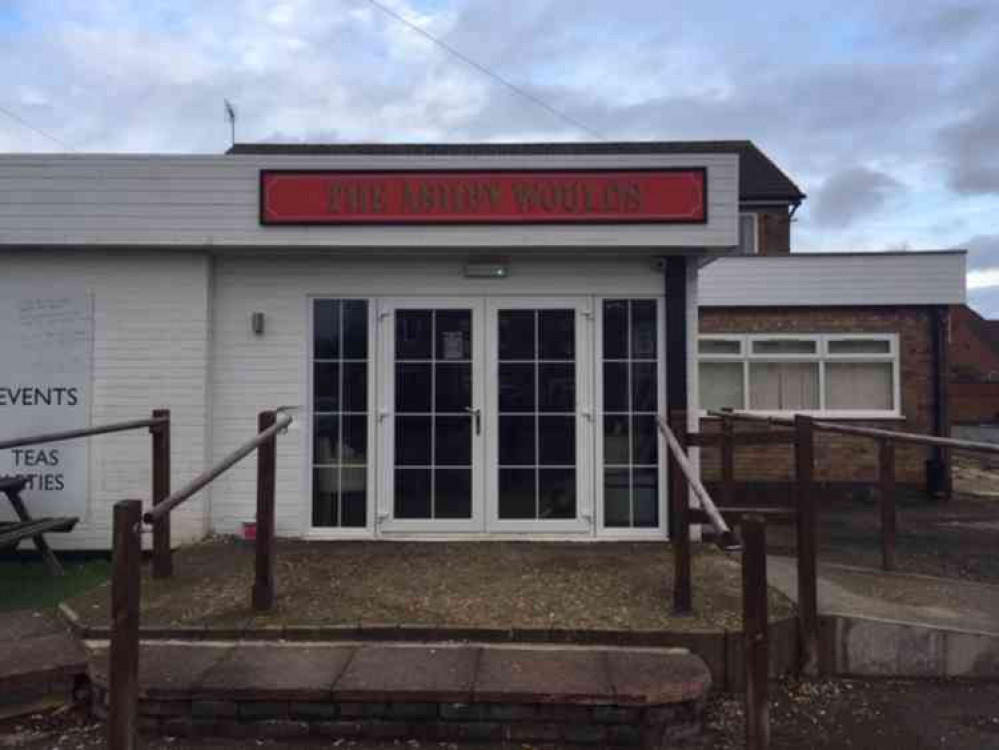 The Ashby Woulds pub in Moira which regulars want to open once more. Photo: Ashby Nub News
Over 30 musicians are set to play a fundraising event this weekend in attempt to save the Ashby Woulds pub in Moira.
The Norris Hill venue closed just over a fortnight ago when landlord Tom Mcgurk said he could no longer keep it open.
But a group of musicians who played at the Woulds' regular open mic nights came together to try and save the pub with two days of music.
The pub will re-open on Saturday and Sunday with a variety of bands and singers performing on both days.
It will cost £5 to get in and the hope is that enough money can be raised to get the place up and running again,
Tom has started a fundraiser but this weekend will also see a gesture of support from those are providing the entertainment.
The move to keep the pub open has been driven by the fact that the Ashby Woulds was seen as a community meeting place which could lie idle or ve taken over by a landlord with a different approach.
Darren Wileman is a member of one of the bands taking part, the House Clowns. And he told Ashby Nub News about the schedule for the weekend. "We have over 30 musicians playing this weekend, it's been a really good response and it looks like it'll be good whether we manage to save the place or not," said Darren. "We'll either give it a good send off or it'll do the trick. "Kids can get in free, but other than that, it'll be £5 per person per day. The music starts at 6pm on the Saturday but the pub will be open from 12 on both days. "That's if people want to show their support if they can't get there in the evening. The music starts about 4pm on Sunday - we had to extend it as so many people wanted to come and play. "The musicians are people we've played with or seen play. There's all sort of music, it'll be a range of ages who're playing anyway and that brings quite a few genres of music with it. "We have solo vocalists, some pop stuff, ourselves The House Clowns will provide some rock, rhythm and blues. "We have folk musicians and some with a bit of a Celtic twist to them as well. "There's a real wide range - something for everyone. Everyone's got 30 minutes, we hope it'll be relatively slick." To see a list of bands taking part and the running order for the weekend, click on the red button below.