Hood Park Centre Aims To Get Ashby Active As £1.2million Refurbishment Takes Shape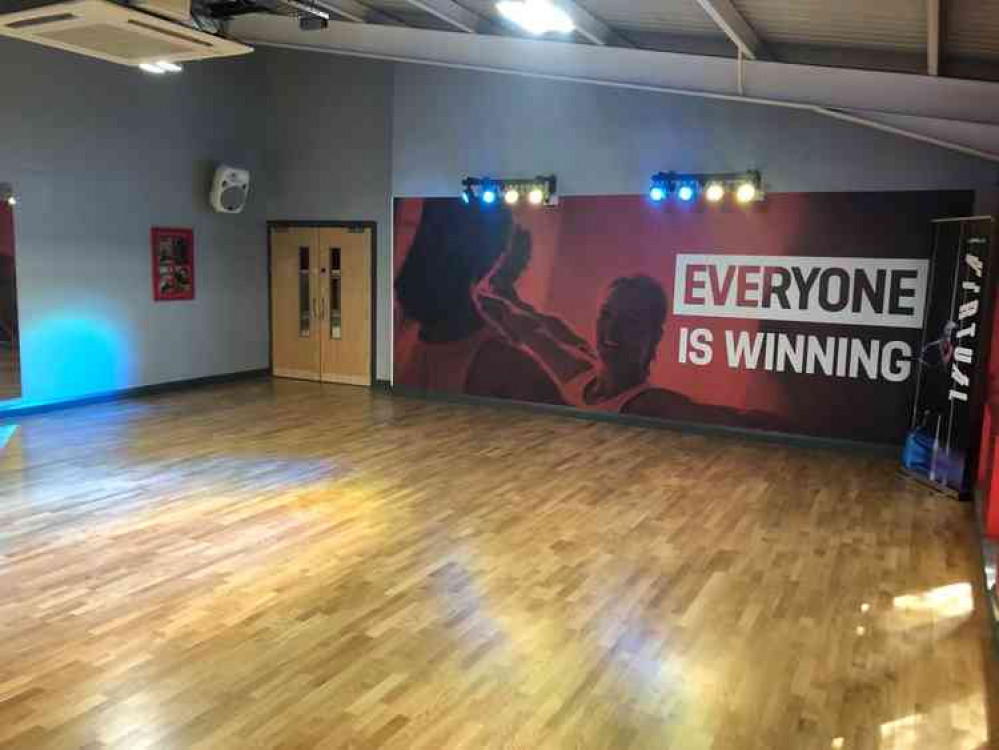 Hood Park Leisure Centre bosses hope more local people in the community will be able to stay active now that the second phase of its renovation works is complete.
The centre, which is run by Everyone Active in partnership with North West Leicestershire District Council, is undergoing a £1.2million investment.
Members at the centre can now enjoy a multi-purpose activity room which will cater for a wide range of community based activities, functions and classes, and a spin studio complete with virtual and instructor-led classes.
The new reception foyer now includes a social area with views across the centre's historic lido, and changing facilities at the site have also been updated with greater access and capacity.
And the sports hall has received a new-look refurbishment and will be home to portfolio of instructor led activity sessions and classes, holiday and young person activities, casual sports bookings and regional and national events.
The completion of the work comes in a month that has seen around 12,000 more visits compared to before the work started.
The remainder of the renovation work at Hood Park is on schedule, with external works to the centre set to be complete by the end of Spring.
Dan Hicks, area contract manager at Everyone Active, said: "We're really excited to announce the completion of the internal refurbishment at Hood Park Leisure Centre which will hopefully help many more local people in the community stay active in a variety of new ways.
"We hope our customers will benefit from our new and improved facilities now we can cater for even more community-based activities, and we're thoroughly looking forward to completing the final phase of the refurbishment in the spring."
Councillor Andrew Woodman, Portfolio Holder for Community Services at North West Leicestershire District Council, added: "The refurbishment of Hood Park Leisure Centre is very exciting for everyone – with new facilities and a modern look and feel, it's a great place to get active.
"We're really pleased that Everyone Active has completed this work on time and now these facilities are fully open and ready for everyone to enjoy. We're looking forward to the external work which will complete the refurbishment of the centre."