Ashby Food Gusto: The Festival Returns To The Bath Grounds In May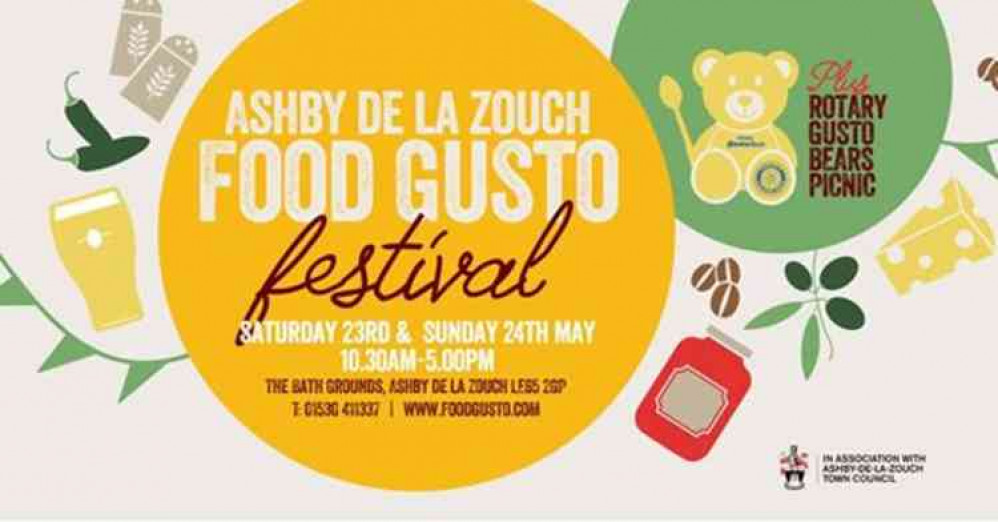 With Spring around the corner, there are plenty of local events lined up including the Ashby Food Gusto Festival which returns to the town in May with a festival held on the Bath Grounds.
It is an event that brings together local food and drink producers and combines them with high quality musical performances that promote up and coming acts from the area.
There is a range of hot food for brunch, lunch or dinner along with shopping opportunities and family entertainment which promises to add to an ideal day out.
The festival is held in the Bath Grounds and takes place on Saturday 23rd and Sunday 24th May 2020 - it is open between 10:30am and 5:00pm.
Entry is £2 and Under 12s get in free.
For more information on the event, click the red button below.