Royal Hotel car park will re-open for a month to boost Ashby businesses and encourage shoppers to come to the town
By Ashby Nub News Reporter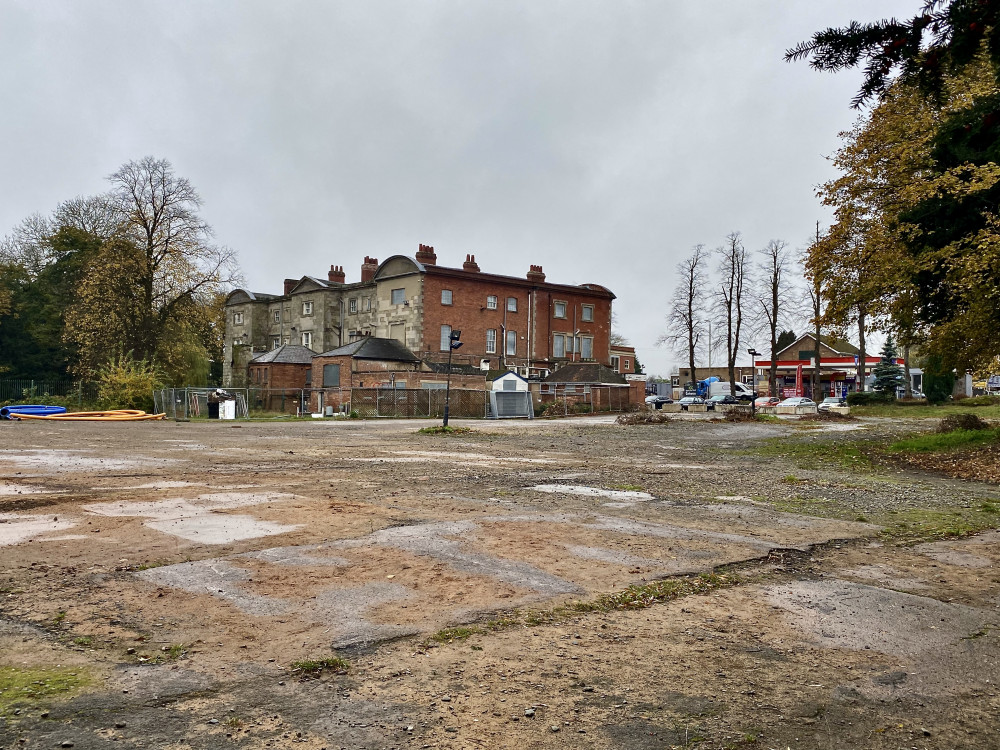 The Royal Hotel car park has been closed off in recent years. Photo: Ashby Nub News
The Royal Hotel car park is to re-open next month as part of a move to encourage shoppers to use Ashby for their festive shopping - and help local businesses at the same time.
Ashby Business Improvement District (BID) has been in talks with the hotel owners, Oakland and has managed to secure the car park for no fee throughout December.
That could potentially free up an extra 100 parking spaces.
The area has been closed off since 2018 as part of the Royal's closure - meaning the amount of car parking in the town has been drastically reduced.
At the moment, the owners are waiting to see if planning permission will be granted for 17 new town houses on the site - with the aiming of re-opening the Royal as part of that development.
But, for now, the closed off car park is being used as an Ashby BID drive to shop local.
Town Centre Manager Stuart Benson said: "We would like to thank the Royal's owners for their support and generosity.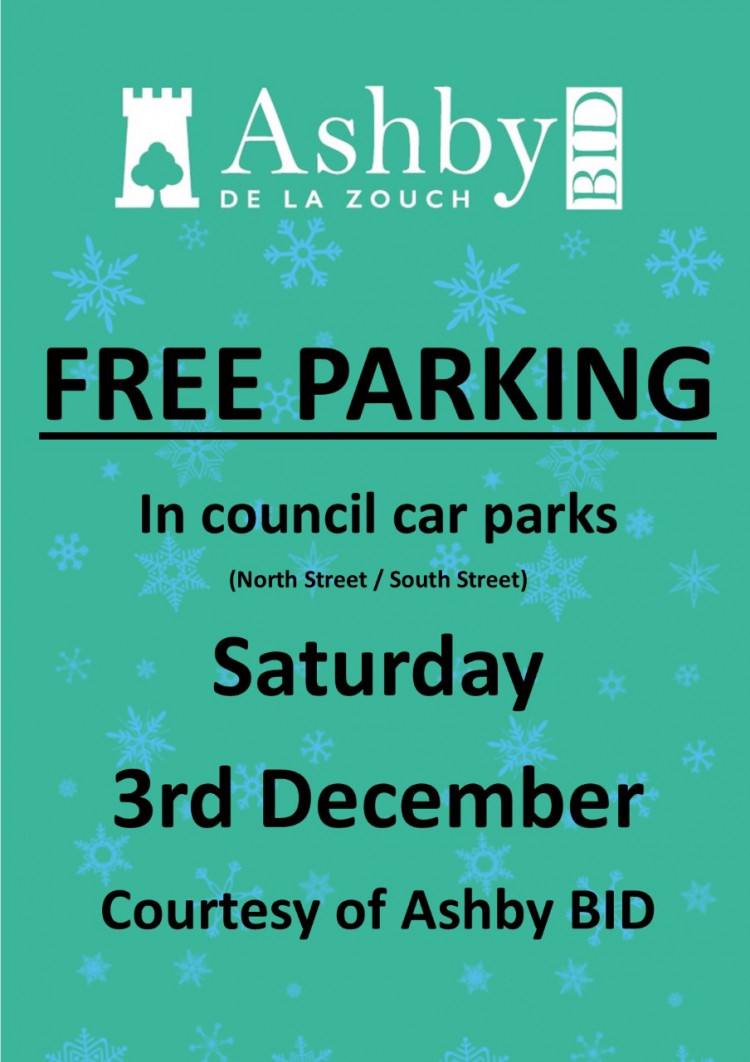 "It means we can offer free parking to businesses, staff and customers.
"The public are reminded to park sensibly but do so at their own risk.
"To facilitate this no parking will be allowed overnight on Wednesday, November 30, so that the blocks can be safely moved without obstruction of parked vehicles.
"The car park will be open 24hrs a day and monitored by Leicestershire Police to curb any anti-social social behaviour."
In addition to this Ashby BID have paid North West Leicestershire District Council to make their car parks free of charge on Saturday, December 3, for the Christmas Event which is being held in the town centre.