Ivanhoe School wants to see the clay creations you made when you were a pupil - with an exhibition planned
By Ashby Nub News Reporter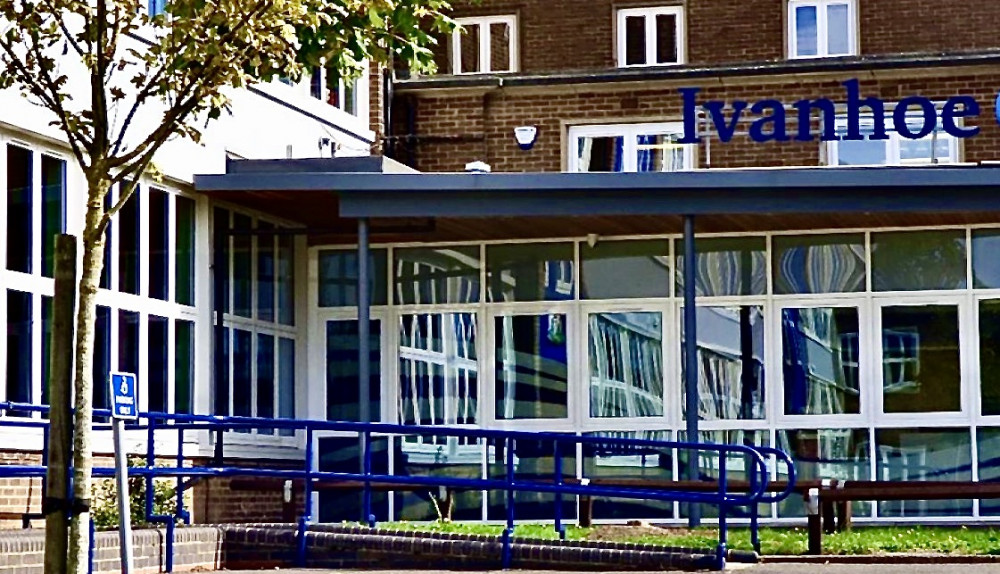 Ivanhoe School wants to hear from you.
Ivanhoe School has issued an appeal to former students to show off the hand made clay items from their days in class
The North Street-based school is introducing a Ceramics GCSE to its curriculum.
To mark the occasion, Ivanhoe wants ex-pupils to share their clay creations from when they were at the school.
An exhibition is planned for work completed by Ivanhoe students over the past 60 years.
A spokesperson for Ivanhoe School said: "We're sure your mum still has an old bowl you made, grandma is hanging on to an ornament, or you have kept hold of a clay memento you were so proud of.
"We want to collate an online (and hopefully in person) exhibition to celebrate over 60 years of service from our old kilns and to showcase the new talents we have at school now.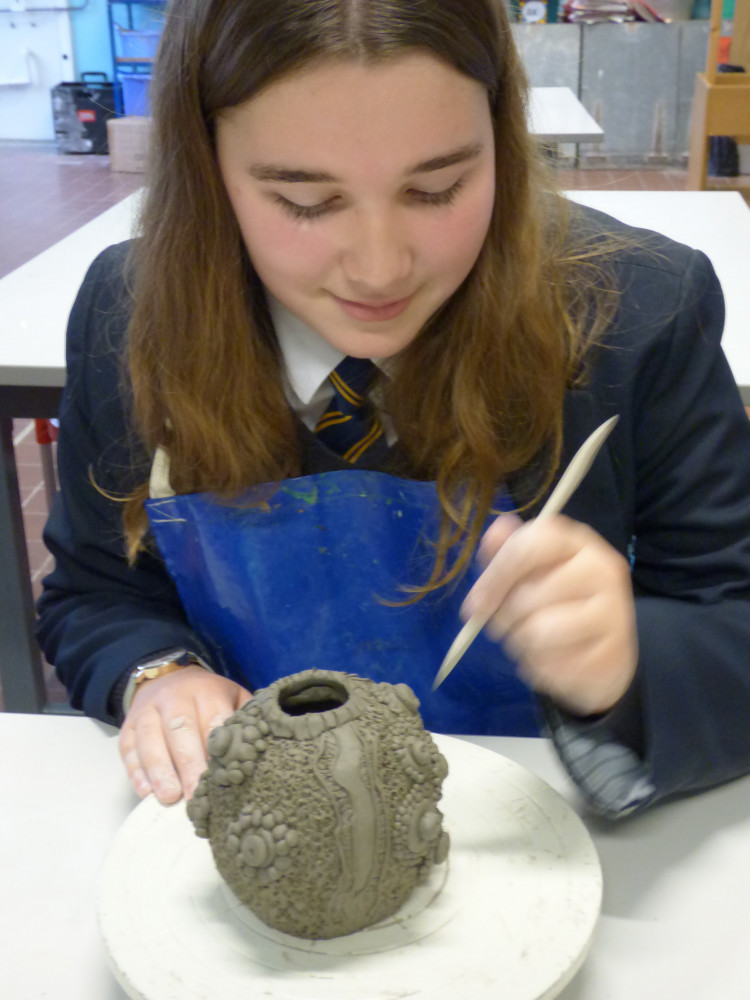 "The school has a long history with the Creative Arts, and we're sure many citizens of Ashby will have fond memories of taking part in a Christmas concert or getting involved with the Ashby Arts festival.
"We're particularly proud of our work in ceramics, with all students having an opportunity to create a number of clay masterpieces during their time with us.
"As we grow and expand to cover a GCSE curriculum, we are very proud to say that we are offering, alongside our Fine Art GCSE, a Ceramics GCSE too.
"We believe that we are the only non-independent school in Leicestershire (and possibly the East Midlands) to still be offering this qualification.
"And, with the strong local historical links to ceramics and 'the potteries' we feel that is imperative that we keep this craft alive in the local area.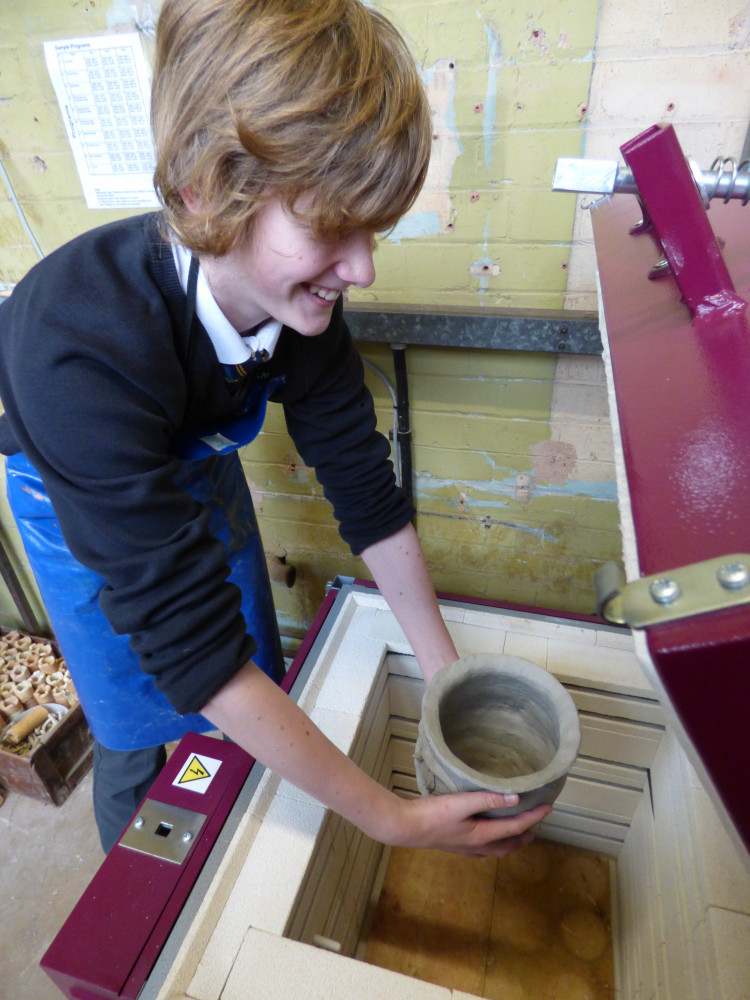 "This term, we have finally been able to upgrade our old kilns which have been with us since 1983 (you can imagine the story they could tell!) Our new kilns will help us keep that capacity to deliver this fantastic subject. (attached a picture of our new kiln with one of our GCSE students, and a picture of one of our GCSE students working on a botanical inspired piece)
"To mark the occasion we would love to call on the Ivanhoe Alumni, old and new, to share with us their clay creations from when they were at the school.
"Email us a photo of your treasured artwork with your name and the years you were at Ivanhoe to to [email protected]."