Plans are being prepared for Ashby's 'proms style' King Charles Coronation celebrations next May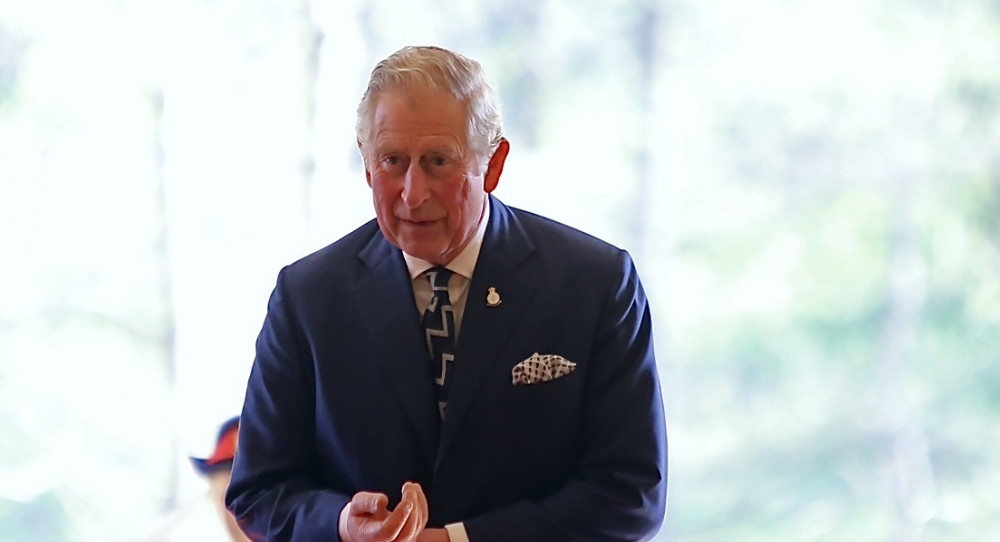 A 'proms style' event is being planned for the Bath Ground next year to mark King Charles' Coronation.
Ashby de la Zouch Town Council's Event & Entertainment Committee met in Blackfordby last night (Monday) to discuss what form it might take.
But a repeat of Ashby's Street Parties - that have been held successfully for Jubilee celebrations - will not be staged.
Early indications are that it will take place on the Bath Grounds around the weekend of May 6 - with the money saved on road closures in and around Market Street to put towards the Coronation event.
Town Centre Manager, Stuart Benson, told councillors: "We're currently waiting for the Government to say whether it will be an extra Bank Holiday, or whether the May Day Bank Holiday will will be moved either to the Friday or the following Monday.
"We need to plan for what we'd like to do for both Ashby and Blackfordby.
"In my mind, I think we'd be better off holding an event on the Bath Grounds and for it being more inclusive for the whole community.
"Don't get me wrong, the street party worked really well, but there's a lot more organisation involved there as opposed to putting something on at the Bath Grounds.
"The money we'd spent on traffic management and road closures could be put into a really good musical line up, entertainment wise, at the Bath Grounds.
"I'm thinking it could be potentially a proms-style event that the whole community could turn up to.
"It'd be free of charge, people could bring their own tables and chairs, and picnic baskets.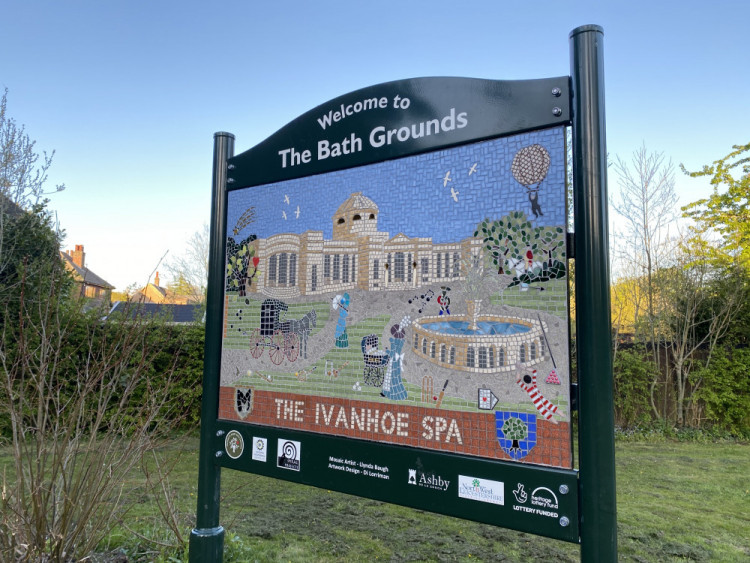 "We'd have food stalls and entertainers, a bit like the Tractor Run."
Cllr Mary Tuckey said: "We've done very successful street parties, but they've had their run now.
"The Bath Grounds is a big area and you can have all sorts of things going on there.
"It'd be a good venue for this."
Cllr Tuckey also added that the Ashby Arts Festival could also form part of the Coronation weekend.