Ashby de la Zouch Town Council reveals cost of Leicestershire County staff damaging Christmas lights 'beyond repair'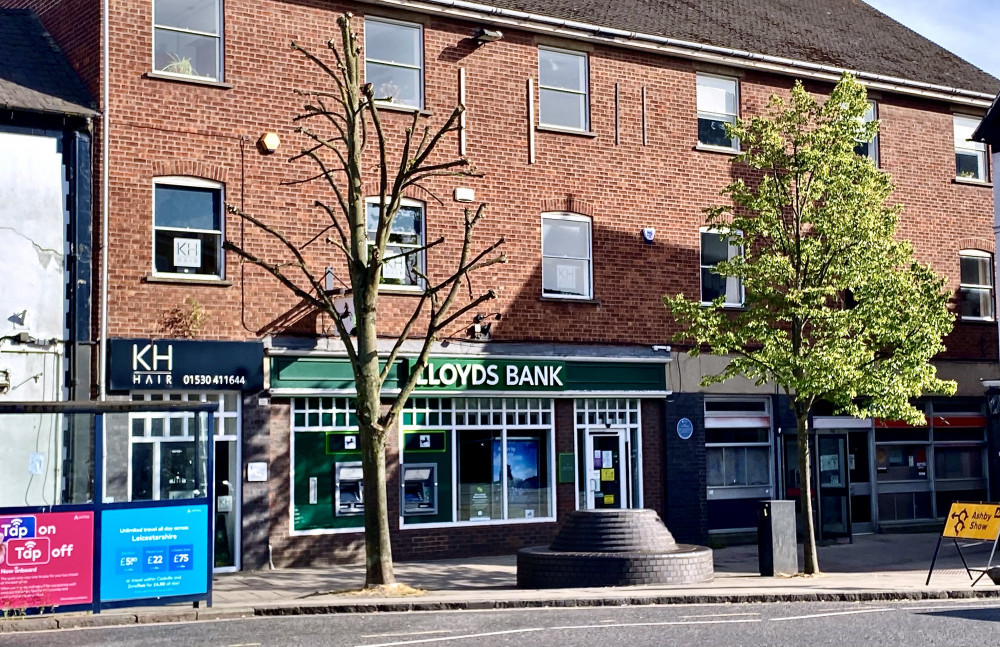 Leicestershire County Council workers damaged the lights when they worked on trees in Market Street last July. Photo: Instantstreetview.com
Ashby de la Zouch Town Council will have to pay more than £3,000 to replace damage 'beyond repair' to Christmas lights by Leicestershire County Council.
In July, work was carried out by the County Council on trees in Market Street and Bath Street.
The council said it was part of part of the three-year maintenance and management programme.
At the time, the work was crticised by Ashby Civic Society who said: "Why have our County Council carried out such an act of vandalism on our lovely trees?
"Apparently the cutting also ruined some very expensive Ashby de la Zouch Town Council Christmas light cables.
"Why didn't the County Council speak to our Town Council before doing such damage?"
Last night's meeting of the Town Council's Events & Entertainment Committee confirmed that it would cost £3,260 to replace the lights.
Councilliors were told that the lights would now have to be taken down and put back up each year as a result of the damage caused.
Town clerk, Jack Fargher, said it would now be considered too much of a risk to leave the lights in the trees.
Councillors were told that would be more expensive.
It was also explained that the Town Council knew about the work that would be carried out in Bath Street - but did not realise the trees outside what was Lloyds Bank would be cut too.
That meant the lights were left in the trees and damaged as a result.
The Town Council argued that they were not given any notice about the Market Street work and could have removed the lights had they known.
A Leicestershire County Council spokesperson told Ashby Nub News in July: "We are sorry for the damage that occurred to the light cable.
"Unfortunately, it appears that the lights in one of the trees were not removed as requested and have been damaged by contractors working on behalf of the council.
"Leicestershire County Council manages a large tree stock across the county and it is not possible to notify all community groups or parish/town councils prior to routine maintenance works.
"The Tree Management Strategy helps the council to improve, enhance and maintain a healthy and vibrant tree stock.
"It recognises the importance of trees to the natural environment, and the benefits they bring to improve physical, mental and social health, as well as the possible risks posed by trees."