Overnight HGV parking plan near Ashby is given the green light - almost four years after application was submitted
By Ashby Nub News Reporter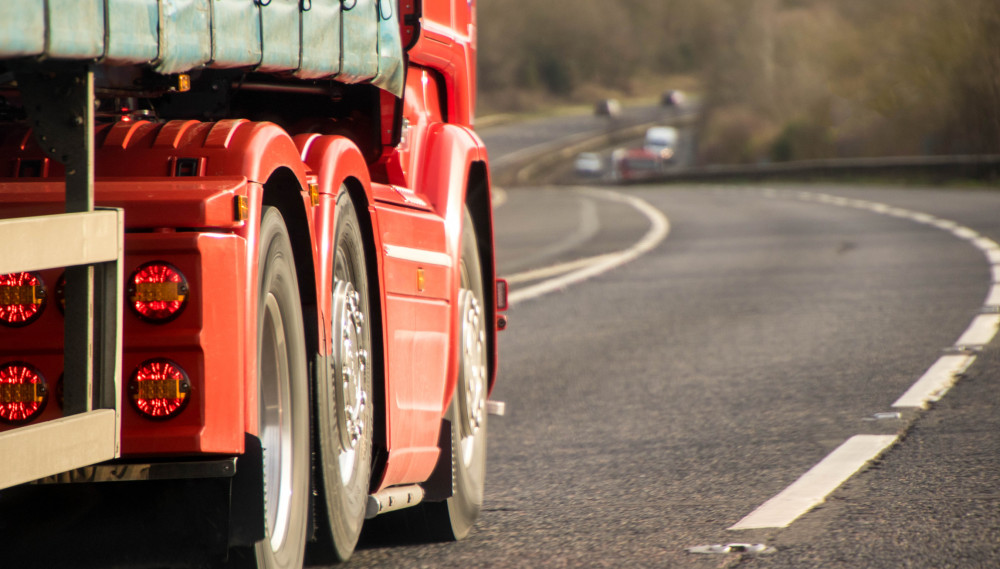 Permission has been granted for land at a farm near Ashby to be used as temporary parking for up to seven HGVs - despite objections to the plans from almost four years ago.
Coalville-based David Stanley Transport applied for permission to park the vehicles overnight at Eastern Old Parks Farm in Lount, off Nottingham Road, in August 2019
But the District Council has only now granted retrospective permission for the parking to take place.
In 2019, both Ashby de la Zouch Town Council and Ashby Civic Society objected to the plans.
Ashby Town Council said the site is outside the Limits to Development as defined in the Local Plan and the Ashby de la Zouch Neighbourhood Plan.
It also raised concerns about the impact on air quality of increased use of HGVs in the area.
The Civic Society said it was concerned that the development is being applied for retrospectively - it had been in use since 2018 - and requested the permission is only granted for two years.
It also said permission should be restricted to the applicant's business only and the site should be restored when the use ceases.
A council officer's report says: "The applicant has explained that the use is applied for on a temporary basis.
"The employment site previously let by the applicant has been redeveloped and the proposed site is required to allow the business to continue to operate whilst an alternative site is found.
"It is considered, having regard for these circumstances, there is an immediate need and the applicant has explained within the supporting information that alternative sites are unavailable or unsuitable having regard for the needs of the business.
Given that the business is limited to seven HGVs, and that it relates to overnight parking, it is not anticipated that this business would result in a significant number of visitors to the site."
The report says that the site will be restricted to three years' use.
It adds: "Ashby Civic Society has raised some concerns with the application, the first being that the application is retrospective.
"Whilst this is unfortunate, the fact that the development is already taking place is not a reason in itself to refuse a planning permission.
"Ashby Civic Society has asked that some conditions be considered if the Local Planning Authority are minded to approve the application.
"The applicant has requested a temporary consent for three years which is considered to be a reasonable period of time and is the standard length of time for temporary consents."
Temporary use of land for overnight parking o | Eastern Old Parks Farm Nottingham Road Lount Ashby De La Zouch