Objections raised over plans to turn Ashby bungalow into an 'out of town' restaurant which backs on to housing estate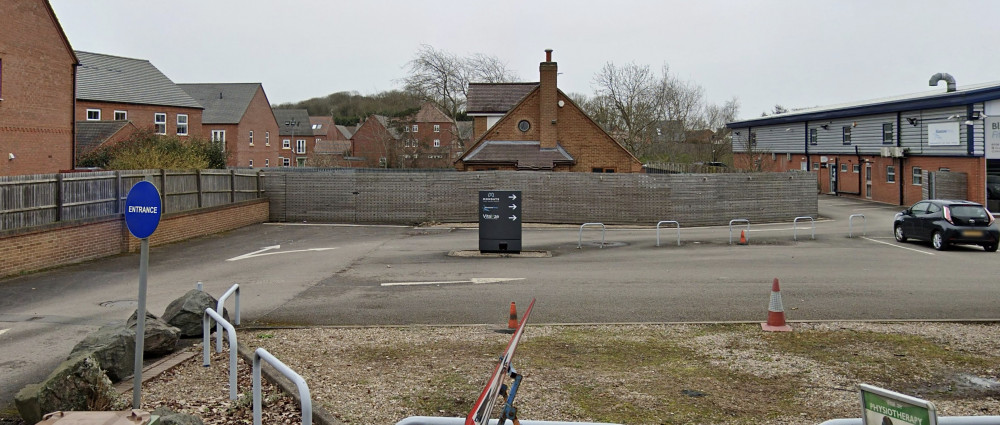 The bunglalow (centre of photo) is between Bluestone Gym and the Ivanhoe Fields estate. Photo: Instantstreetview.com
Councillors have raised objections over plans to turn a bungalow on the outskirts of Ashby into a restaurant.
The building shares a site with the Bluestone Gym off Smisby Road.
An application to convert the building into a restaurant with an outdoor seating area and car parking was first made four years ago, by a a Mr M Dalby of Coalville.
But that caused a number of complaints from residents as the house backs onto the Ivanhoe Fields estate and is in close proximity to a number of homes in a nearby cul-de-sac.
However, Ashby de la Zouch Town Council's planning committee also said that the siting of the proposed restaurant was not suitable as it took away footfall away from the town centre.
Monday's meeting objected to the plans for a number of reasons saying:
Incompatible use (the restaurant is very close to large housing estate)
Loss of privacy to nearby residents and odours from the kitchen
Noise - from extractor fans as well as customers
Also, as per the Ashby de la Zouch Neighbourhood Plan, Ashby is and will remain a retail, leisure and service Town Centre.
A letter to North West Leicestershire District Council also pointed out there is space available in the town centre for new restaurants, adding that this proposal takes
Cllr Murrae Blair-Park said: "The property backs on to a load of houses and we've had a number of complaints over the commercial use of that site, that's presently being looked at and challenged.
"But the noise from what was a domestic residence would be fair to local residents at all."
Cllr Pejman Zamani, a town centre restaurant owner, added: "I'm strong on having hospitality out of the town centre. I'm happy to see the Lounge bar opening in Ashby and I like to see people coming into the town.
"This would be a mile, mile and a half, outside the town centre, people would go there and not come back again. That's my concern."