North West Leicestershire Police say car thieves have been targeting one make in particular
By Ashby Nub News Reporter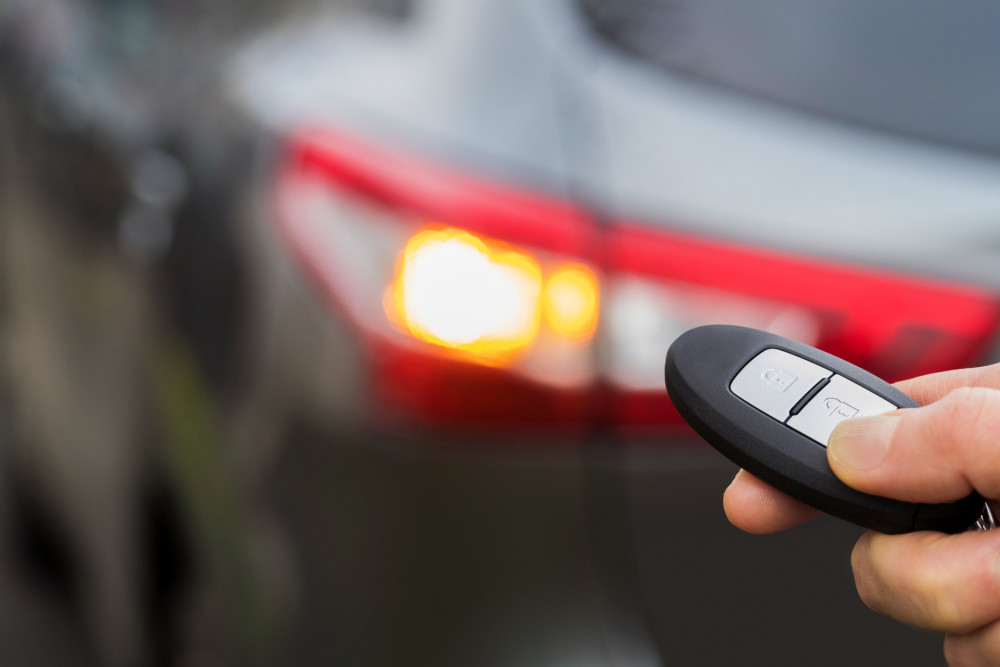 North West Leicestershire Police have highlighted a 'new crime trend' in which a certain make of car is being targeted.
A message on the Neighbourhood Link network says that the district has seen a spate of thefts involving Ford Fiesta ST vehicles - as a 'hot hatch'.
The most recent one was last week and the police message says: "No keys are taken, and it is probable that the offenders were able to amplify the owner's key fob signal in order to steal the vehicle without keys.
"Police recommend owners of such vehicles to place their car keys in a fob cover, known as a Faraday Wallet to prevent this activity."
At last week's theft, two other vehicles seen in the vicinity.
The message adds: "Last week, a theft of this nature occurred in Ravenstone. The offence took place at around 3.30am and two motorcycles were seen in the street prior to the theft.
"If you can, secure your key as described and/or put your car in the garage. If you see any such activity, please call 999."